Spring Awakenings in East Lothian
Spring awakenings and new beginnings are centre stage in Visit East Lothian's latest Mini Adventures film. Make the most of longer days and beautiful surroundings, and be guided by our local heroes who've the knowhow to help you make the most of your East Lothian experience.
Anna from WanderWomen hosts outstanding outdoor experiences around East Lothian for women with a mix of mindfulness and adventure. Here her adventures included hammocking and sea swimming around Yellowcraig Beach, a natural cove with spectacular views over to the 1885 lighthouse on Fidra Island which is said to be the inspiration for Robert Louis Stevenson's book Treasure Island. It's very popular with families, with an adventure playpark, a great network of nature trails and a BBQ site.
Let the creative juices flow at Paintbox, a small, independent Art School based in Cockenzie House and Gardens, which is located the coastal village of Cockenzie. Beginning in 2013, Paintbox have built up a centre of teaching excellence in Fine Art priding themselves on providing highly individual and innovative art courses designed to nurture and support artistic ability, while encouraging students to push and develop their skills to a level they didn't know they were capable of. Cockenzie House and Gardens is a hidden gem, a Jacobean house built in 1675 by the Seton family and surrounded by gardens. Don't be put off by the clinker walls, come inside and you will find welcoming gardens, unique garden follies, a café, a plant nursery and the Heritage Chamber – the heart of Cockenzie and Port Seton's rich and varied heritage.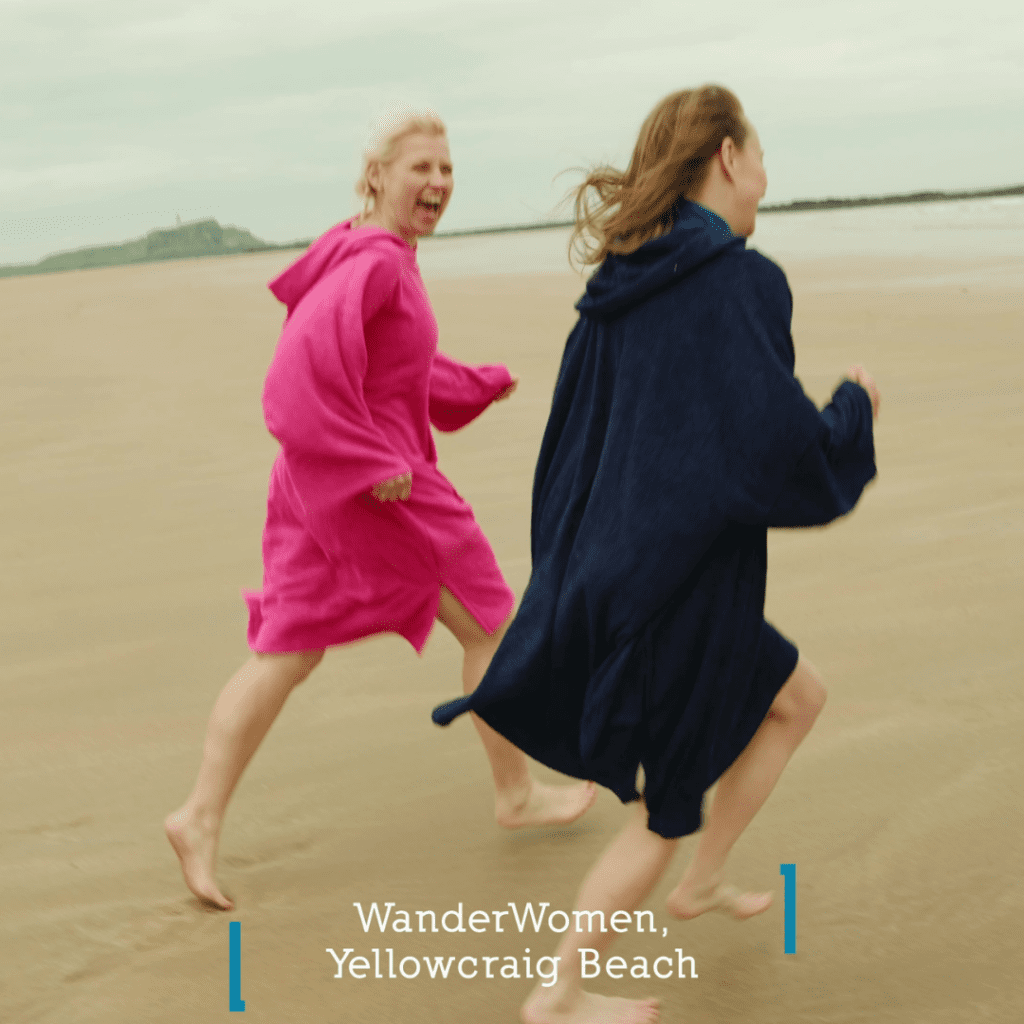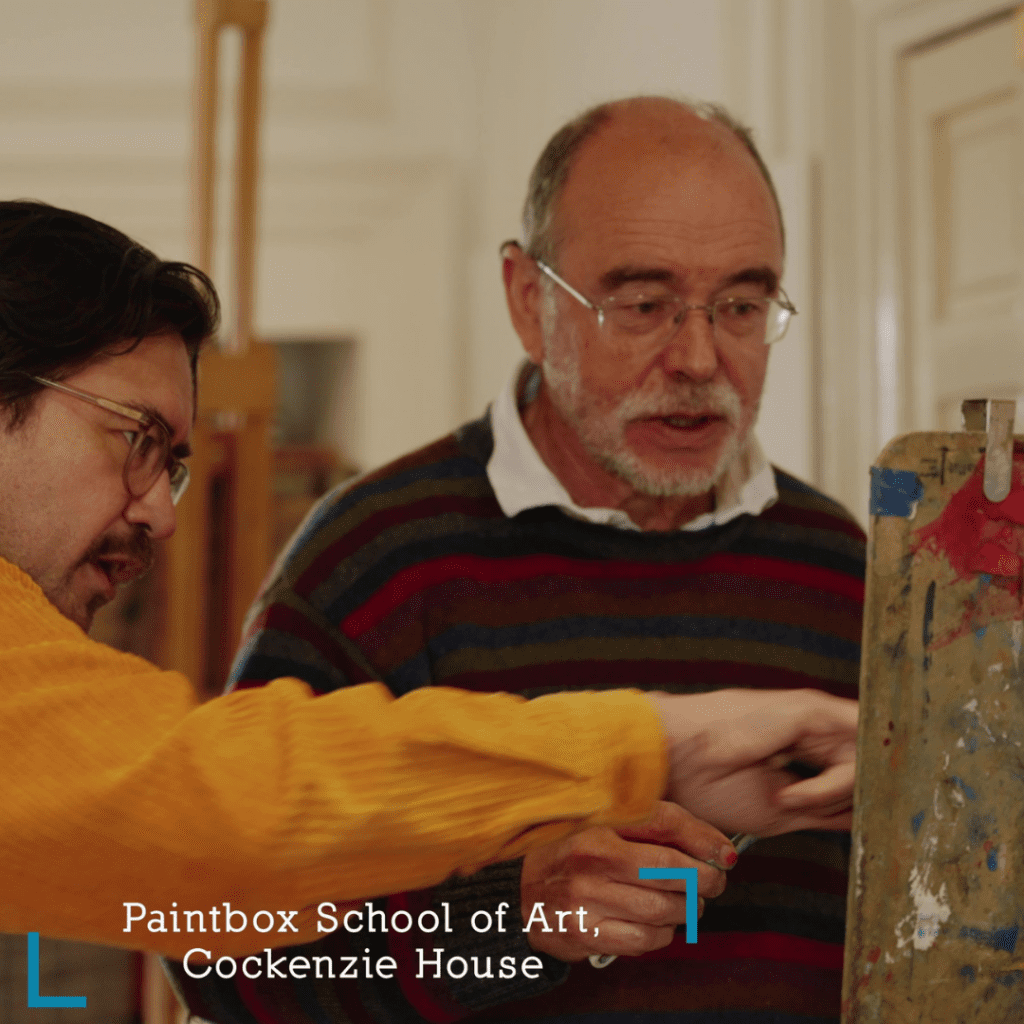 DRIFT is unique coffeehouse with breath-taking views over unspoilt miles of Firth of Forth coast and the Bass Rock. Everything from cake, brunch and lunch is freshly made using where possible Scottish produce. As a farm diversification business born out of a passion for food and drink Drift loves to strengthen the connections between land, sea and the table. Sally of Kinship Studio runs a regular Yoga Brunch here on the last Sunday of every month.
The Yarrow Cookery School is set in the heart of East Lothian - owners Richard and Sophia offer culinary experiences, courses and classes using local Scottish produce. Throughout the year you can book adult and student classes, as well as corporate team building experiences.
Sam and the team at Coast to Coast have grown a reputation across Scotland for high quality surf and adventure sports teaching, with a team of experienced instructors offering a wide range of quality lessons and courses in the sports of Surfing, Bodyboarding, Stand Up Paddling and Coasteering. Here they make the most of Belhaven Bay glorious extensive beach within John Muir Country Park. It is fringed by low sheltering sand dunes, rich salt marsh and colourful grasslands.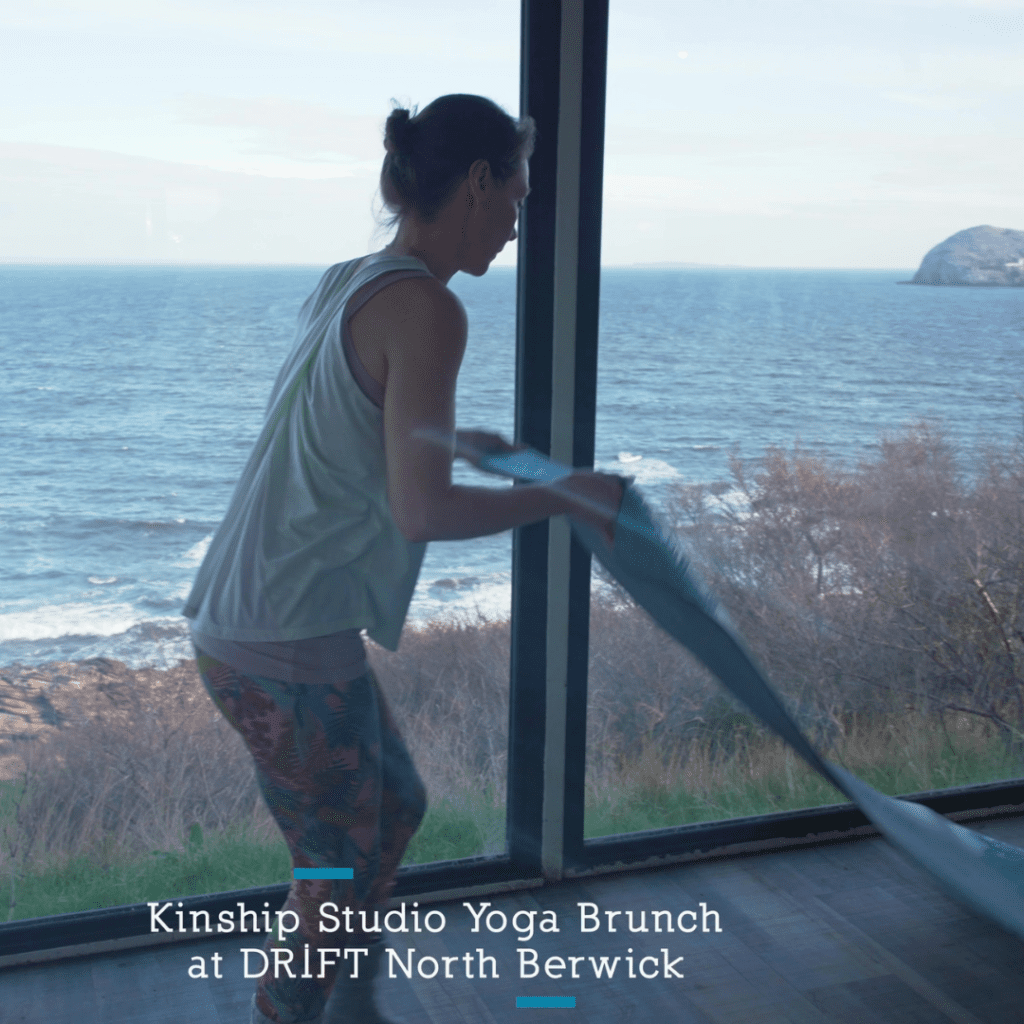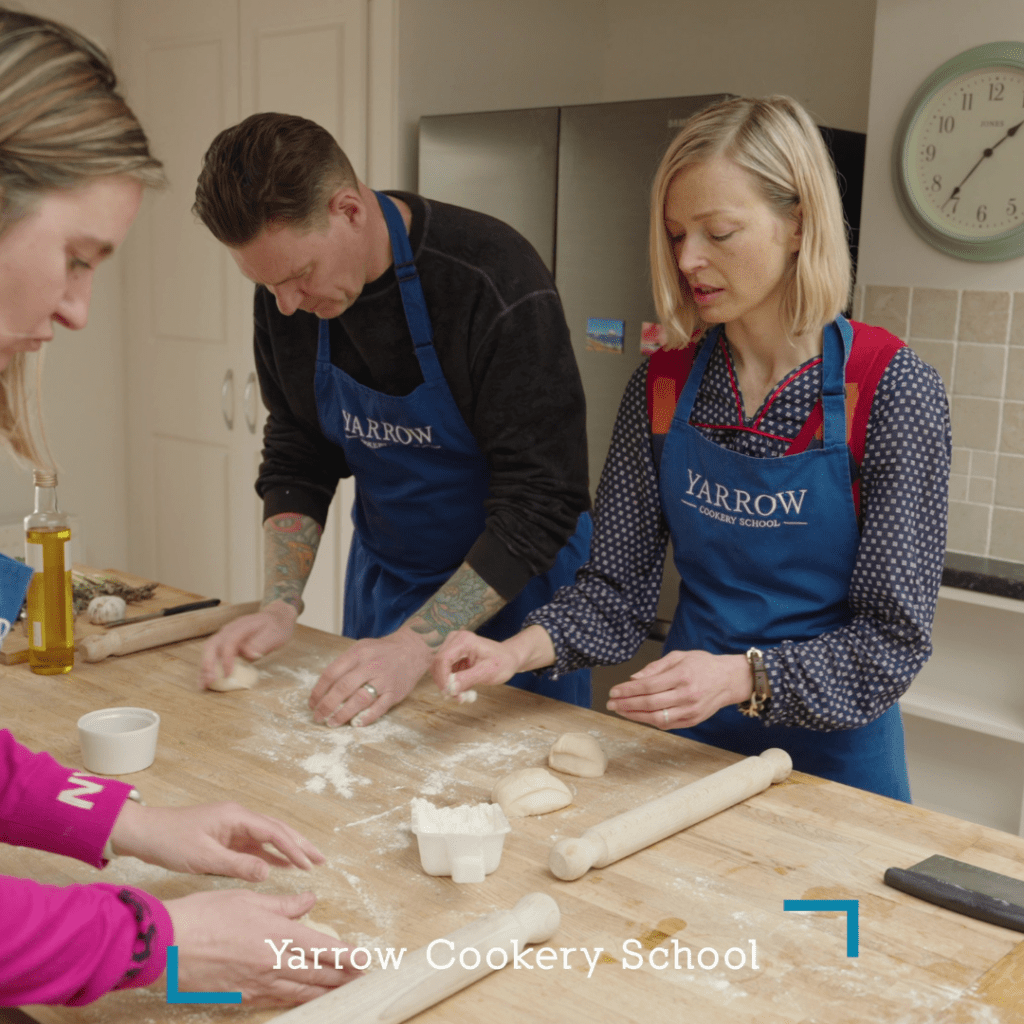 Find out about these local gems, try something new and make the most of your East Lothian visit at www.visiteastlothian.org