Spotlight on Green & Sustainable Tourism Businesses in East Lothian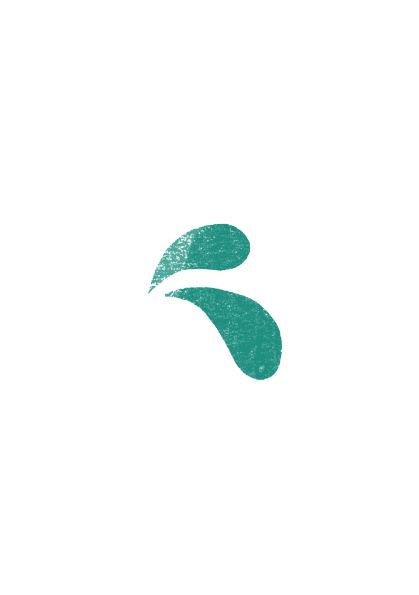 Green tourism has become an essential consideration for visitors seeking sustainable and eco-friendly options when planning their holiday. East Lothian, with its stunning landscapes, rich history and charming towns and villages, has many thriving tourism businesses catering for visitors who want to travel responsibly.
The Green Tourism Scheme is a certification programme recognising the commitment of tourism businesses which are actively working to become more sustainable.
In this blog, we highlight some of our East Lothian businesses who have been recognised for their efforts in reducing their impact on the environment and achieved a Green Tourism award.

Gilmerton House (GOLD)
Gilmerton House, this Grade 'A' listed Georgian Mansion, home to the Kinloch Family for thirteen generations has been operating as an exclusive use private venue for over 20 years. The property is heated by a Biomass boiler system, burning recycled wood and cardboard from the estate and wood from local residents. Thousands of trees have been planted throughout the estate over the years providing a wonderful environment for the local wildlife.
Whitekirk Hill (SILVER)
Whitekirk Hill countryside retreat strongly believe in eco-friendly values, not least their new range of low impact lodges which are installed with air source heat pumps, triple glazing and led lighting throughout to reduce power consumption. They provide free EV charging points and create seasonal menus whilst continuously sourcing food and drink locally wherever possible, thereby reducing food miles.
East Lothian Cottages (GOLD)
The Muckle Snug and The Wee Bothy are two self-catering cottages set in a rural location just outside the market town of Haddington. The owner commits to providing ethical and plastic-free alternatives to bottle shampoos and soaps to visitors, encouraging on-site composting and recycling and offers visitors the use a vehicle charging point.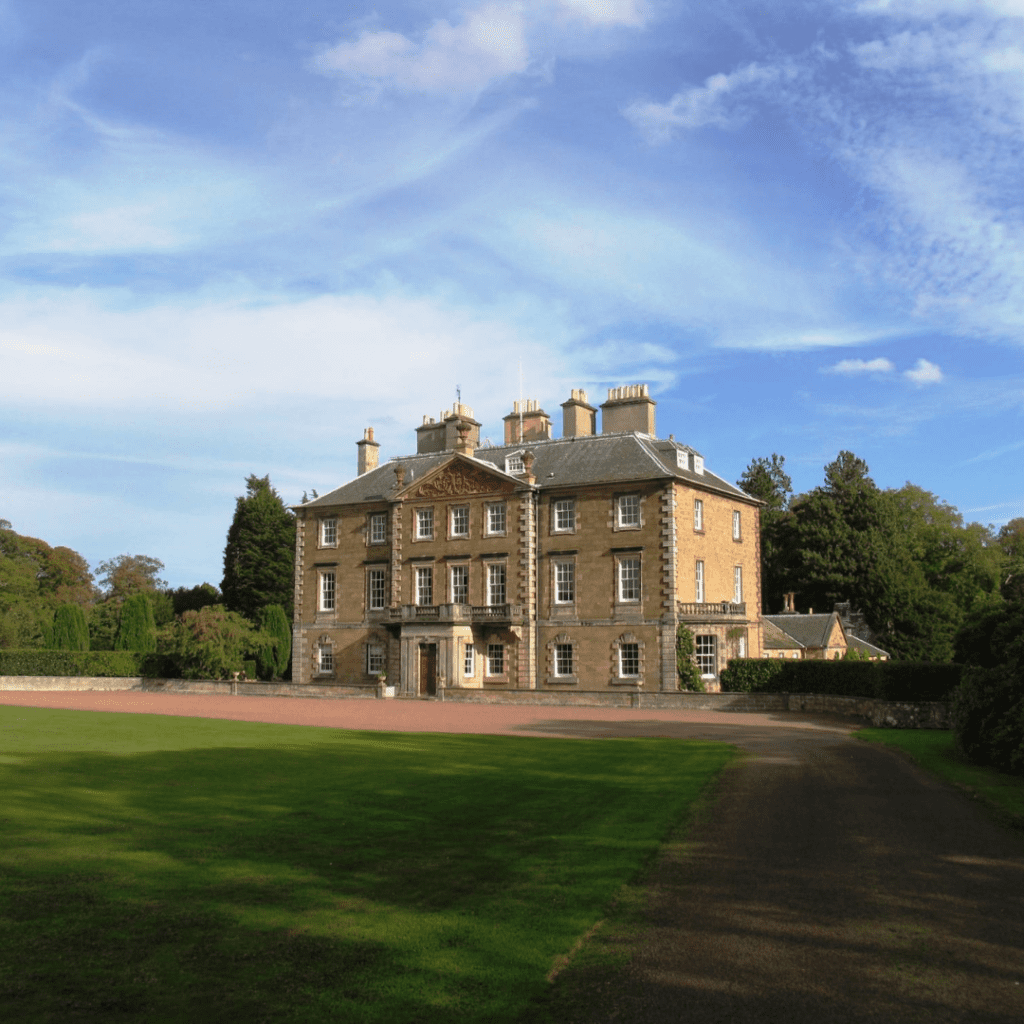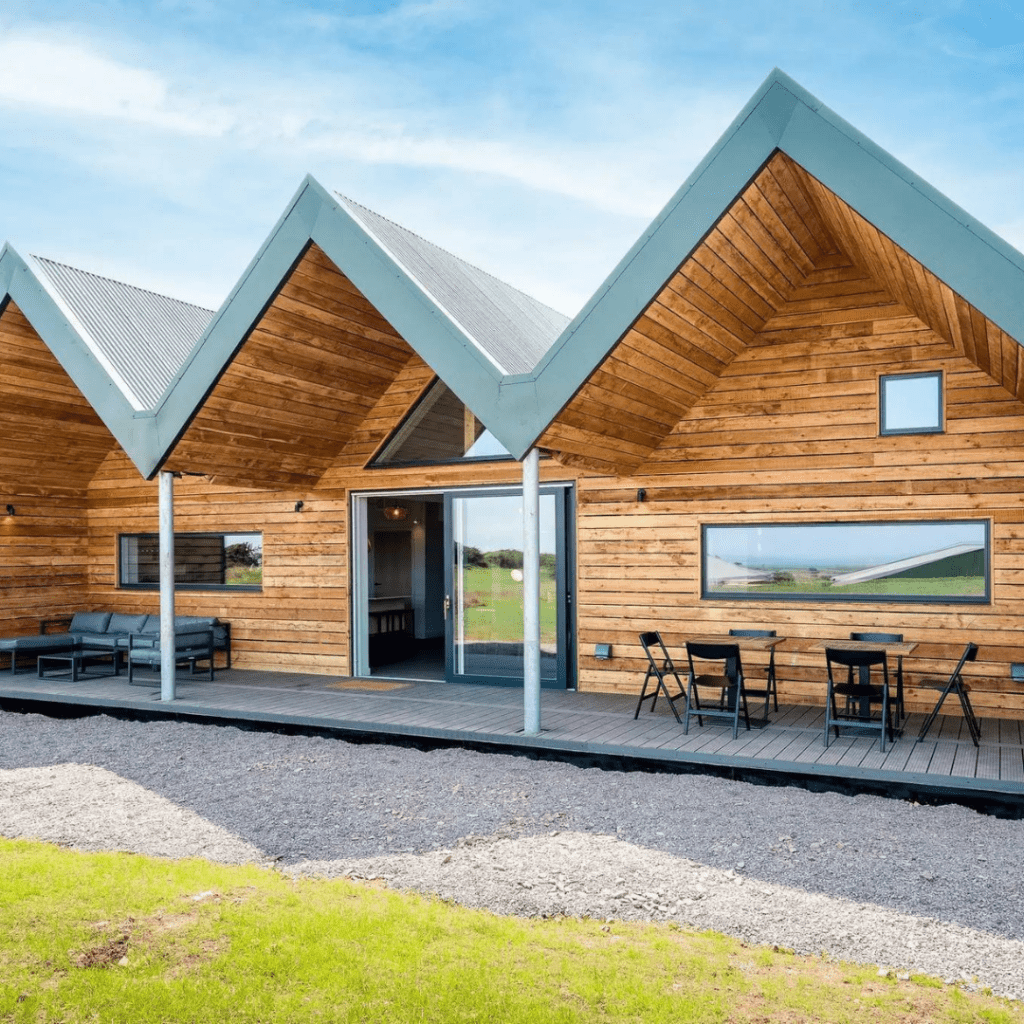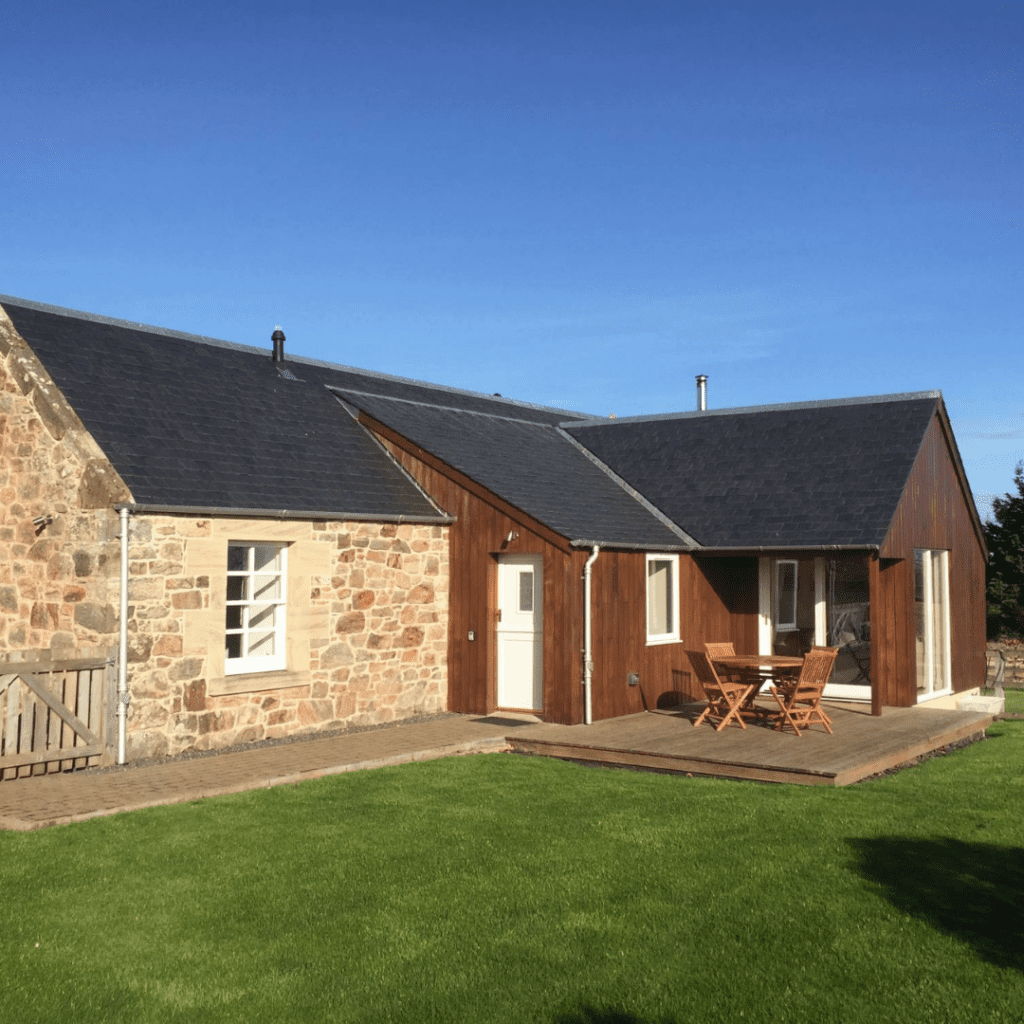 Glenkinchie Distillery (GOLD)
From the way they make their whisky to the way visitors enjoy the experience, sustainability has always been at the heart of Glenkinchie Distillery. Initiatives include zero-waste to landfill, the distillation process and high standards of water efficiency and stewardship. They have installed beehives, bat boxes, bug houses and plantings to encourage pollination and protect wildlife.
Scottish Seabird Centre (GOLD)
The Scottish Seabird Centre has won multiple awards for their environmental focus - from the energy they use, the products they sell in their shop, to encouraging sustainable travel and raising awareness through the conservation, education and charity work they do. They have undertaken studies to reduce emissions relating to their wildlife boat experiences.
John Muir's Birthplace (GOLD)
When John Muir's Birthplace opened in 2003, from the start they decided to follow green and sustainable principles. This includes buying materials for their workshops, using Fairtrade tea and coffee and selling locally made and recycled goods in the shop. They continue to work towards better energy efficiency and reducing carbon footprint. Their efforts reflect the values of John Muir and are very fitting in the house where this environmental conservation pioneer was born.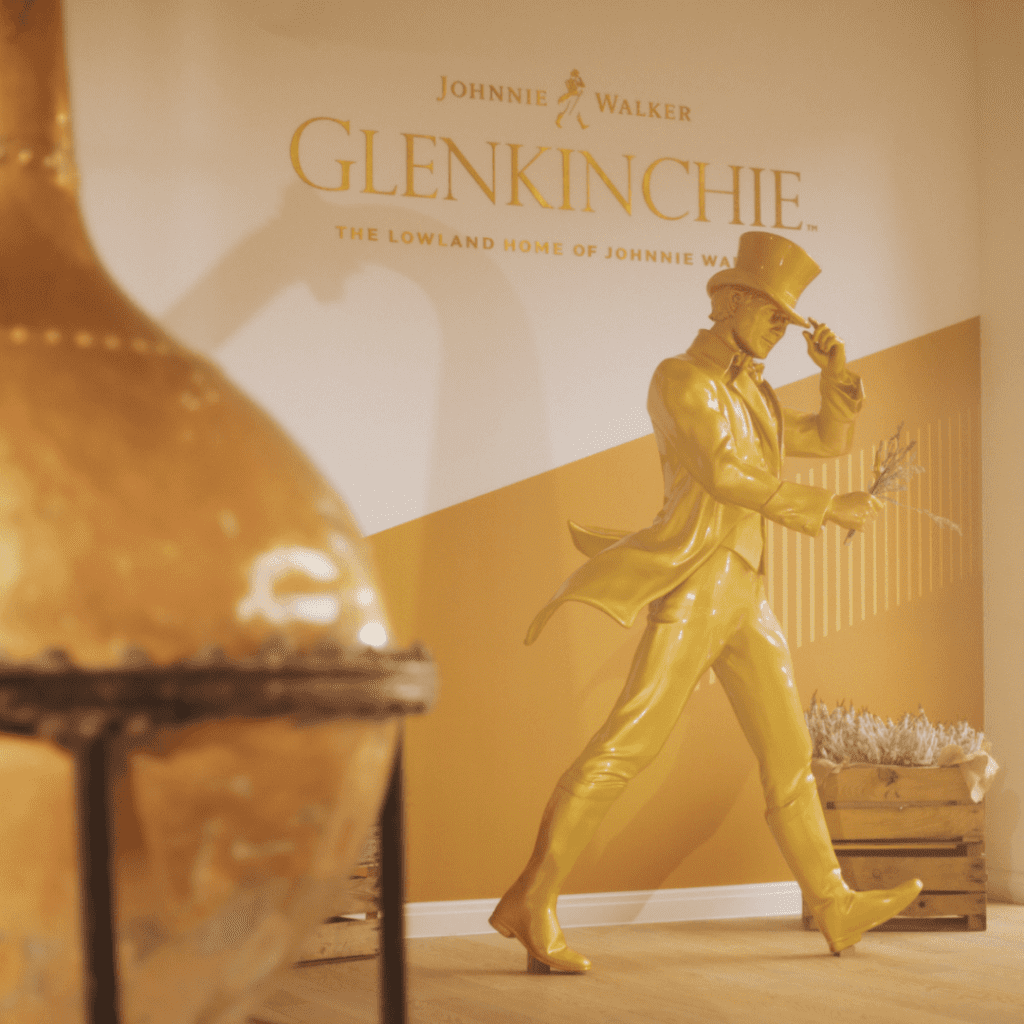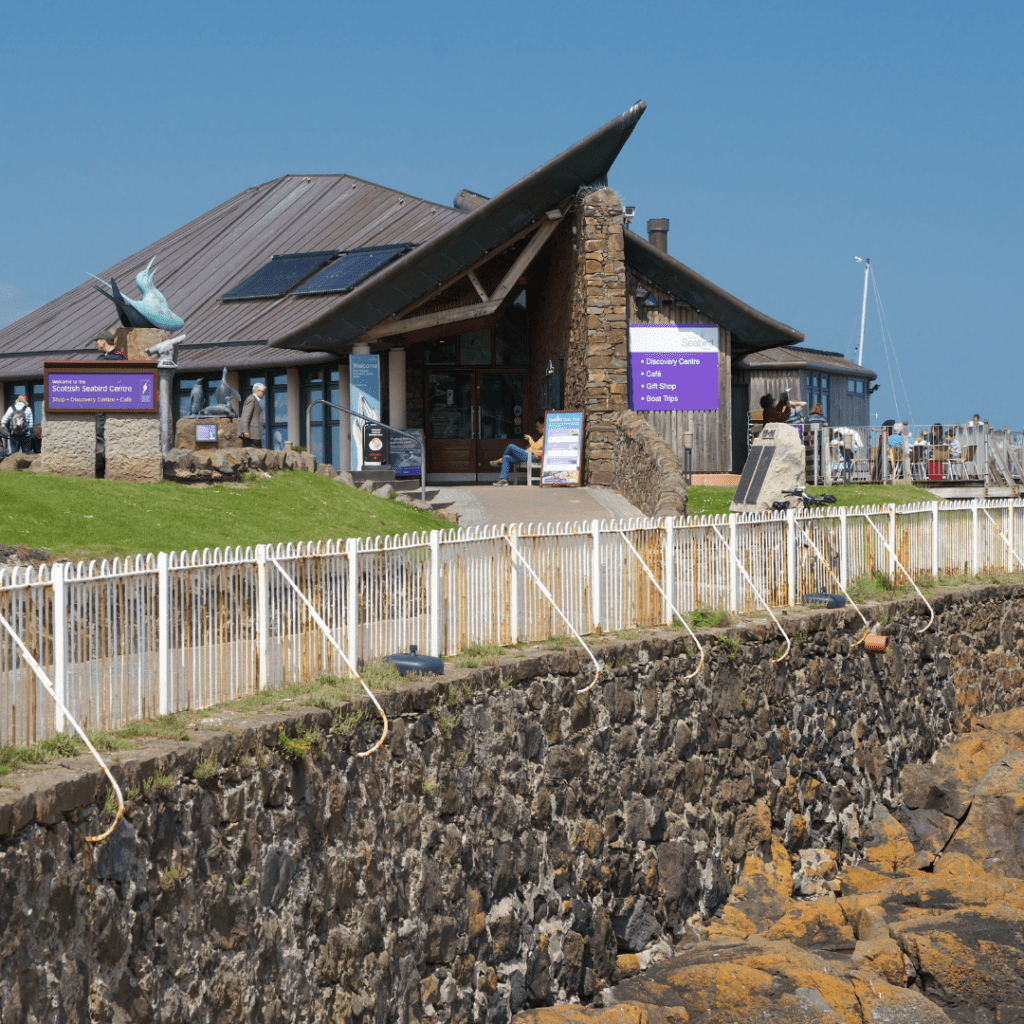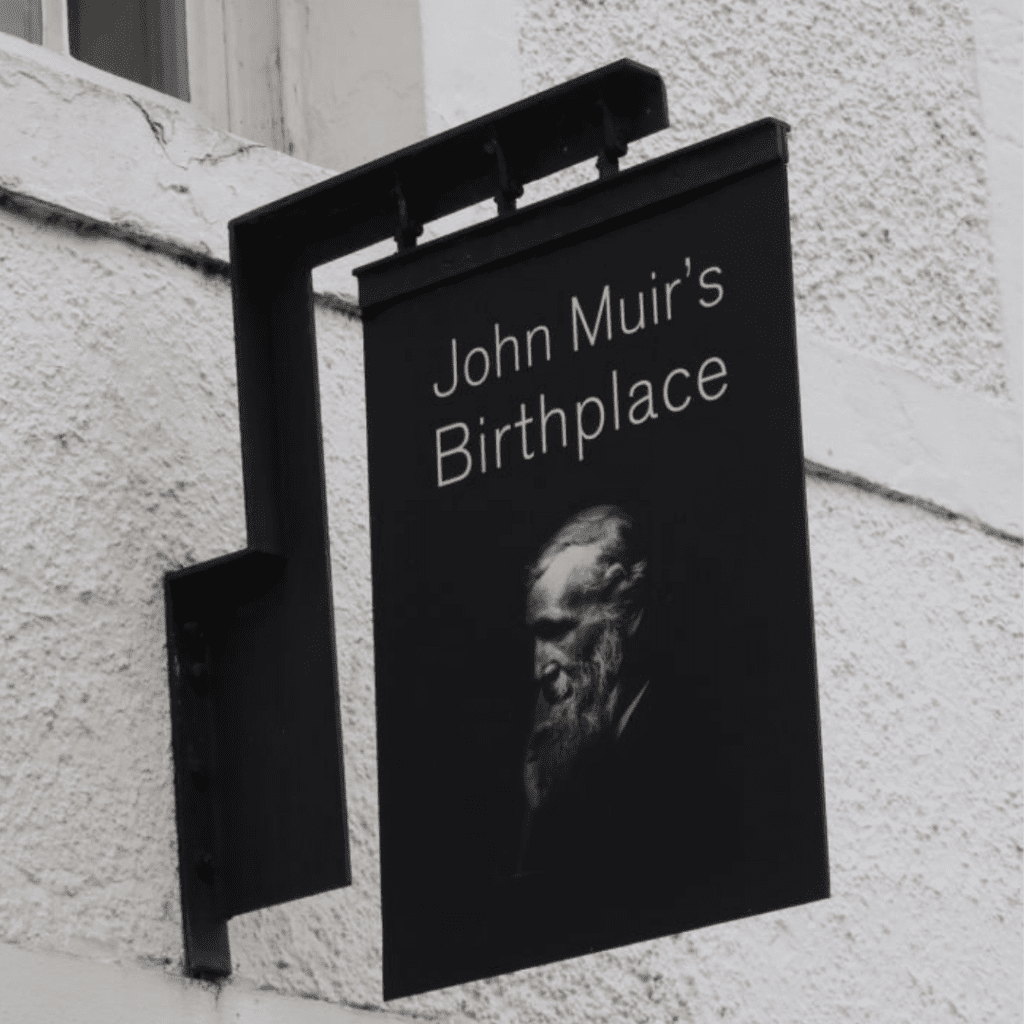 Ezee Riders (BRONZE)
Ezee Riders located just outside of North Berwick are an e-bike tour and rental company. They achieved their award through a commitment to sustainable travel for both customers and within their business, the experiences in the local area and how to enjoy it in a sustainable and responsible manner and by promoting locally and sustainably produced food, contributing to a more sustainable food ecosystem.
East Coast Restaurant (SILVER)
East Coast Restaurant in Musselburgh managed to achieve their silver rating after only been open for 18 months! They decided to change their plastic and polystyrene packaging for compostable, biodegradable and recyclable alternatives. Their frying range recycles heat, saves on oil and any leftover oil is uplifted and turned into biodiesel. They are committed to using as many local food and drink suppliers as possible.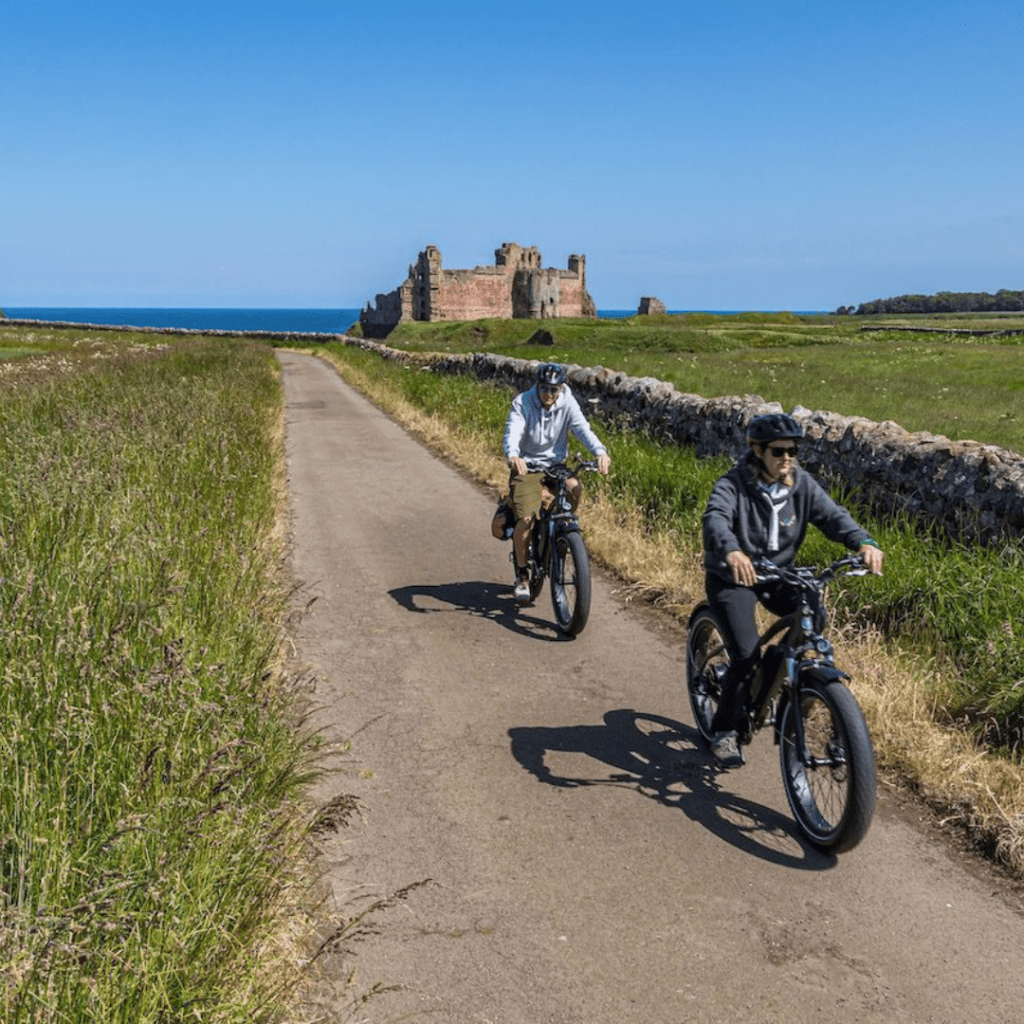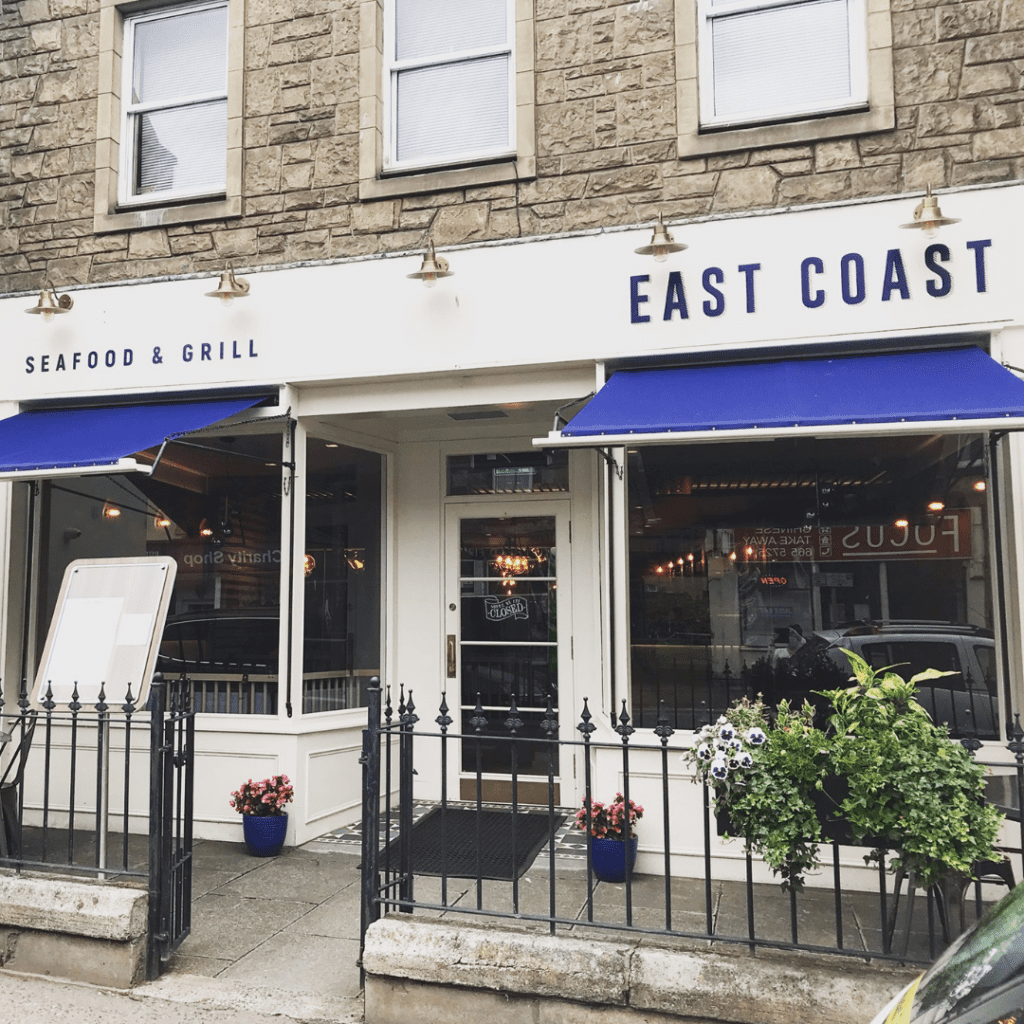 Other businesses who have received this recognised award:-
Eco Friendly Accommodation - Winton Castle (GOLD), Thurston Manor Leisure Park (SILVER), Carberry Tower Mansion & Estate (BRONZE)
Attractions - National Museum of Flight (GOLD), Preston Mill (SILVER), Dirleton Castle (GOLD), Newhailes House & Gardens (SILVER), Seton Collegiate Church (GOLD), Inveresk Lodge Garden – (SILVER), Tantallon Castle (SILVER)
Organic Farm Stays / Beaches – Yellowcraig Caravan Site (SILVER)
Sustainable Food & Dining - Hickory (GOLD)
Tour Operator - E-City Chauffeur (GOLD)
Information correct at the time of publication.