Winter Walks in East Lothian
There's nothing more relaxing than wrapping up warm and escaping outside for a leisurely stroll to explore the winter landscapes. Here are our top picks of winter walks in East Lothian.
Pressmennan Wood
Magical creatures live in this wood - will you be lucky enough to spy a Glingbob or Tootflit?
This 5.5km circular route around Pressmennan Lake, one of only four designated lakes in Scotland, is the perfect place to take curious little people - although it can get muddy and isn't great for buggies.
If you're feeling more adventurous and energetic, the 18km Herring Road circular leads you into the heart of the Lammermuirs along this ancient trading route from the starting point.
Post Walk Pit-Stops: The Pine Marten, Dunbar
Pressmennan Lake Route Information
Butterdean Wood
Under the custodianship of the Woodland Trust, Butterdean Wood on the outskirts of Haddington is slowly being restored to native woodland.
There are more than 5km of paths to explore, with two waymarked trails and several wildlife-themed sculptures to find. Car parking available.
Post Walk Pit-Stops: The Waterside & The Golf Tavern, Haddington
Butterdean Wood Route Information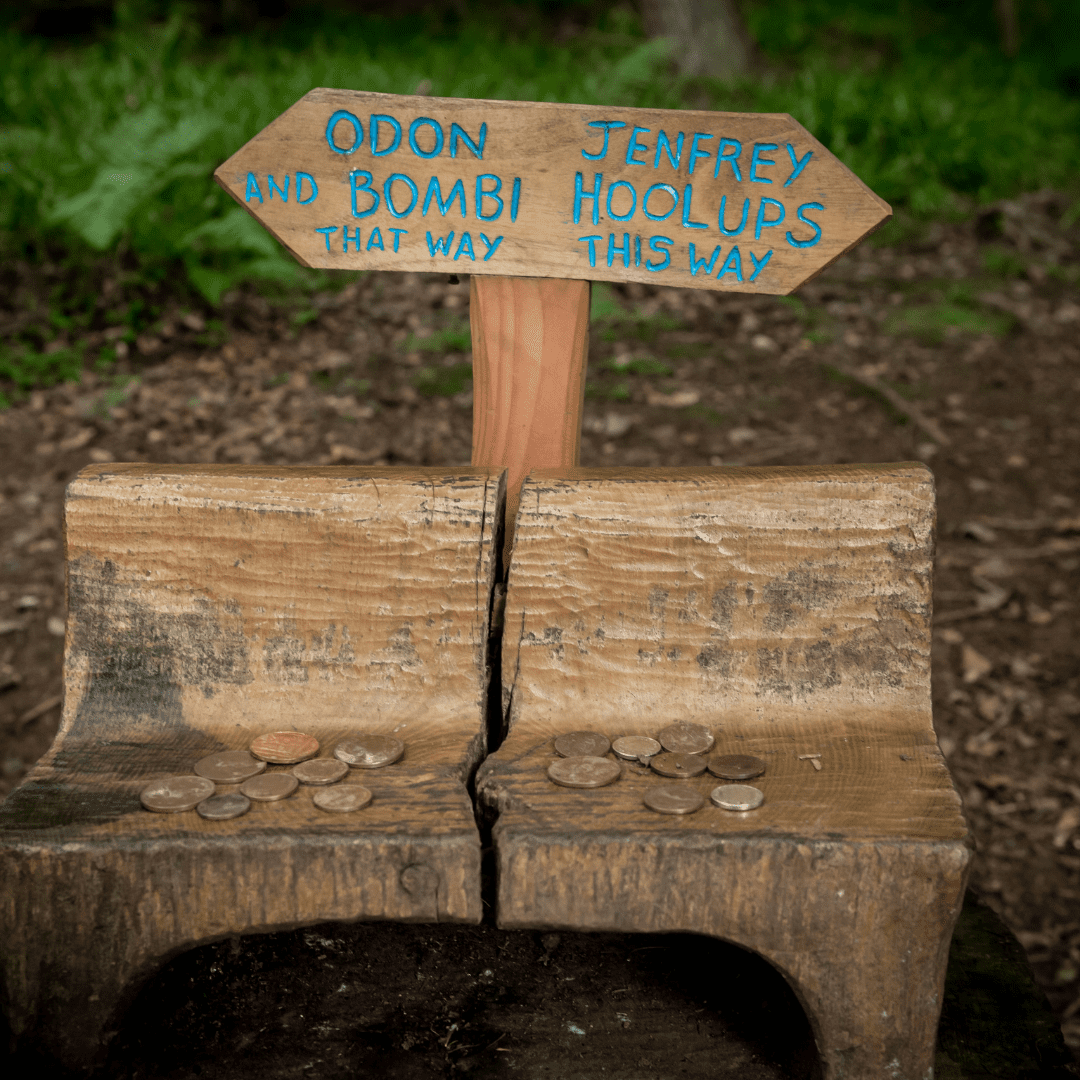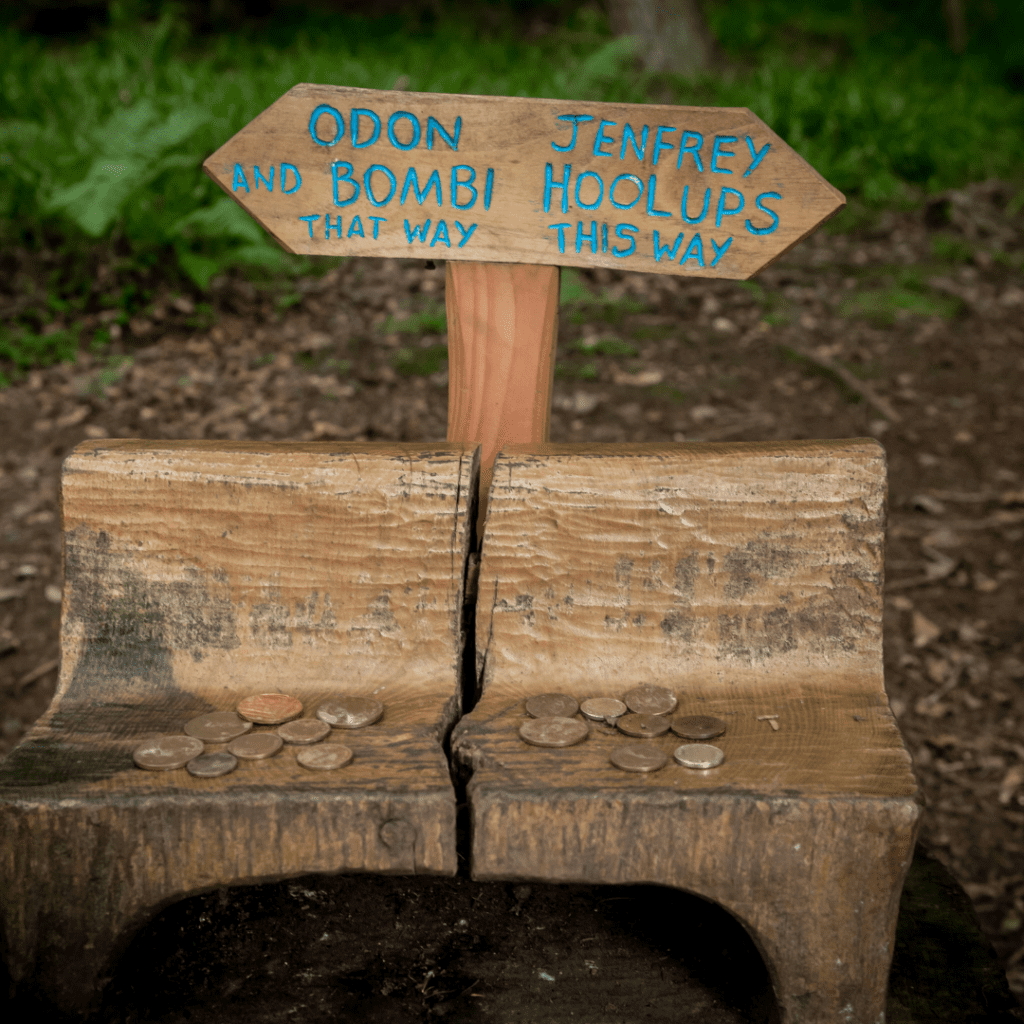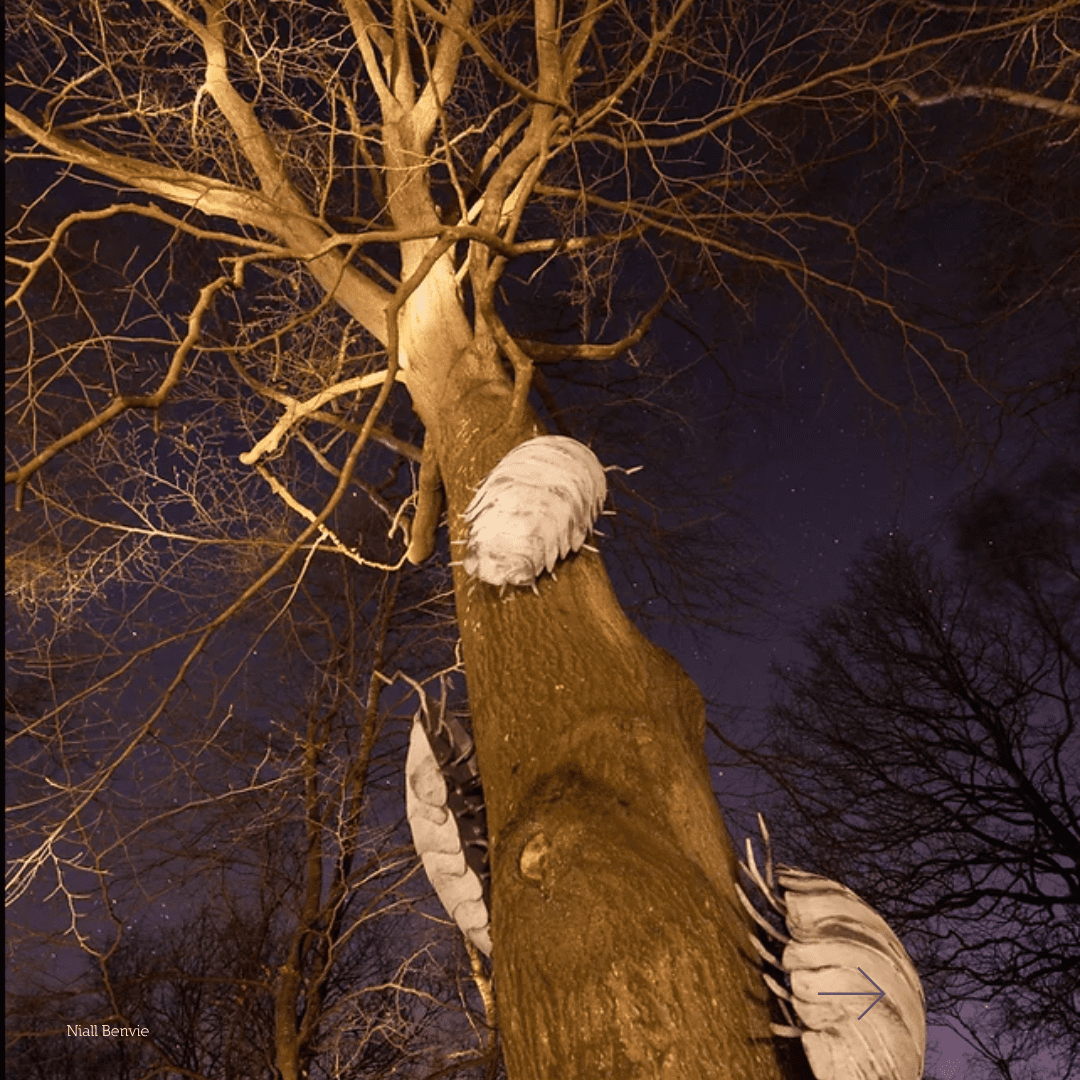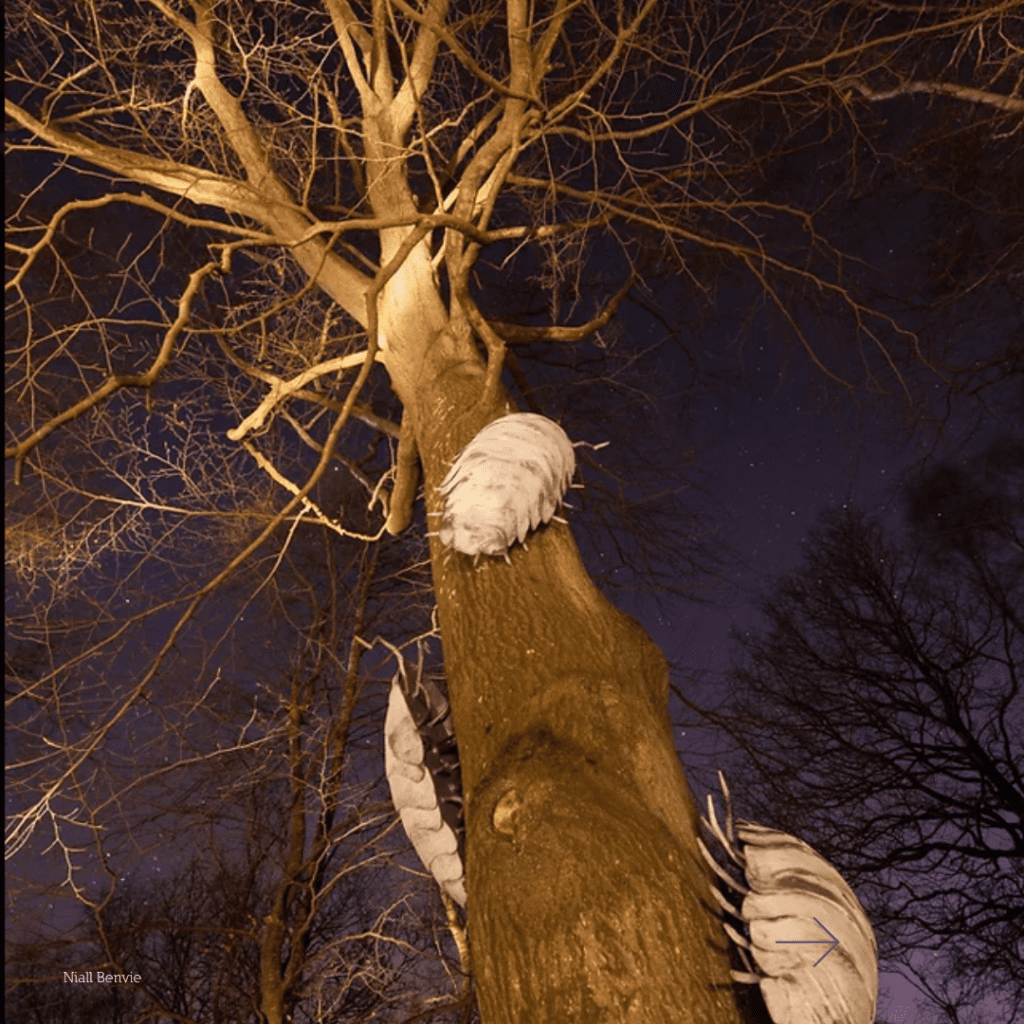 Hailes Castle
One of Scotland's oldest stone castles, Hailes Castle dates from the 1200s and has links to Mary Queen of Scots. A scenic nature-filled three-mile round trip from the village of East Linton takes you along the River Tyne to this quiet ruin. Note, there are quite a few steps on this walk, so unless you're feeling particularly fit, leave the buggy behind.
Unfortunately, Hailes Castle is closed to the public at the moment but you can still take in the views of this amazing castle as you walk by.
Post Walk Pit-Stops: Crown and Kitchen & The Mart Farm Shop, East Linton
Hailes Castle from East Linton Route Information
Dunbar Clifftop
This dramatic coastal walk forms part of the final section of the 134-mile John Muir Way, which connects Helensburgh on the West coast and Dunbar on the East. The 2.5km trail is mostly tarmacked but does involve steps. Park at Dunbar Leisure Centre.
Post Walk Pit-Stops: The Brig & Barrel, Dunbar
Dunbar Clifftop Trail Information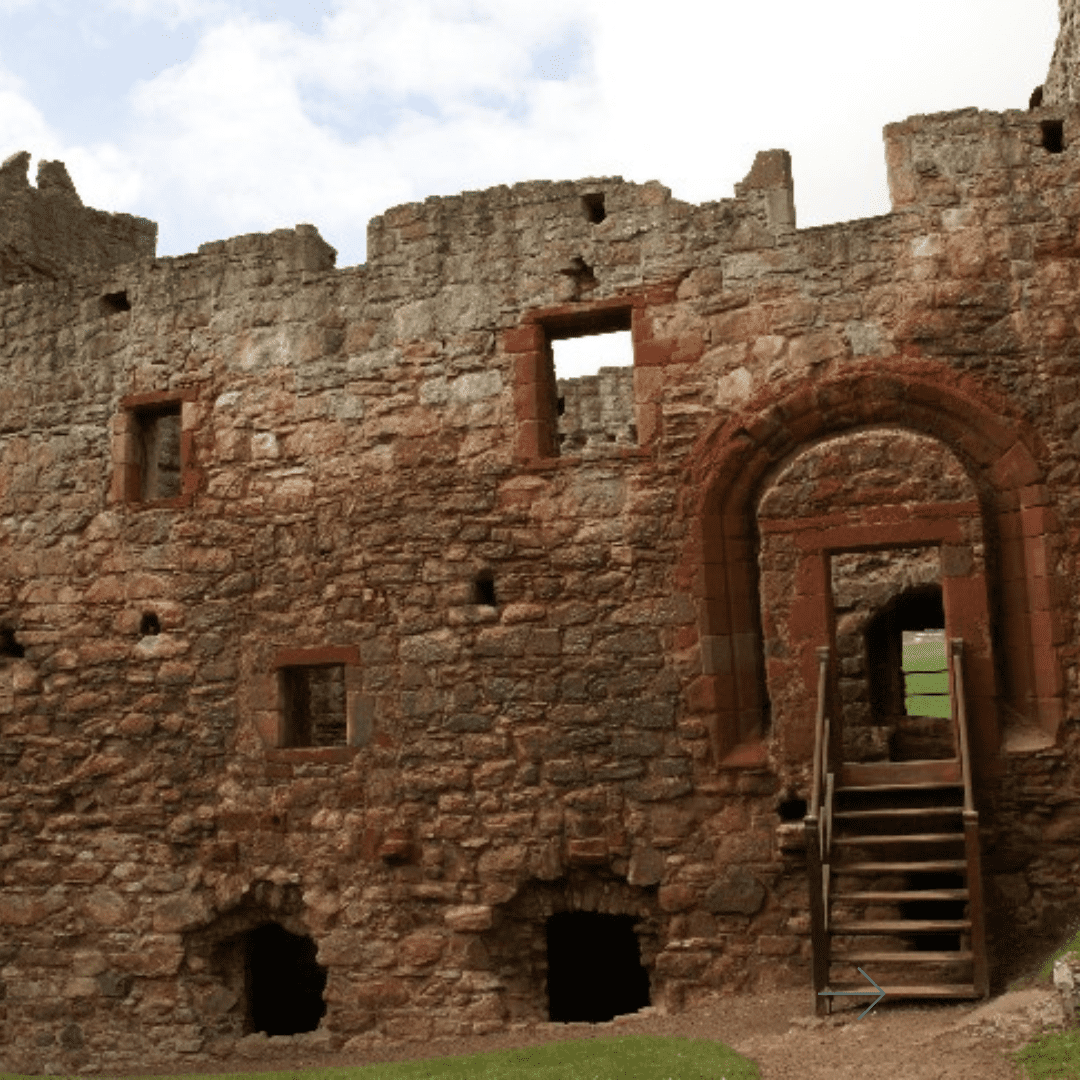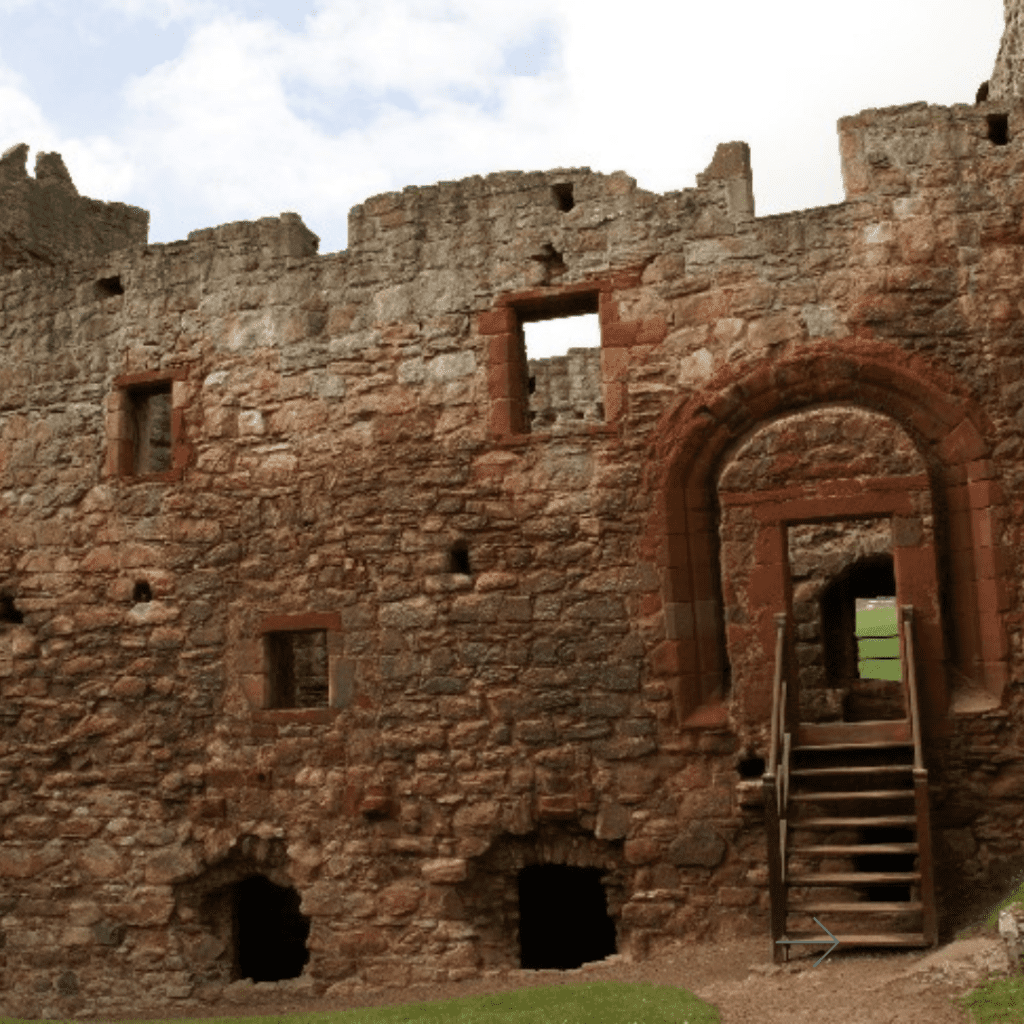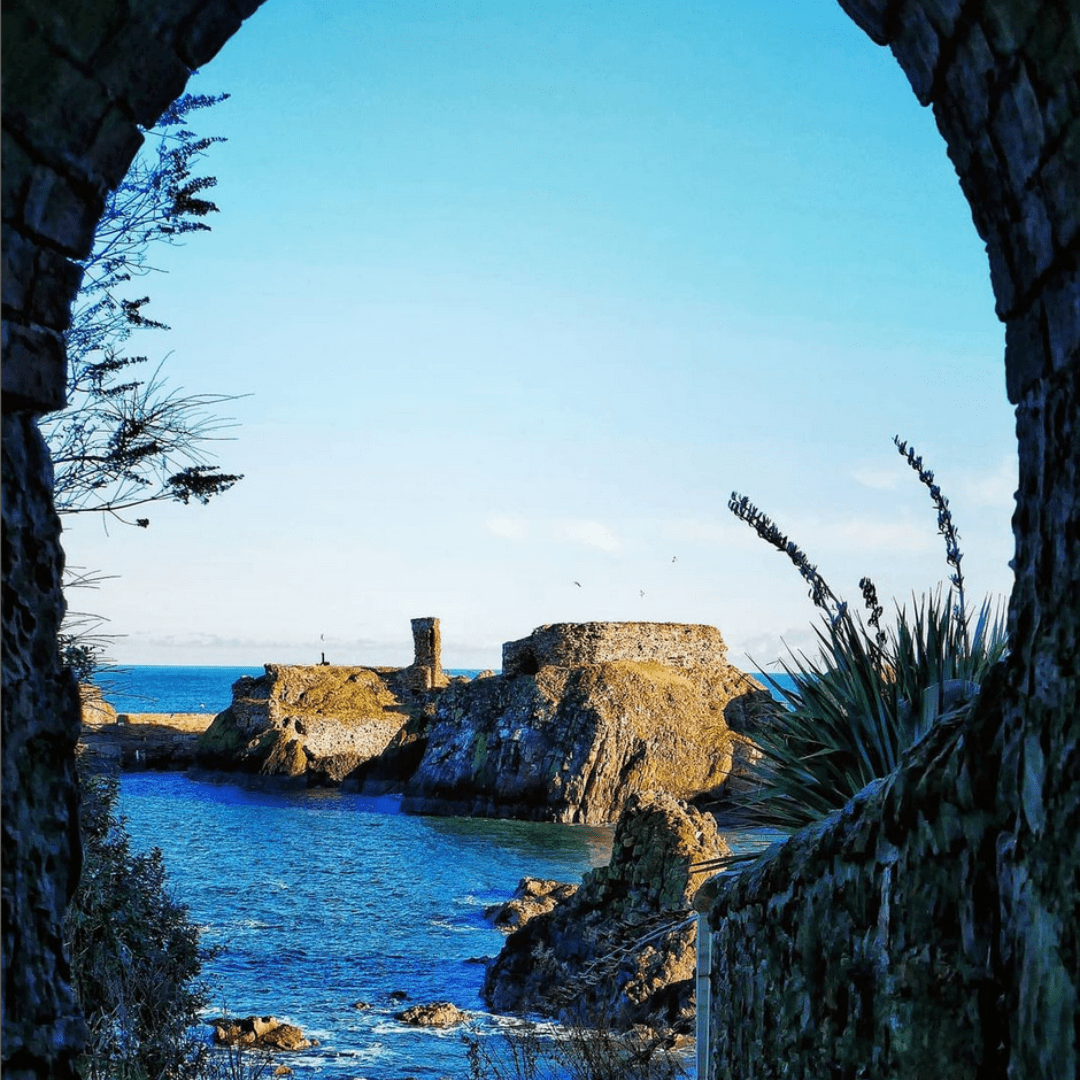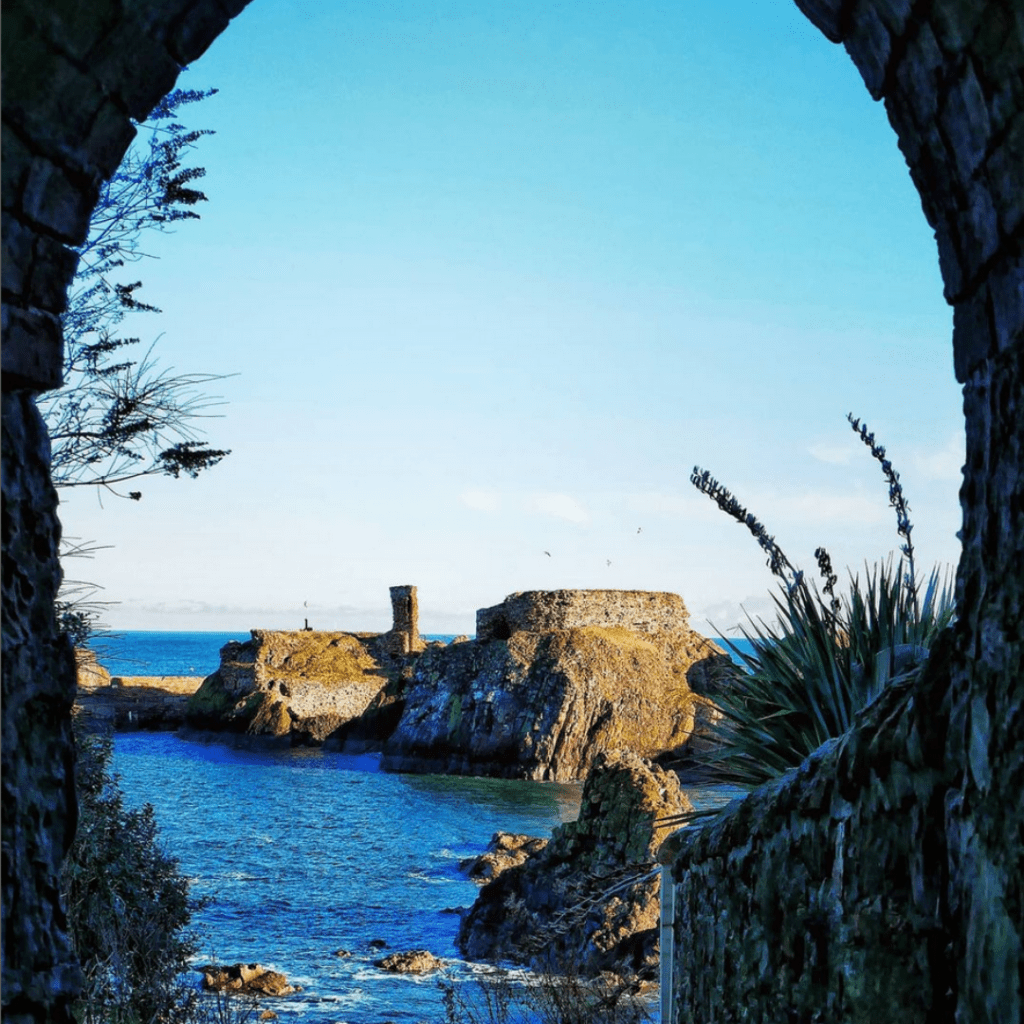 Levenhall Links
Levenhall Links in Musselburgh is not just a bird watcher's paradise. The mix of grassland, woodland, ponds and ash lagoons also make it a stunning place for a stroll. Park at Millhill and begin the walk by heading out to the mouth of the path that follows the sea wall, offering incredible views over to Fife and Edinburgh. Return to the start through the grassy meadows that sit next to Musselburgh Racecourse.
Post Walk Pit-Stops: Miro's Village, Musselburgh
Musselburgh & Firth Walk Route Information