Why your next holiday really should be in East Lothian
Why East Lothian?
Planning a staycation in the UK, or perhaps a dream holiday to Scotland from further afield? Torn between beach, countryside and town?
Now, you probably think we're a little biased as far as East Lothian's concerned, and you're right - we think it makes the perfect holiday destination. So, let's see if we can convince you too.
It's a varied region with stunning beaches, rolling countryside and pretty villages and towns. It's also home to award winning tourist attractions such as the Scottish Seabird Centre and the National Museum of Flight. There are lots of excellent places to eat, from fine dining restaurants, to cafes, bistros and inns.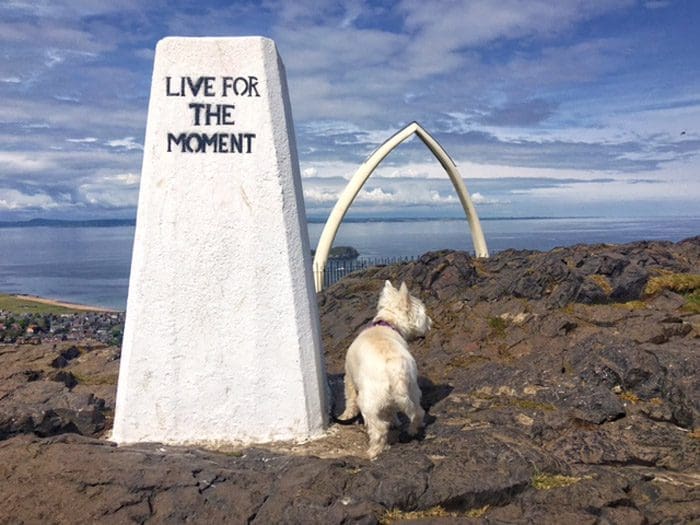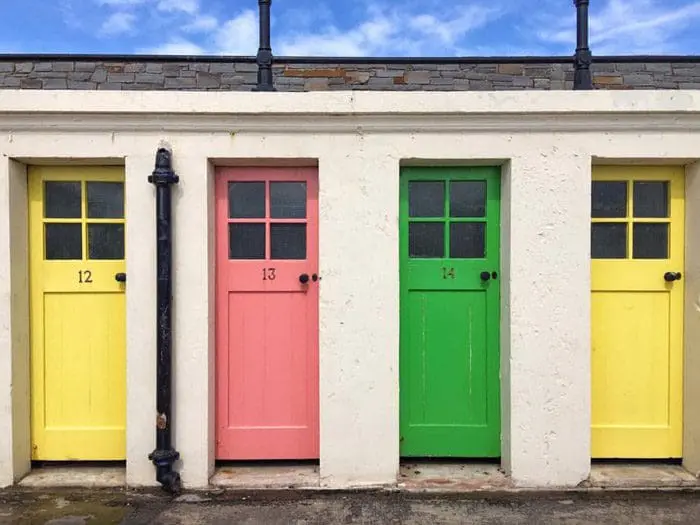 If you enjoy activity packed holidays you'll find plenty to keep you occupied. From golf to wakeboarding and castle exploring - there's something for everyone. Alternatively, if Zen-like calm is more your thing, then it's a great place to 'escape from it all'. You can watch the sunset from one of the beautiful beaches in the region, or unwind with a relaxing spa treatment.
East Lothian also makes a great base for exploring Edinburgh and the Scottish Borders, which are both just a short hop away.
From Castle stays to glamping and everything in-between
The tourist accommodation you'll find here is as diverse as the region itself. There are lots of high quality and unique places to stay.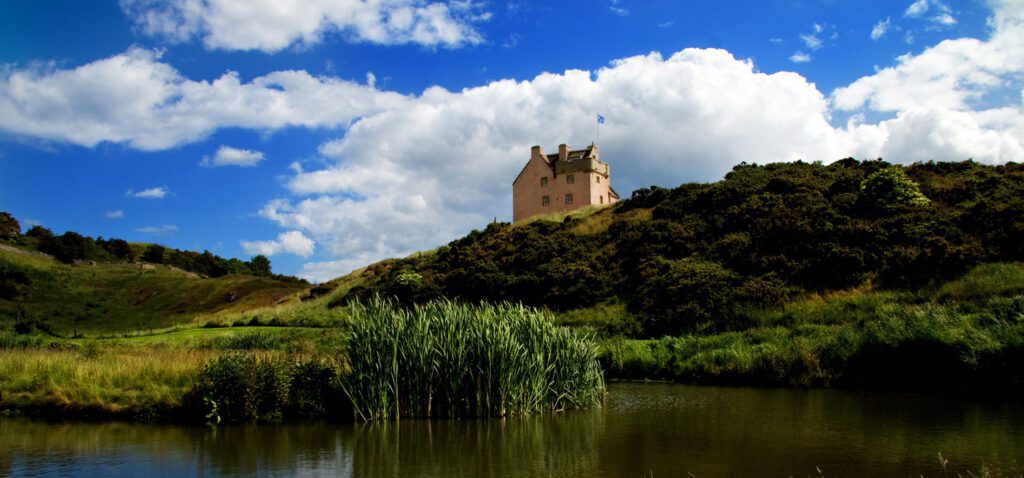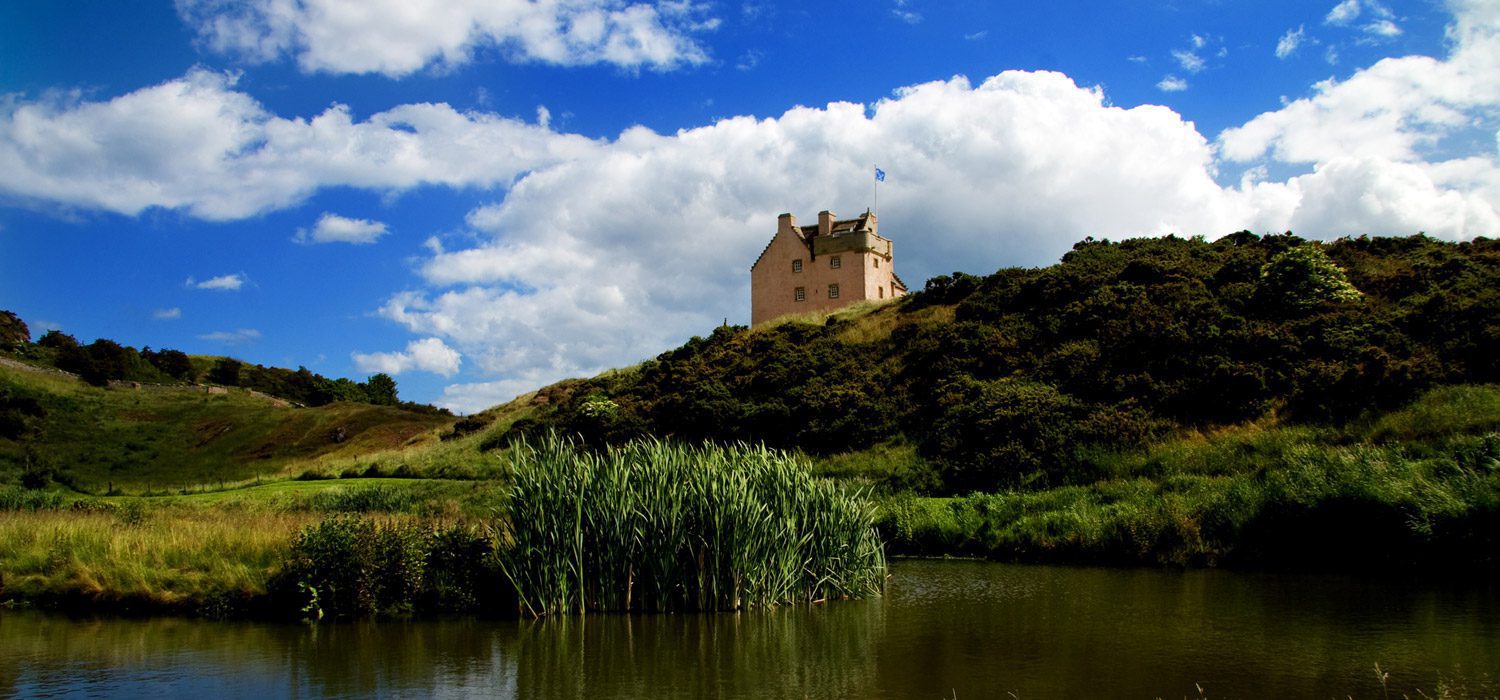 Ever dreamt of living in a castle like a King or Queen of old? In East Lothian you can make that dream a reality – for a short while at least! Fenton Tower is a 16th century tower house which sits in open countryside, 3 miles south of the popular seaside town of North Berwick. King James VI, son of Mary Queen of Scots once sheltered in the castle. Today it provides 5-star tourist accommodation for up to 12 guests, and there's a dedicated team on hand to cater to your every need.
Maybe your idea of holiday heaven is self-catering in a cute wooden cabin near the sea? If it is then you'll love The Cabin near Tantallon Castle. This small rural property has a pretty wildflower garden and beautiful views. It's also pet friendly, so there's no need to leave your four-legged loved one at home.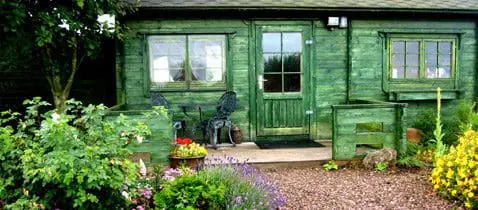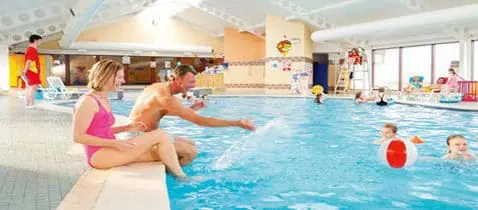 If a remote rural setting isn't for you, then a town with a little hustle and bustle may be. The Rocks Hotel in Dunbar is perfectly situated by the sea. The on-site restaurant, with its mouth-watering menu makes this the perfect escape for town loving foodies.
Many of us will have happy childhood memories of caravan holidays by the sea. East Lothian has several excellent caravan parks with lots of on-site activities to keep children amused. Seton Sands Holiday Village in Port Seton is situated on a prime beachside spot. If the thought of dipping your toes in Scottish seawater doesn't tempt you, then the heated indoor pool might. Dogs are welcome at this property too.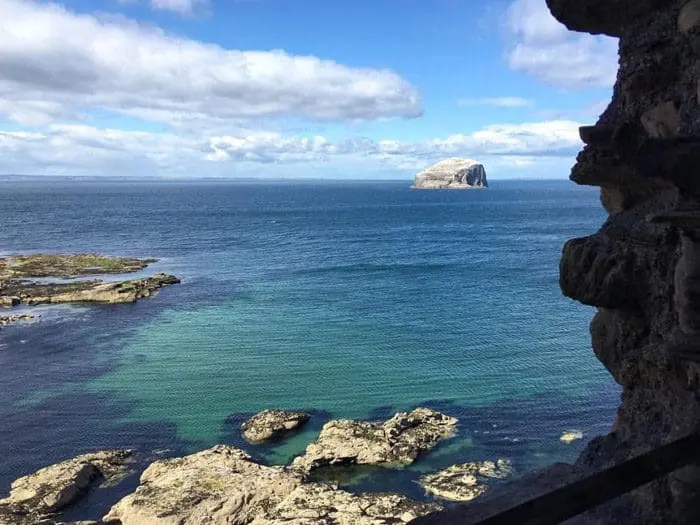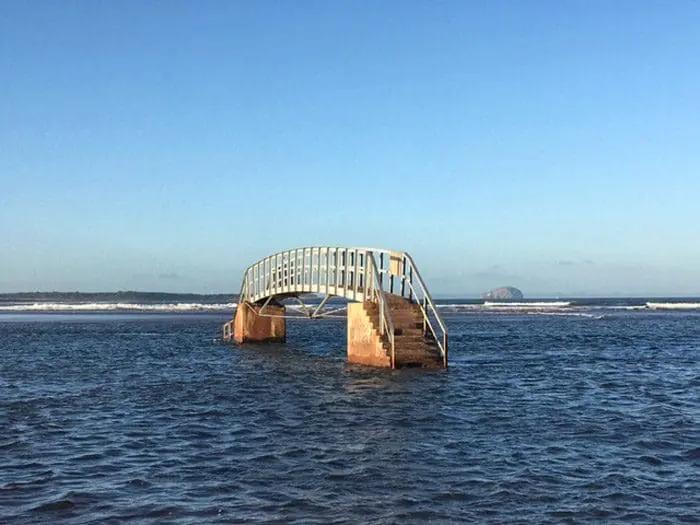 East Lothian has no shortage of excellent golf courses, including Muirfield, Gullane and Archerfield, so it's hardly surprising that the area attracts a high number of golf tourists. The Lodge at Craigielaw has 25 guest rooms and is the perfect base for exploring the region's golf courses, starting with the on-site Craigielaw Golf Club.
If the options above all sound far too exhausting, and you'd rather spend your well-earned holiday wearing a fluffy robe and slippers then the Marine Hotel in North Berwick could be the perfect place for you. With spa packages starting at £45 per person, the only dilemma you'll have is deciding which of the wonderful treatments you'll choose. Fido is also welcome at this property, but you may feel far too relaxed to walk him!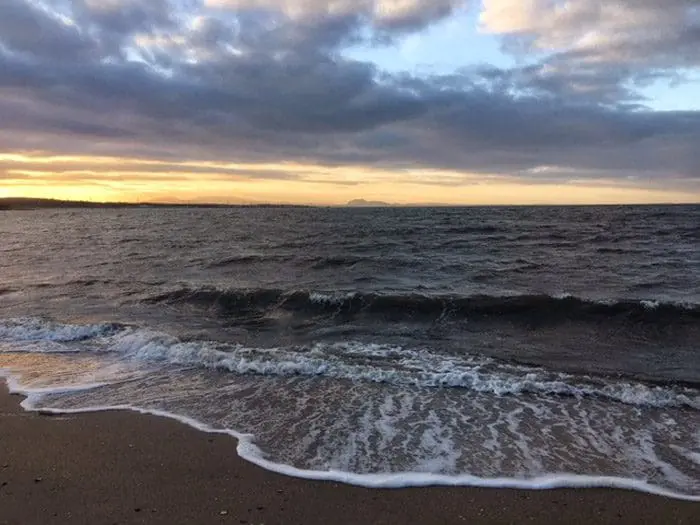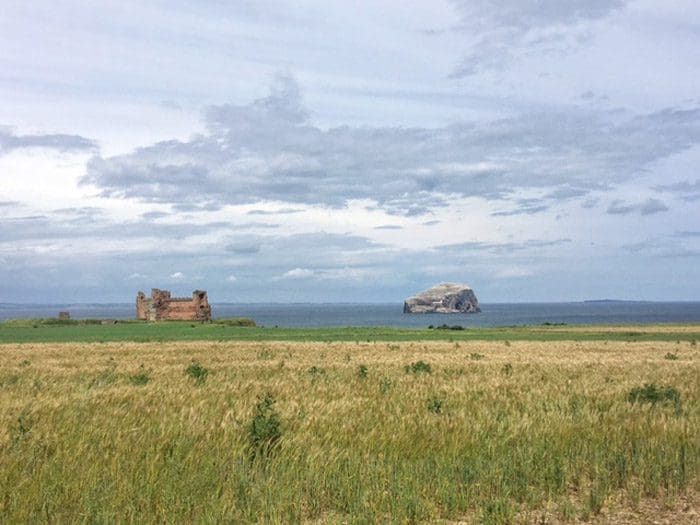 Unfortunately, one short blog won't allow us to look at all the wonderful holiday accommodation available in East Lothian. We hope this has given you some great ideas though, and whether you're planning a family holiday, a romantic weekend away or a golf/spa break with friends, we hope to see you here very soon.
Samantha Grant, March 2017
Scotland with the Wee White Dug