Spring is in the air!
As the days get longer and the sun once more shines in East Lothian – one of the country's sunniest places – we thought we'd take the time to showcase some great images to inspire you to get out and about!
We are also delighted to introduce you to Charlotte McIntyre.  
A former Knox Academy student, 16-year-old Charlotte has a keen interest in photography and has produced some truly stunning images of East Lothian.  We hope you agree that Charlotte has a great creative talent which she is looking forward to develop at college.  In this the Year of Young People, we are pleased to be working with Charlotte as a Visit East Lothian Digital Ambassador.  Look out for her images across our social channels – on Twitter, Instagram and Facebook.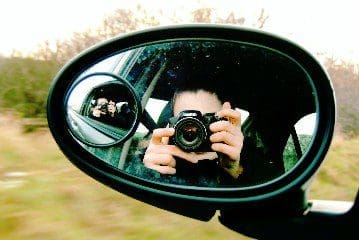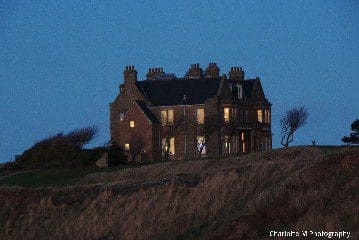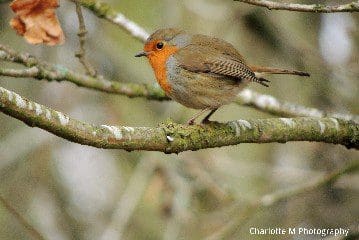 Dunbar is renowned for its high sunshine record, rugged coastline and attractive countryside. Its broad High Street is packed full of unique local shops and cafes, the town also provides the start or end of the John Muir Way, a long distance walking and cycling route between Helensburgh on the west coast of Scotland and Dunbar in the east.
What to see and do....
Visit Foxlake Adventures home to Scotland's first wakeboarding cable tow park.
Find out about John Muir – founder of America's National Parks movement at John Muir's Birthplace.
Take a stroll in John Muir Country Park, nature reserve complete with outdoor play park.
You're guaranteed family fun at East Links Family Park.
Take a splash at Dunbar Leisure Pool with waves, flumes and slides.
Walk down to the harbour and see the ruins of Dunbar Castle or explore the Battery on Lamer Island which has been transformed into special location for events.
Enjoy a round of golf at Winterfield Golf Course or Dunbar Golf Club.
Belhaven Bay is great for surfing and Dunbar East Beach is perfect for rock pooling.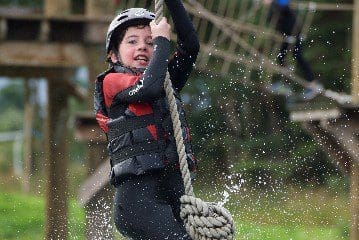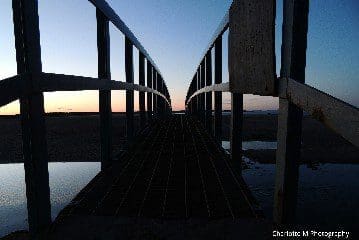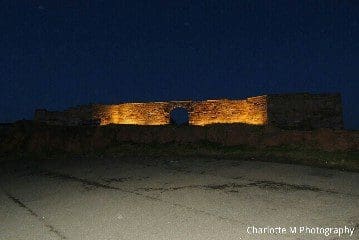 East Linton is a beautiful country village between Dunbar and Haddington. These days it is gaining fame as an Outlander location.  Visit Preston Mill which features in the American hit TV series and is managed by the National Trust for Scotland. The quaint square is an ideal spot to relax and admire the architecture, including the listed St Andrew's Church.
What to see and do....
Take a stroll from the Square down Mill Wynd to The Linn, the waterfall that gives East Linton its name.
The National Museum of Flight at East Fortune, home to over 50 vintage aircraft including a Spitfire, Tigermoth and Vulcan, as well as a Concorde, is just a stone's throw away.
Preston Mill, an unusually shaped old water mill in a beautiful picturesque setting, last working mill in East Lothian, visitors can still see working machinery on a tour.
Visit Smeaton Nursery, a lovely garden centre set in a beautiful walled garden with tearooms.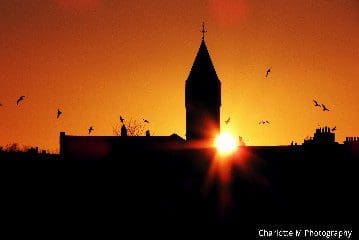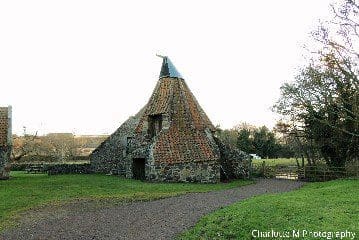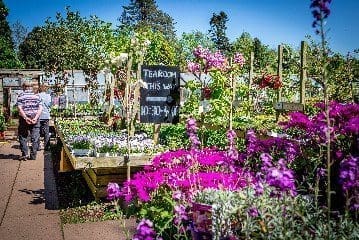 The county town of Haddington is a must for foodies and culture vultures! Enjoy Haddington Farmers' Market, which takes place on the last Saturday of every month.  A good mixture of shops including many independent retailers, cafes and restaurants sell fresh local produce. St Mary's Church, which dates from the 14th century, is one of the three great pre-reformation churches in the Lothian's and the largest parish church in Scotland. Nearby is Traprain Law, the site of an old Iron Age Fort and Hailes Castle located on the banks of the River Tyne now managed by Historic Environment Scotland.
What to see and do....
Take a stroll along the riverbank and spot the wildlife.
Visit the impressive St Mary's Church.
Find out all about East Lothian in the John Gray Centre museum and archive.
Relax in St Mary's Pleasance, a beautiful private garden adjacent to Haddington House which dates from 1648.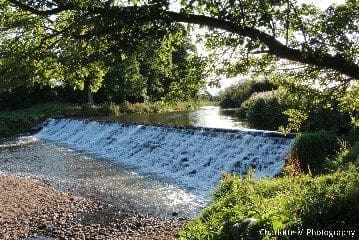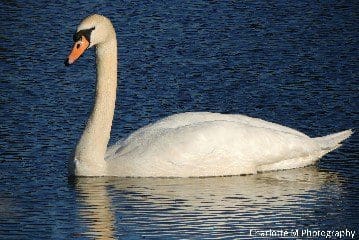 We hope that we have given you some inspiration to get out and about and that Charlotte's brilliant images will encourage you to get snapping when you are!
Remember to share your images with us by using #eastlothian and look out for more from Charlotte over the coming months #YOYP!