Leaf Peeping in East Lothian
The ultimate guide to autumn in East Lothian
Landscape and lifestyle photographer and blogger, Amelia shares her favourite autumn places in East Lothian and while she is unable to visit us at the moment, we hope that she will be able to when restrictions permit again soon.  We also hope that this will give you inspiration if you are planning your travels for next year or if you are local and are looking for new places to go!
Scotland is a place that I hold very close to my heart, and whilst I usually head for the hills, living just across the South East border has ignited my love of the rugged coastline, and the picture book villages that are scattered around the countryside.  Add in forests and woods that come alive during autumn and East Lothian is suddenly the ultimate location for a Scottish day trip.
This blog outlines my favourite spots for the ultimate autumn colours, the best place to grab breakfast and/or lunch, a stately home set in the most glorious grounds, and the most picture perfect little Scottish village.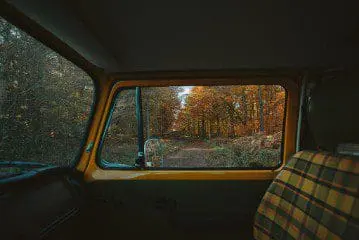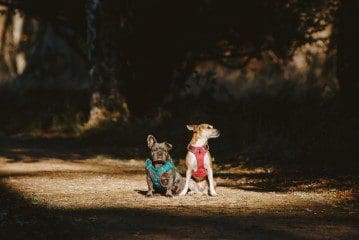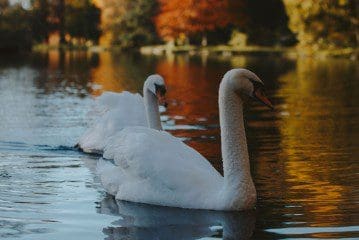 Binning Wood
Binning Wood does have to be one of the most magical autumn locations I have stumbled upon so far.  Vast, with trails and tracks criss-crossing through it, come October through November, it is a riot of colour; yellows, oranges, reds and browns as far as the eye can see.  Popular with dog walkers, and actually a memorial wood, there are hours to be passed here, discovering the many and varied trees, shrubs and wildlife.  As well as taking as many photos of the autumn colours as you can, and crunching through piles of freshly fallen leaves!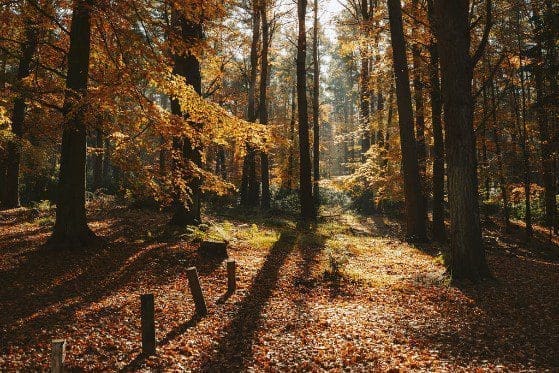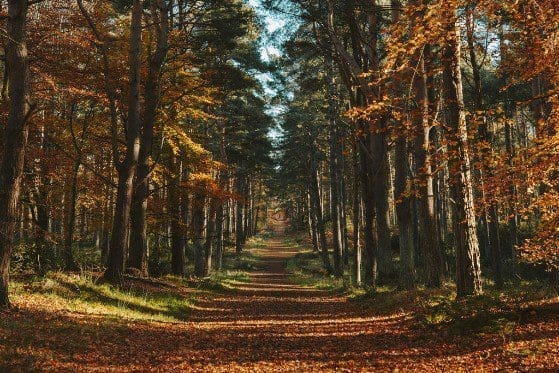 Gosford House
As stately home grounds go, these have to be some of the most beautiful ones I have visited.  This is not a statement to be taken lightly, as I have visited my fair share of them all around the country!
The reason I fell in love with Gosford was the sheer variety of buildings, landscapes and trees.  From a pyramid shaped Mausoleum, to a picture perfect and teeny tiny stone cottage on the shores of a lake.  The house itself, is a stunning and sprawling building, complete with a walled garden and endless interiors to be discovered. Something to look forward to on my next visit.  Finding all of those quirky little buildings and hidden gems that were scattered all over the estate was just the icing on the cake.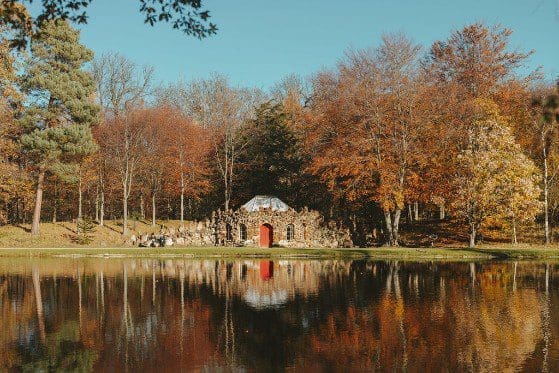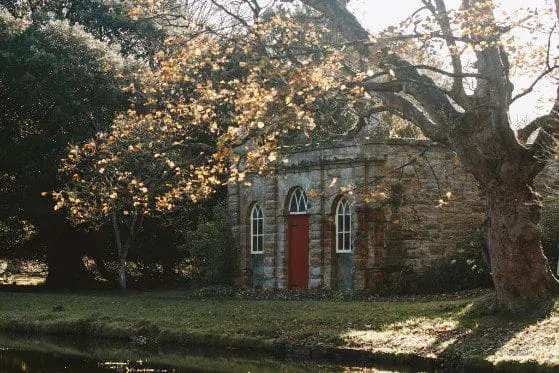 The Loft Cafe and Bakery
An accidental find, tucked away behind the high street in Haddington. The Loft Cafe and Bakery was the perfect place to stop in and fuel up after a cold day exploring East Lothian.  Dog friendly, and serving a huge array of food that is all made on site, as well as ethically sourced coffee by Artisan roasters in Edinburgh.  There is nothing not to love here, next time I am coming in for breakfast!
Dirleton
Dirleton is a beautiful picturesque little village, nestled in the coastal countryside of East Lothian. Drenched in warm sun, and with the tail end of autumn just starting to fade away it was possibly the most beautiful morning for a wander and the perfect opportunity to give the dogs a leg stretch. Dirleton has enough charm to keep you pottering around for a few hours, and that is before you even visit the impressive castle! You'll not want to leave before stopping off at Almafi Ice Cream & Coffee Parlour – where Scotland meets Italy – here you can enjoy East Lothian's famous S. Luca ice cream!
 Please follow the current guidelines and #loveeastlothian responsibly.