Five top free things to do in East Lothian, Edinburgh's Coast & Countryside
A day out needn't break the bank if you follow our top tips for free things to do in East Lothian, only minutes from Edinburgh.
Beaches
If you're visiting Dunbar, you will be spoilt for choice with some of our most dramatic beaches. Dunbar East Beach is just minutes from the High Street and parking is nearby at the Leisure Pool. It's a great beach for rockpooling!
Just down the coast is Skateraw beach, a must for those with an interest in geology. Look out for the impressive macaroni rock!
For those who love a sandy beach with dunes, rockpooling and perfect sandcastle sand, then visit Thortonloch just of the A1 between Dunbar and Cockburnspath.
For more information about all our beaches visit here.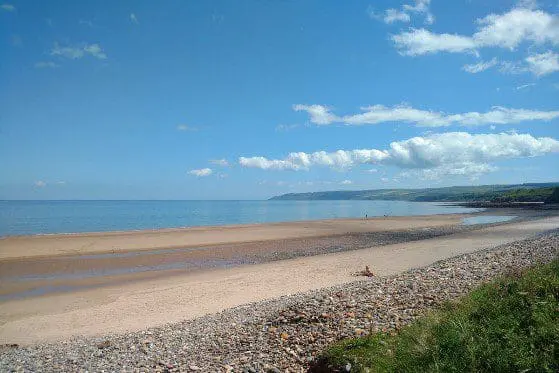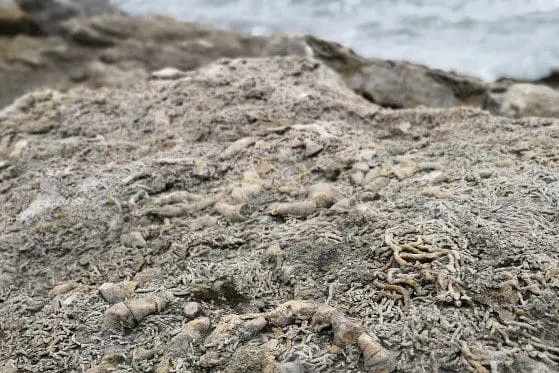 Walks
Whether you are looking for a leisurely stroll or something a bit more energetic, there are loads of great walks in East Lothian.
We have a great range of walking leaflets which highlight where to go and what to see in our towns and villages.
You can also take a walk along our stunning coastline and one of the best ways to do this is to follow the John Muir Way.
Take a walk that will provide you with amazing panoramic views across the county from these vantage points.
With such a great vantage, Traprain Law was first settled in the bronze age. This volcanic rock rises to 724ft and dominates the landscape in every direction. It is now home to a herd of ponies which adds to its photogenic appeal.
The Traprain Hoard of roman silver was discovered 100 years ago and you can see this treasure on display at the John Gray Centre, Haddington.
Another major landmark is the Hopetoun Monument. Climb the 132 steps to the top for breathtaking views of the Firth of Forth and surrounding countryside. On a clear day you may even catch a glimpse of the Cairngorms!
If you're visiting, North Berwick don't miss the chance to climb North Berwick Law. At the top you can see the remains of an Iron Age fort, military buildings that were lookouts in the Napoleonic Wars & in World War II and a whale's jawbone!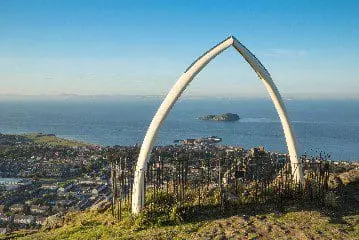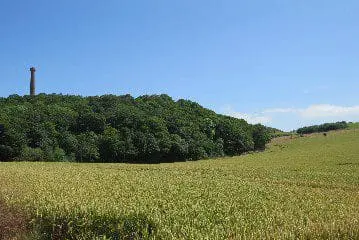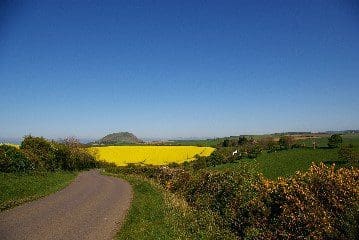 Picnic Areas
Family time in the summertime means relaxing picnics and hours of play and fun. Here are some of our fantastic parks with activities to please children and adults alike.
Lauderdale Park, Dunbar
Lodge Grounds, North Berwick
Lewisvale Park, Musselburgh
Neilson Park, Haddington
Visit here for more information.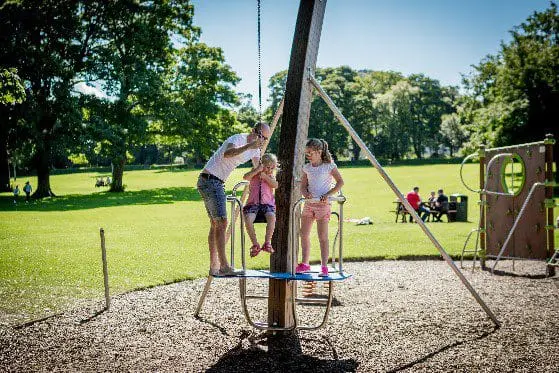 Museums
Discover the history of East Lothian in the innovative interactive museum at Haddington's John Gray Centre. Until October, you also have the chance to see the Traprain Hoard of roman silver on display. There's plenty here for everyone and kids can collect stamps on the postcard trail.
Encounter John Muir in the home where he was born in Dunbar. John Muir's Birthplace explores his life through interactive displays and permanent exhibits.
The Coastal Communities Museum in North Berwick highlights the towns heritage and hosts special exhibitions. This year, Teenage Kicks looks at growing up in North Berwick between 1945 to 2015. This nostalgic fun and informative exhibition features films, music, costumes and games.
Explore the history of Musselburgh in the towns museum from its earliest days through Roman settlement and medieval upheaval to its fame as a thriving fishing harbour.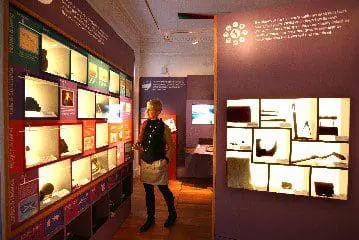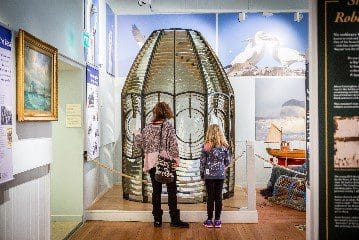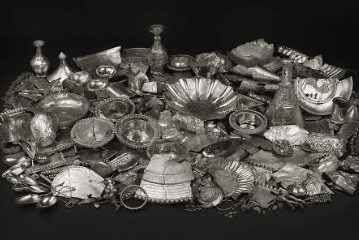 Hidden Gems
The Woodland Trust look after Pressmennan Wood near Dunbar. This beautiful woodland surrounds a lake and is home to abundance of wildlife. It is also home to mythical creatures, Glingbobs and Tootflits, follow the trail through the woods and see if you can find their houses!
Sitting within Dunglass Estate is Dunglass Collegiate Church. This 15th century gothic church is a Historic Environment Scotland property and contains some find carved stonework in an attractive pink-hued sandstone.
For those who love exploring, go into the woods in Gifford to search for the secret subterranean Goblin Ha' , the only remains of Yester Castle. It was built by Hugo de Giffard, the 'Wizard of Yester'. The local population believed the well at the castle is a portal to hell!