Foodie Day Trips in East Lothian
A day trip is nothing without the right food and drink.  Sometimes this is just a picnic or fish and chips on the beach.  Other times, it is about finding the right pub, restaurant or café in which to enjoy the local offerings.  Here are some of my favourite foodie day trip ideas in East Lothian
The Gullane Road-trip
On a bonnie day, a road-trip out to Gullane is a fine idea.  Only 20 miles from Edinburgh, Gullane is mostly known for its golf.  But it is also ideal for a day out - with a beautiful beach for a spot of sunbathing or walking.  After your exercise, why not stop for a spot of lunch at The Old Clubhouse.  This relaxed eatery has plentiful seating inside, as well as an outdoor area for good weather.  With a variety of pub classics, as well as bistro favourites such as crab cakes and charcuterie, you will likely find something to suit everyone.  The Old Clubhouse is also dog-friendly, which means your furry friend can enjoy your road-trip too!  
A Fine Day for Fine Dining
I like nothing more than a well appointed dining room and lovely white linen table cloths.  But alongside that the food must be locally sourced and well-balanced.  There are some wonderful fine dining experiences in East Lothian, as well as bistro options that highlight the best of the area's produce.  For a luxurious dining experience, try Chez Roux at Greywalls, Gullane – the scallops were delicious.  For a Tweed Valley steak in a characterful setting, try The Rocks in Dunbar.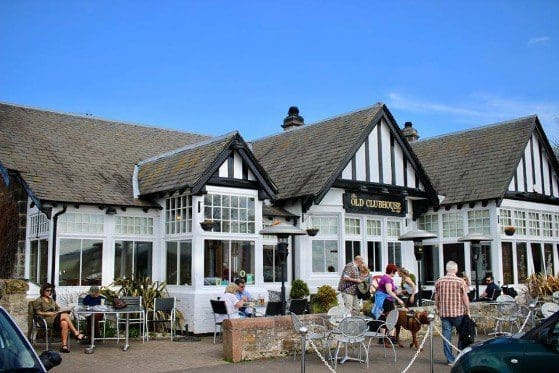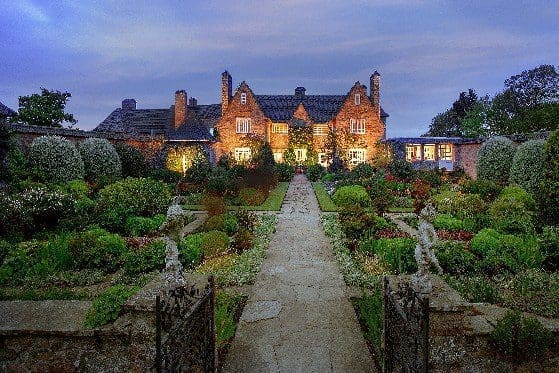 The Dunbar Harbour walk-nic
Picnics are so passé, walk-nics are the new alternative.  With the prevalence of street food, and with such a stunning harbour to stroll around, why not try it?  There are often food trucks down at the harbour, or you could grab an ice-cream to walk with.  Our chosen walking food was a panini – the most mobile of all sandwiches!  Although, beware the seagulls who will likely want to steal your chosen food item! 
On your stroll, keep an eye out for Sammy, the harbour's resident seal, who you can regularly see patrolling the harbour hoping for a lucky meal.  On our recent visit, he swam up and down next to the fishing boats, looking for some morsels from the fishermen.  
At one end of the harbour is the remnants of Dunbar Castle; a haven for Kittiwakes.  And over the other side, Dunbar Battery.  This historic outpost was built during the Napoleonic war but never used; it also once hosted a hospital for containment of infectious diseases!  Nowadays it is a renewed area for the public, including a small amphitheatre for performances.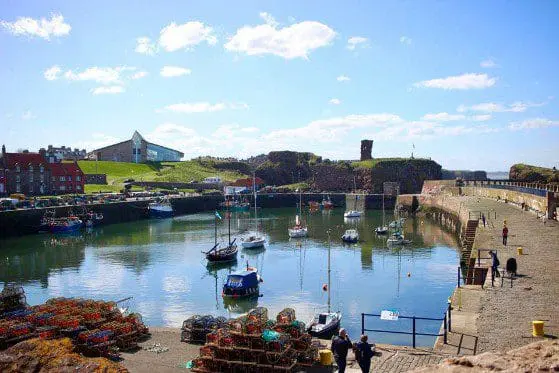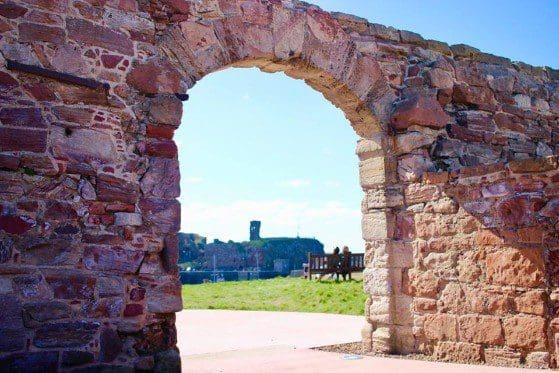 The North Berwick tipple
Whether you prefer gin and tonic, or just a soda water; there is nothing better than finding the perfect spot to have a refreshing beverage after a day of beach-combing.  North Berwick has a lot to offer for a day trip (read all about that here) - shops, golf, walking, and the Scottish Seabird Centre, so you'll need a place to relax after a day out.  For a great selection of whiskeys, try the Auld Hoose on Forth Street.  For tasty food and a good range of gin, try The Ship Inn.  Both are dog-friendly.
Whether you are out to enjoy the natural beauty of East Lothian, or to do a spot of shopping at one of the many independent retailers the area hosts; there is a great array of foodie options to sample any taste or budget.  From foodie day trips, to eating out options on a longer stay, East Lothian has many cafés, restaurants and bars to choose from.  Check out the listings here.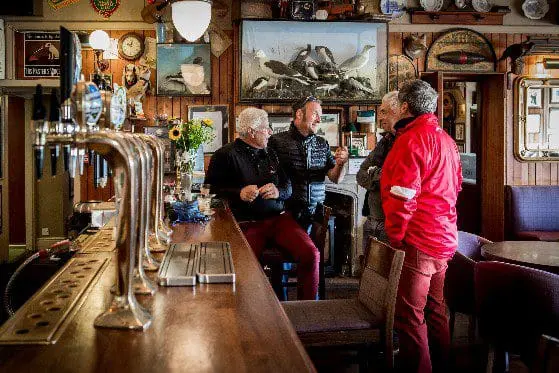 Hannah Henderson - www.hannahhendersontravel.com