Couples Weekend Escape to East Lothian
A Couples Weekend Escape to East Lothian...
With many of us choosing to book staycations this year, we really wanted to visit somewhere new to us and East Lothian was definitely an area that we were both excited to explore.
We settled on booking a stay in North Berwick because we really wanted to get away from our usual life in the city and of course, enjoy some of that fresh sea air. But more than that, we are big fans of seafood, nature and history which are all things that North Berwick offers in abundance.
As we were driving into North Berwick, past all of the lovely golden fields and basking in the sunshine, we were both feeling very happy (and a little smug) in our choice to visit East Lothian, as we knew that those back home were not enjoying the same weather!
One of the first things I noticed as we got closer to the town, was the Bass Rock. It took me by surprise as I had no idea that it was so close to land, or that it was quite so imposing! I was impressed and equally taken aback.
Next, we passed Tantallon Castle, another standout location as it's seen perched on the cliffside.
As we carried on towards the town centre, we began to see rows of colourful houses, the water, and happy crowds of people filling the streets. You couldn't help but have a sense of excitement at what was to come.
We had definitely made the right choice.
We spent two days relaxing, wandering the beaches, shopping on the high street, sightseeing at the top tourist spots, visiting cafes and eating copious amounts of glorious food. You can read all about it in our other posts but below are some of my favourite things about our couples escape to East Lothian!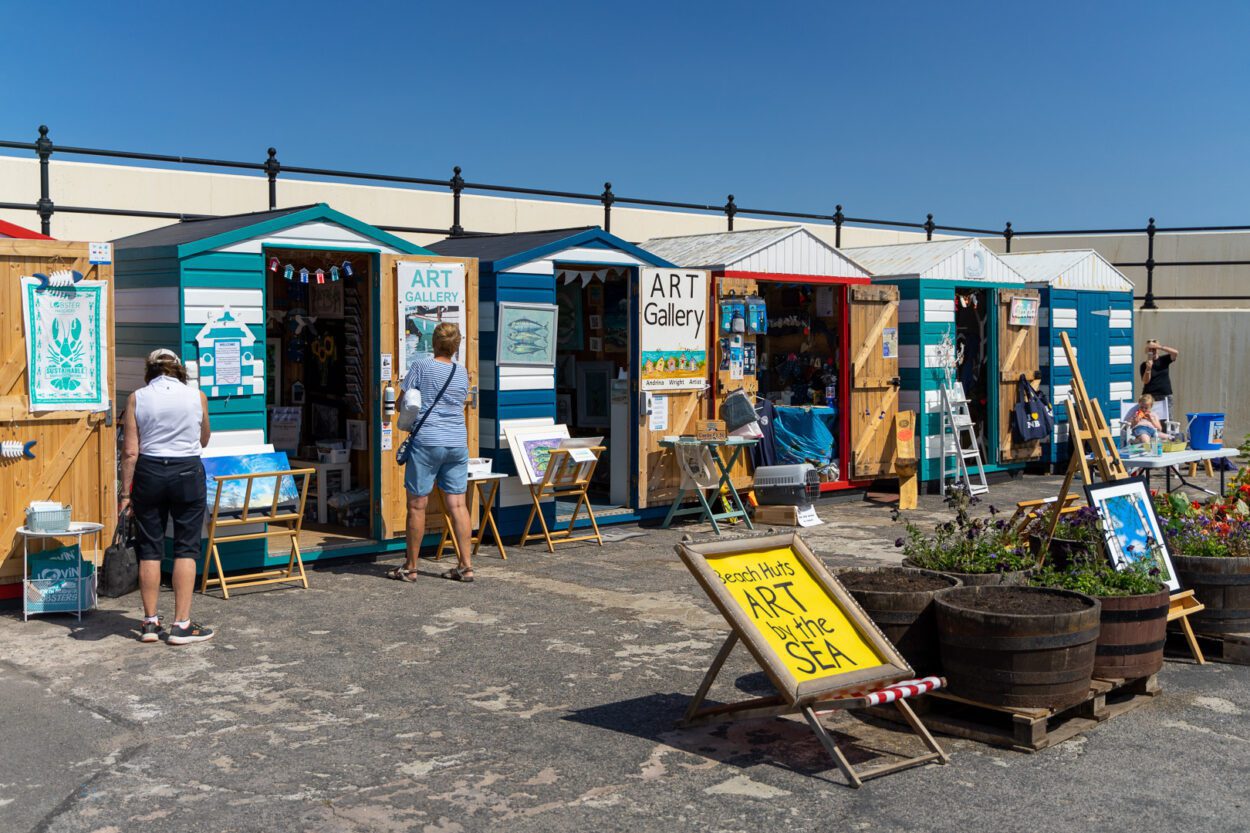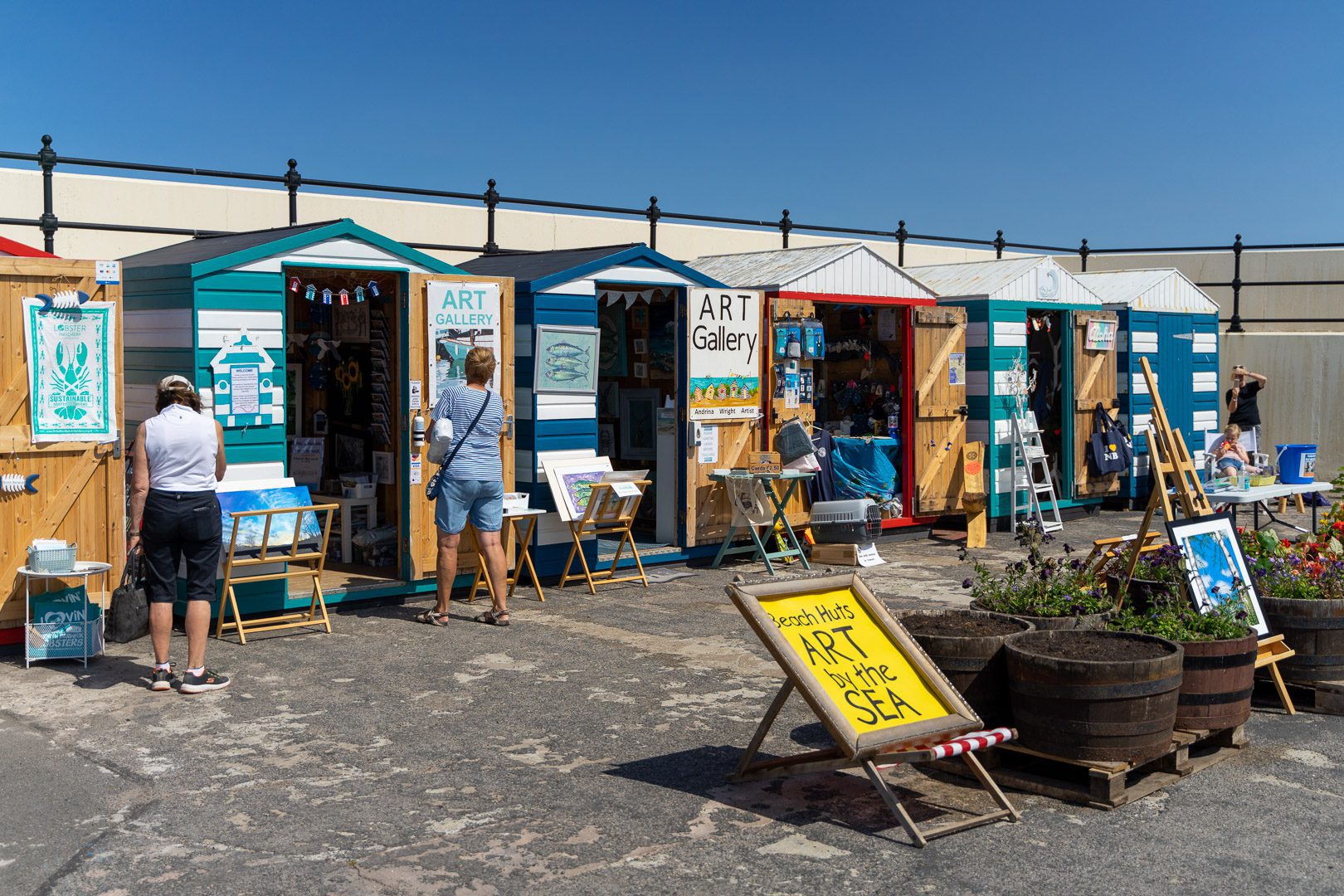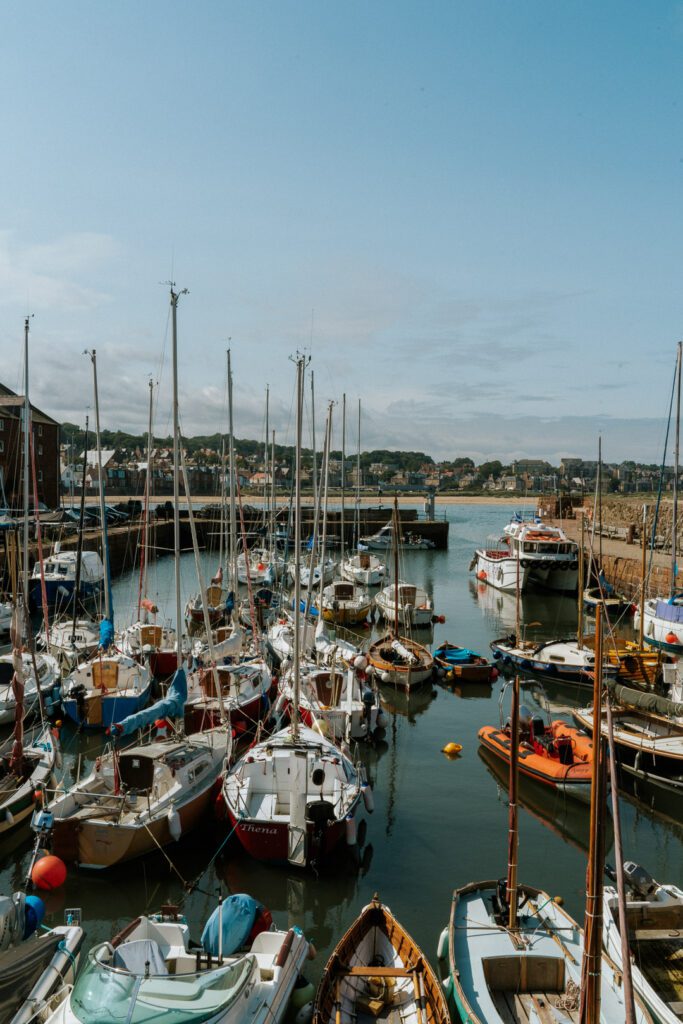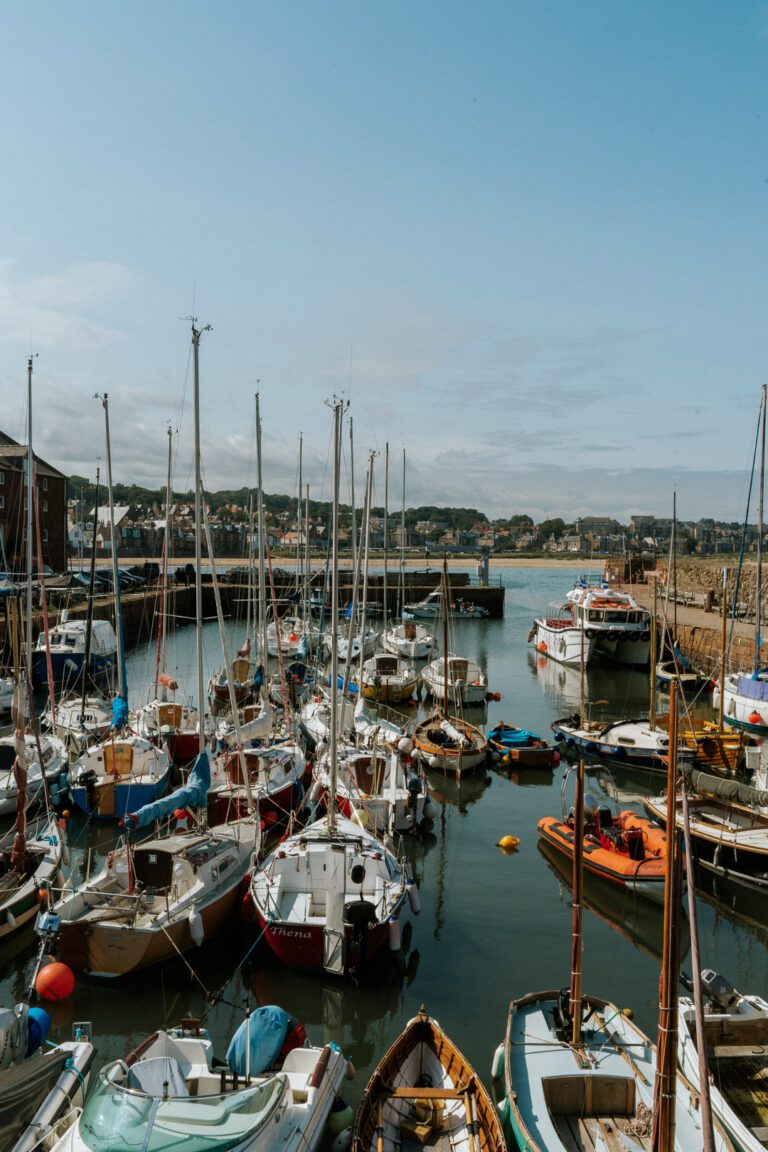 The Secret Cabin
When it came to booking our accommodation, there were so many fantastic options available.
Whether you wanted a hotel by the golf course, an apartment overlooking the water or a caravan for the family, there's something for everyone.
For us, we liked the idea of booking something totally different to our life at home and chose 'The Secret Cabin'. This is a self-catering home that has a fully equipped kitchen, shower room, wood fire and even a private garden. You can find 'The Secret Cabin' tucked away by Seacliff beach, which is around a 10-minute drive from North Berwick High Street.
Despite not knowing the area and it being somewhat hidden, 'The Secret Cabin' was surprisingly easy to find and upon entering, we couldn't believe how lovely it was. I feel very lucky to have stayed, it far exceeded our expectations and we couldn't have looked or wanted for anything more.
There were so many personal touches that added to our visit and definitely did not go unnoticed. Right down to the scones and jam that were waiting to welcome us.
Sadly, as we visited in the summer, we had no need for the woodfire, which felt like such a shame but I can imagine just how wonderful it is to visit over winter!
Seacliff Beach
As mentioned, our accommodation was near Seacliff beach, which we took a walk to in the evening.
This walk, which led us past fields of horses, took maybe 10 minutes. I will say that although you are walking on a road, it is quite steep in parts. If this is a concern, you can always drive to an accessible car park at the beachfront.
We enjoyed our walk and there were never-ending photo opportunities. We were awestruck by the views before us. And even more so when we reached the beach itself.
Part of the pleasure of visiting in the evening is that there were only a handful of other people on the beach with us. Some playing in the water and others walking their dogs.
We stood by the water, admiring Bass Rock ahead of us, and Tantallon Castle to the left of us.
Eventually, we wandered over the rocks (make sure to look out for the tiny harbour!) and took in more of the sights.
This was a wonderful time spent detaching from real life and feeling truly relaxed.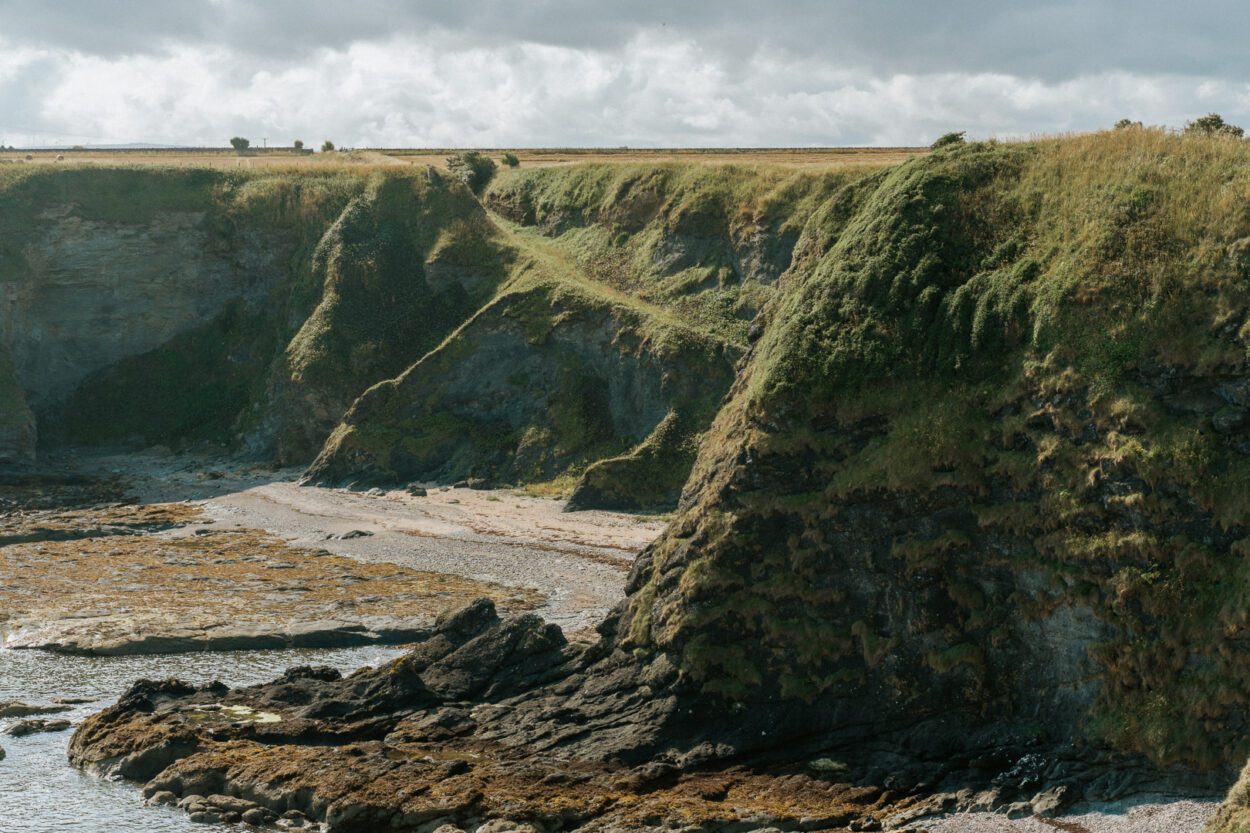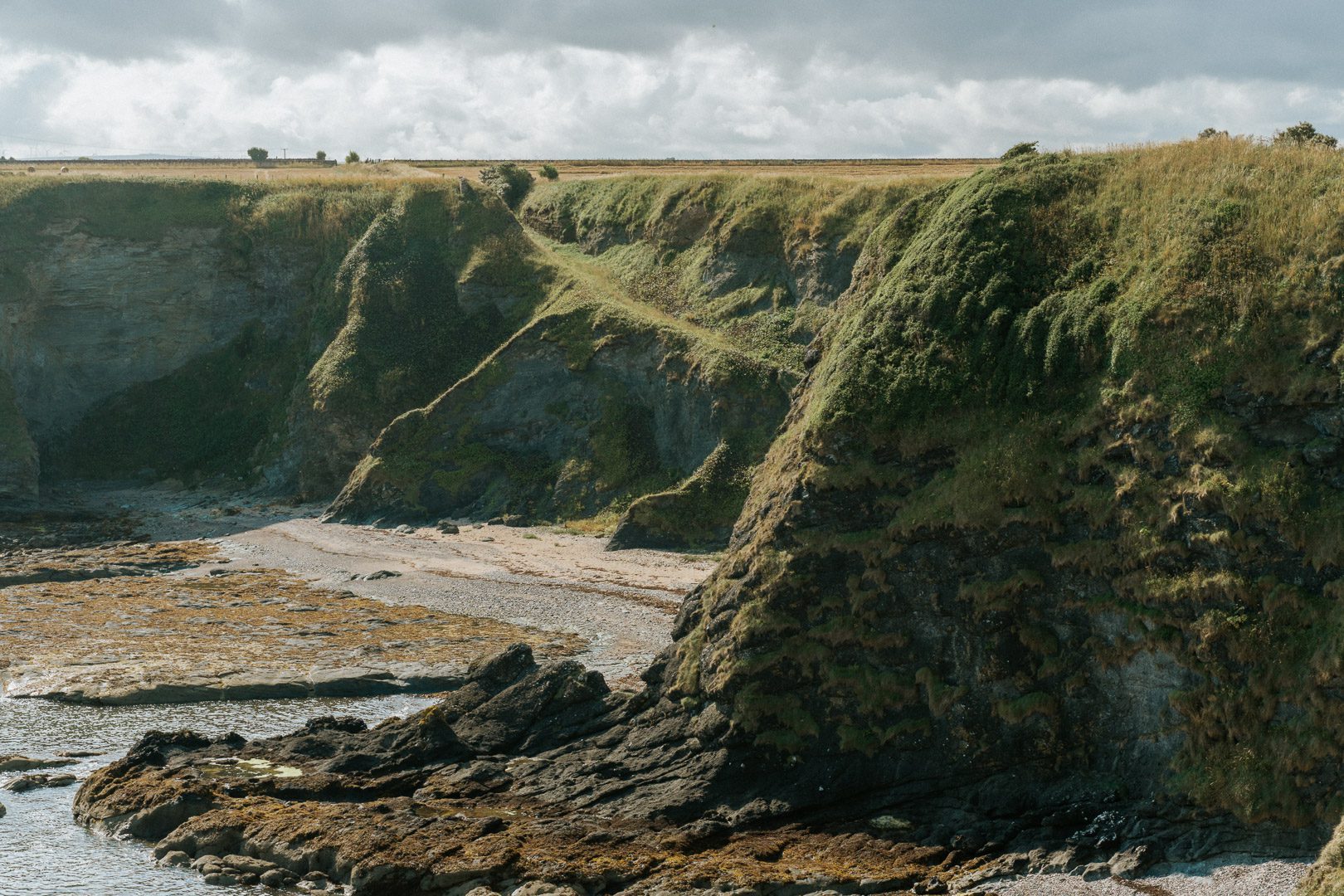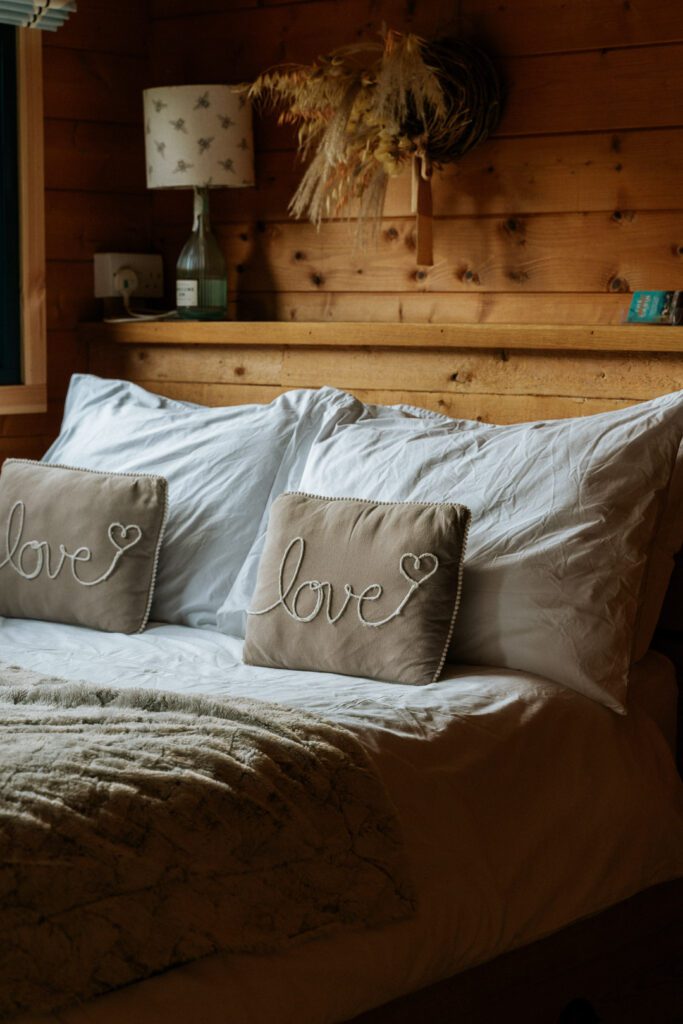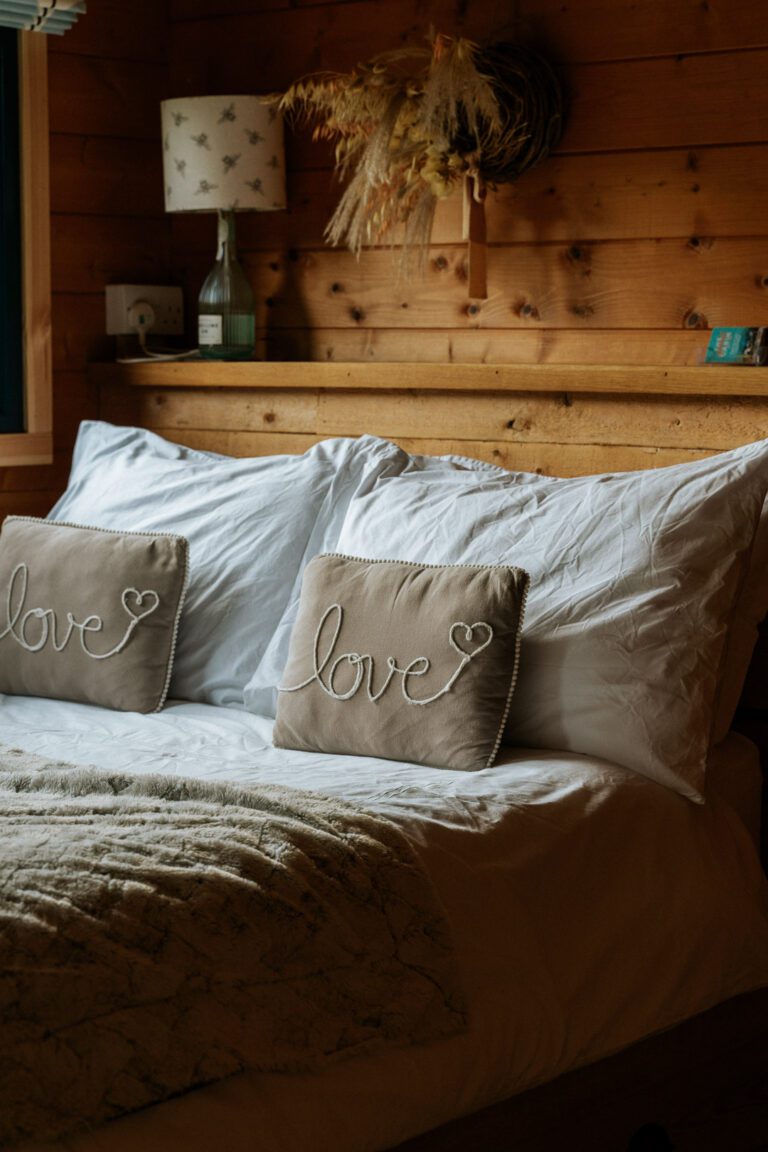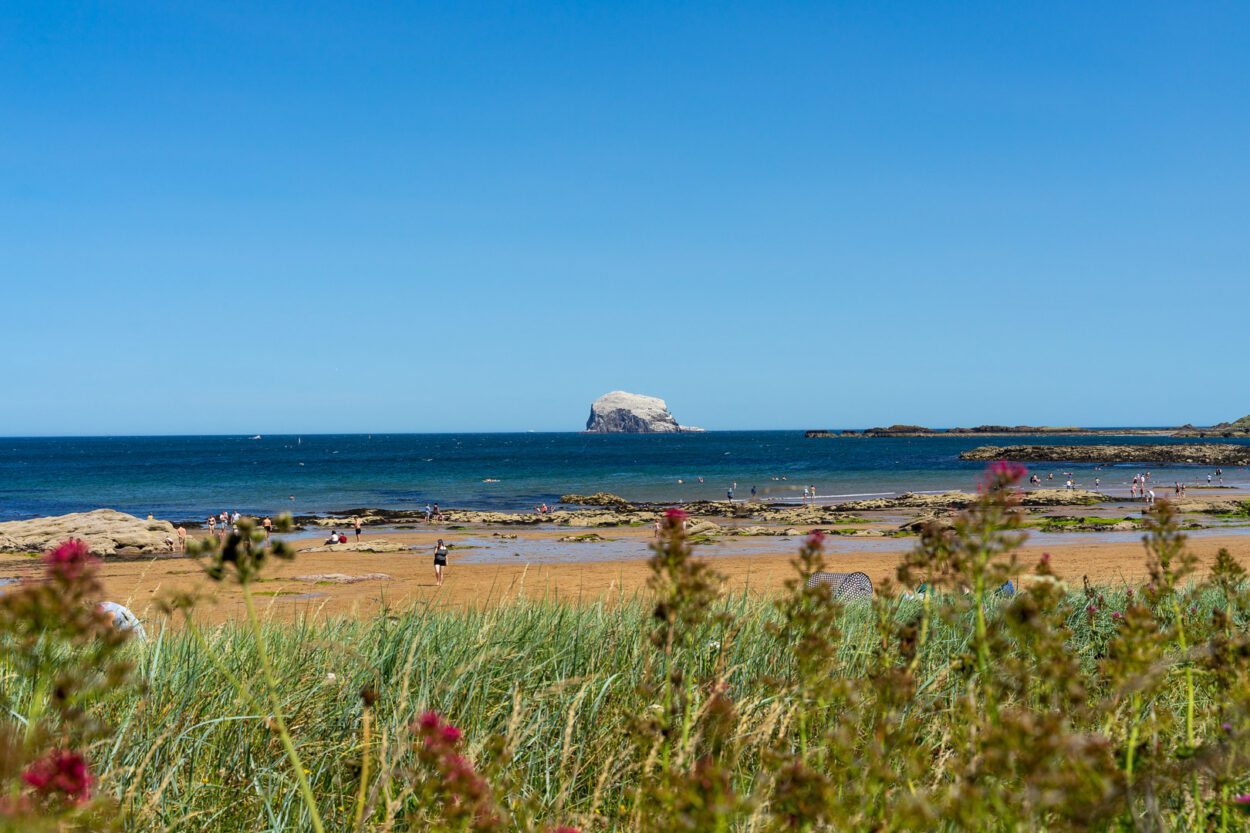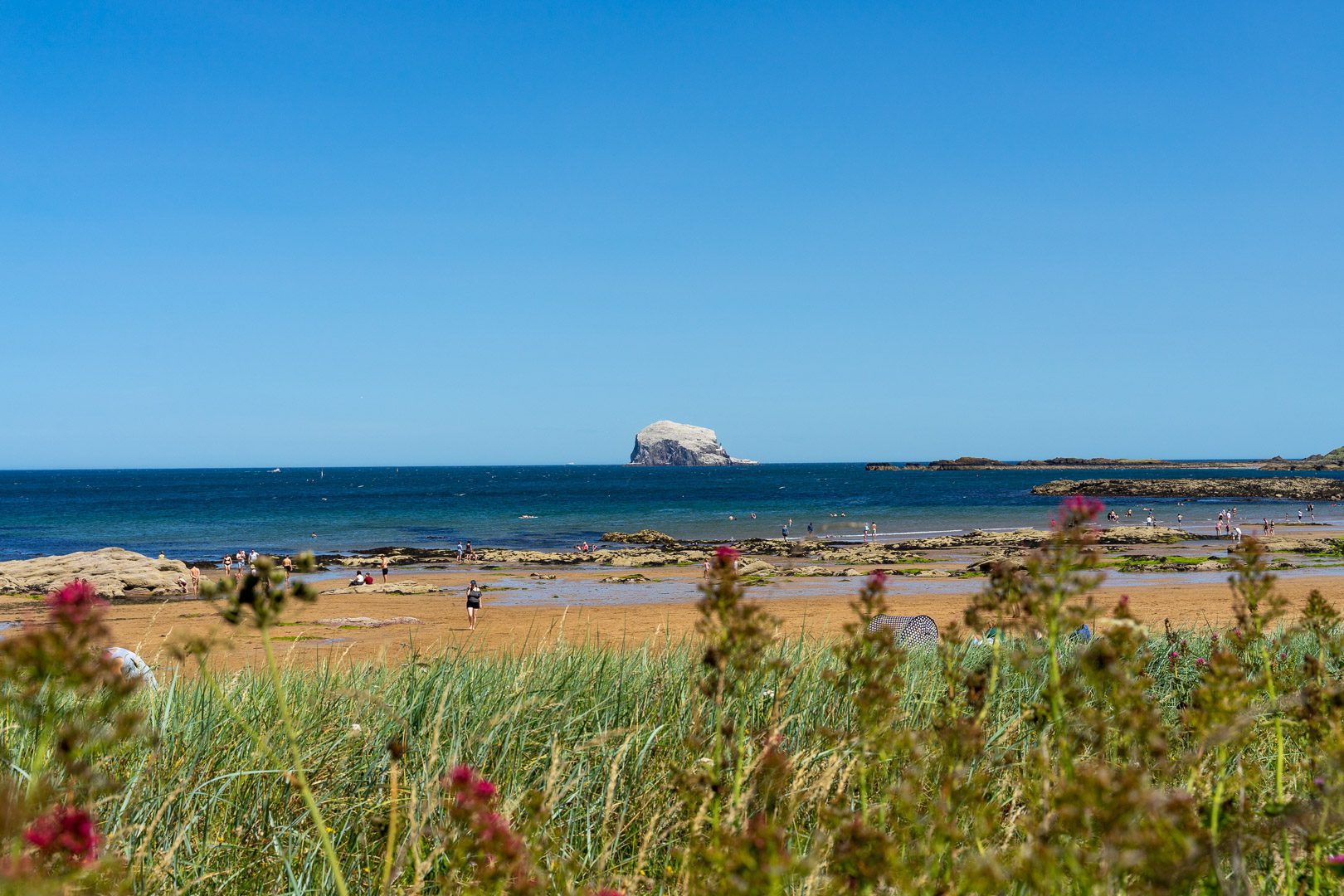 Haddington
Haddington is yet another picturesque, beautiful town (East Lothian is filled with them!) and we spent many hours walking around the streets whilst exploring the area.
We went to The Loft Cafe, where we received a delicious breakfast and we even sat outside where we got to enjoy more of the glorious sunshine. A rarity for Scotland!
From there, we walked around the town centre, visiting many of the local and charity shops. Sadly, we didn't find anything to buy on our visit but it's a great stop for some shopping.
Two of my favourite experiences from our time there were the walk around St Marys Pleasance Garden and a visit to Nungate Bridge. I loved the stonework and the town had a really lovely atmosphere.
As a personal love interest, there are some really beautiful buildings to be seen in this area and some of my favourite pictures of the entire trip were taken in Haddington.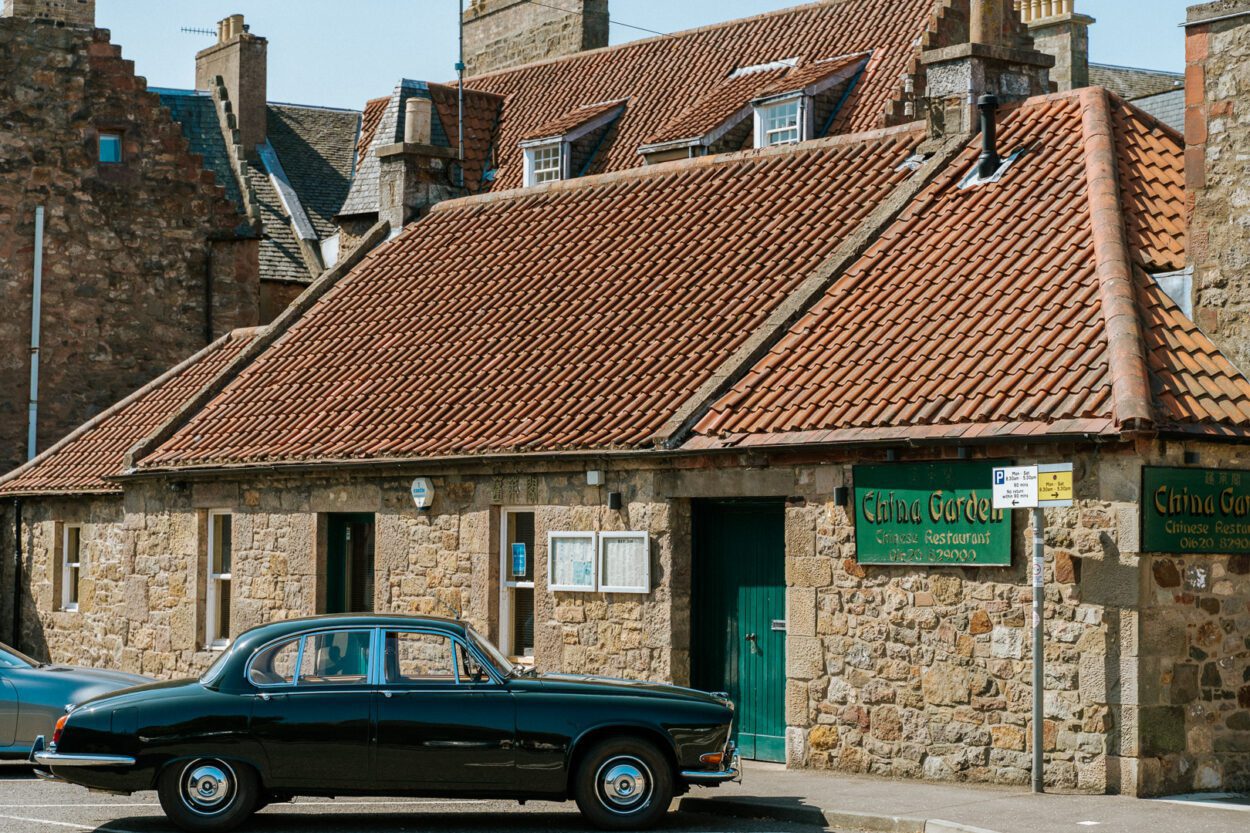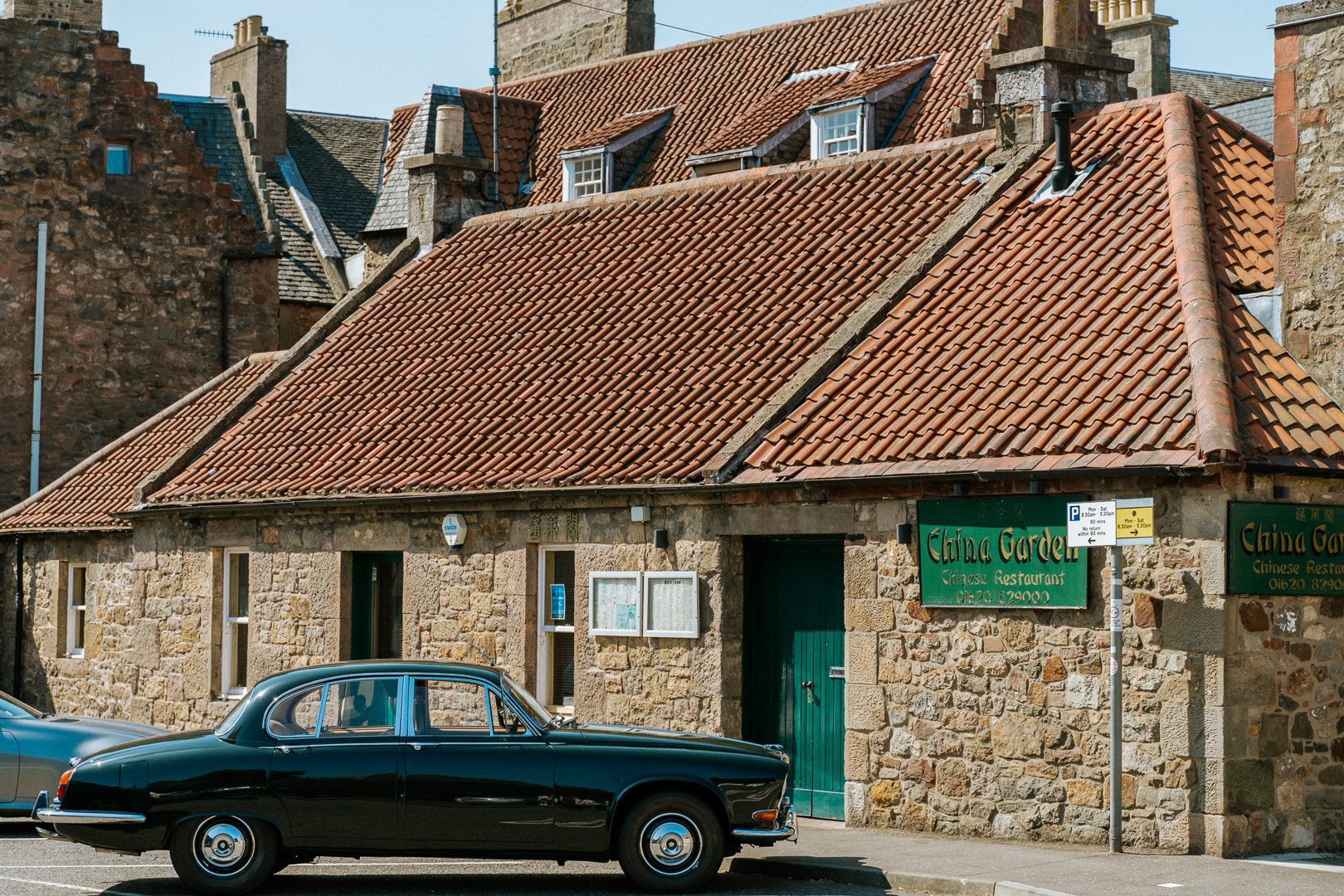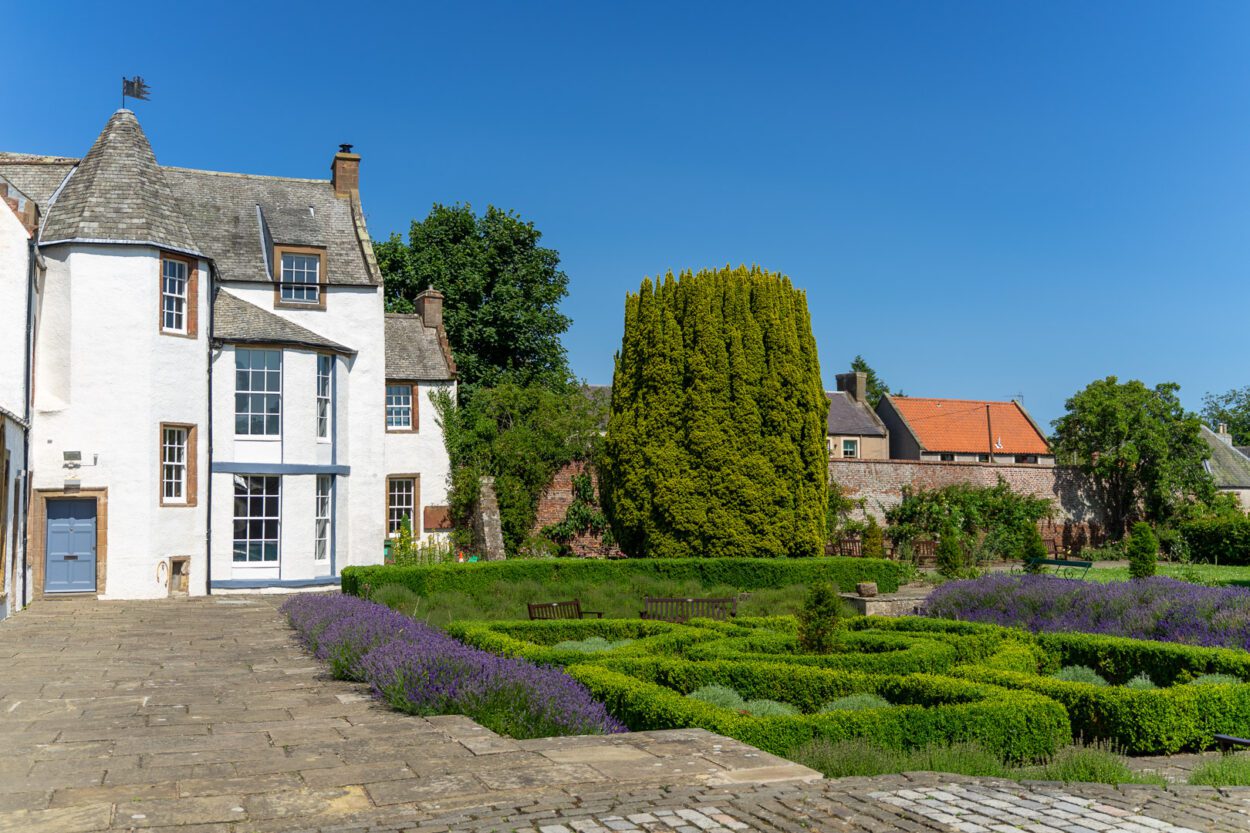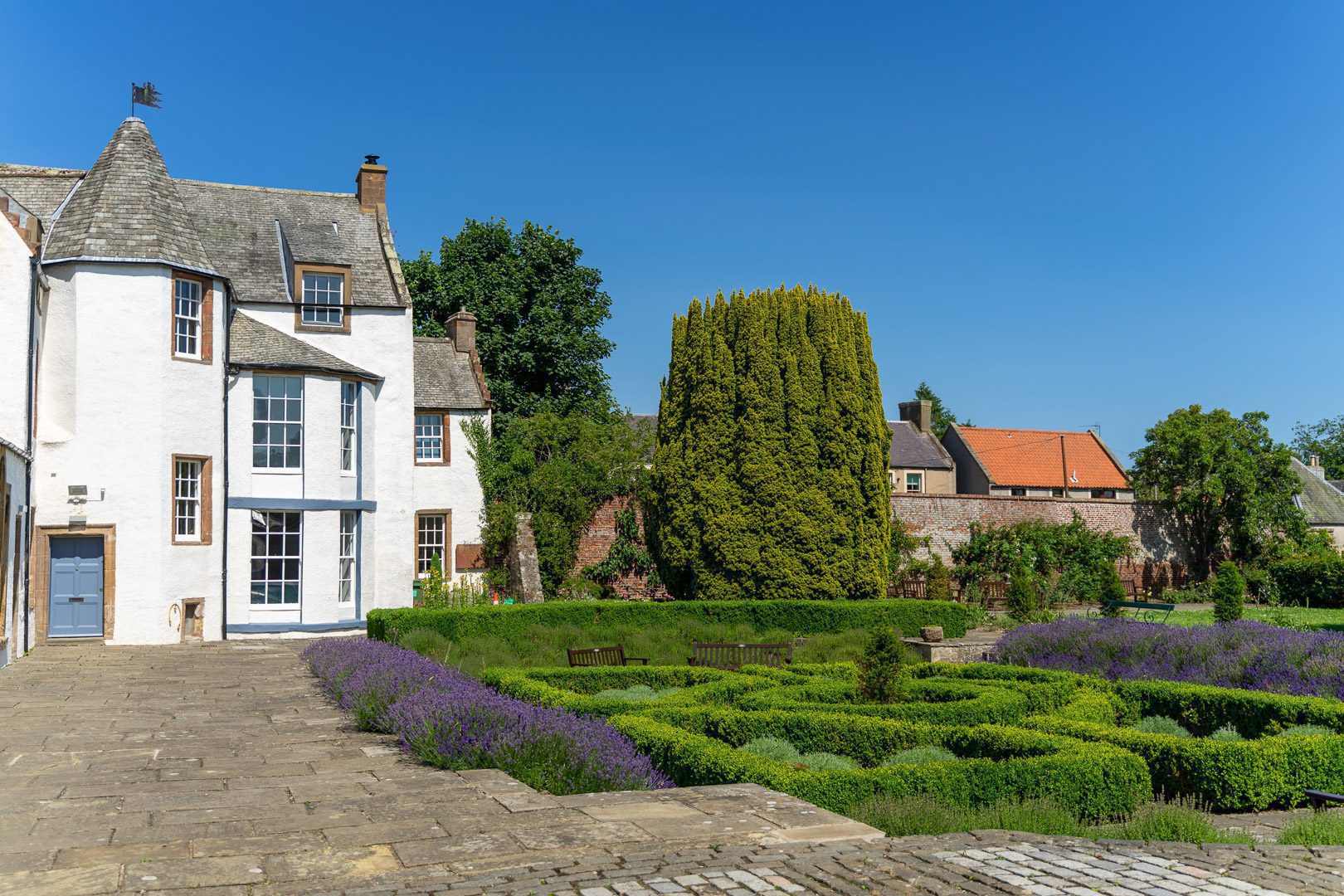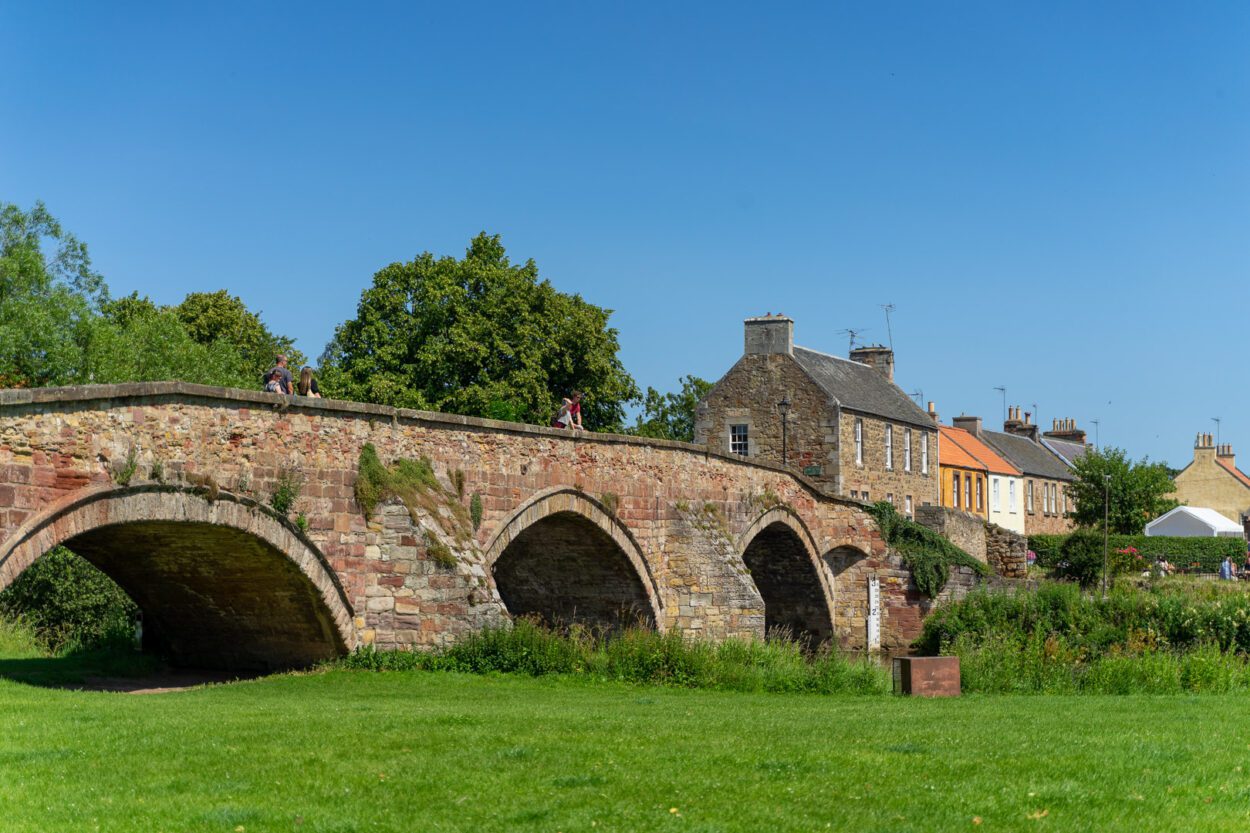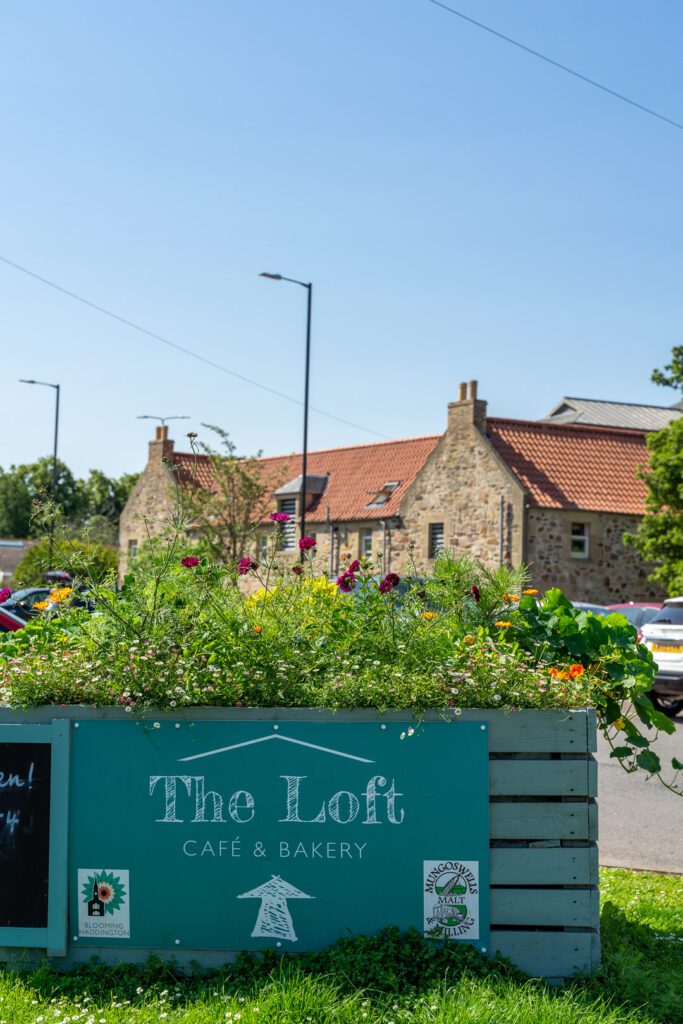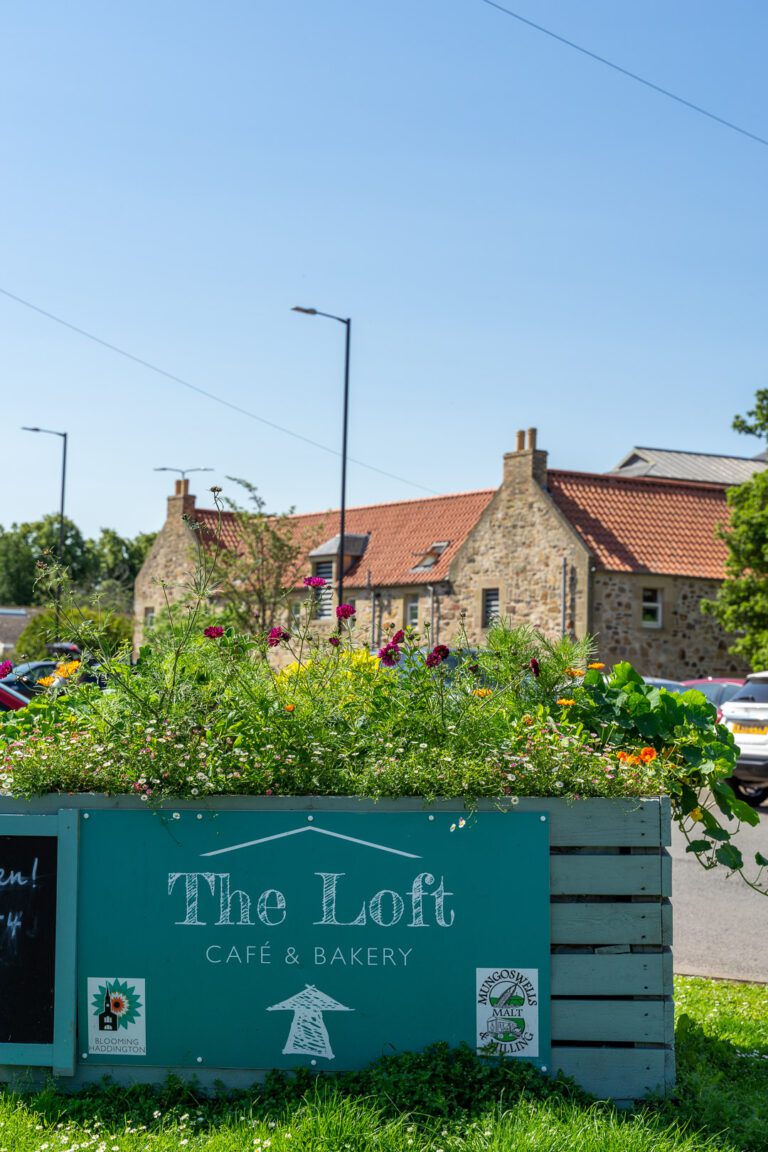 Museum of Flight
As with all couple escapes, I think we can agree that there is usually an element of compromise required. And agreeing to visit the National Museum of Flight was mine. Or so I thought.
Now, I love learning about history, wandering museums, having new adventures and I was more than happy to visit East Fortune, but I really didn't think that it would have much to offer me personally, as my knowledge of planes, undoubtedly, leaves a lot to be desired.
However, I loved it. From start to finish, I thoroughly enjoyed the visit and walk around the East Fortune Airfield and it was nice to see my partner having so much excitement and passion for something.
There are so many planes of all kinds to see, but of course, the Concorde was the main attraction. It is where we spent the majority of our time and I think there's always an element of fun in getting on a plane, even if you aren't going anywhere.
It may not have been at the top of my list of places to visit initially, but it's one that I would definitely recommend now that I have been.
We experienced so much of North Berwick in such a short space of time and had the most wonderful break away!
It may have been a short visit but we left East Lothian with so many great memories, and definitely, some things left to tick off the list!