East Lothian Christmas Advent-ures
Looking for some inspiration on what to buy someone this Christmas? Take a look at our guide to some of the best local producers, makers, movers and shakers in East Lothian and their unique and beautiful festive gift offerings.
An ethical adventure company based in Dunbar, specialising in paddleboarding, coasteering, surfing and mountaineering around Scotland offering gift vouchers that take you where you feel most alive!
Lifestyle store Village Green Home supports East Lothian creatives and independents. Visit the shop next to the Strawberry Barn just outside Dunbar, or head to their website.
Laura Thomas
Laura Thomas Co use plant-based ingredients to make natural soaps and scents for a sustainable lifestyle. Discover more at their website or visit their store on North Berwick High Street.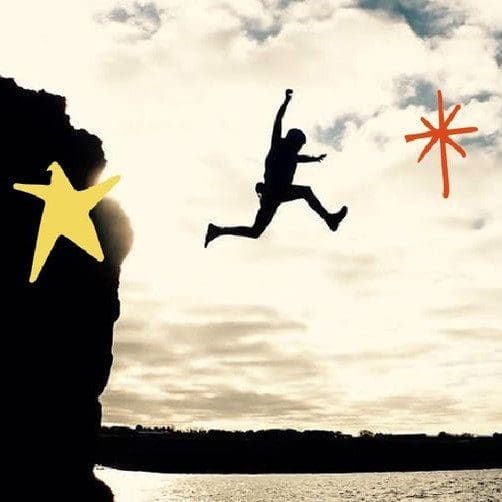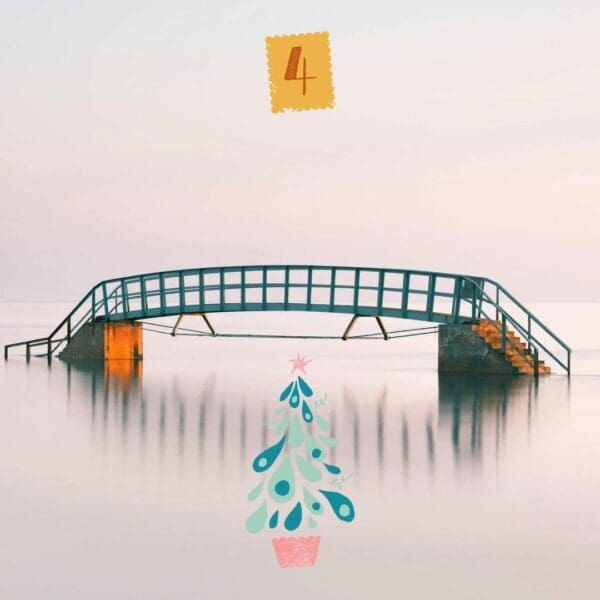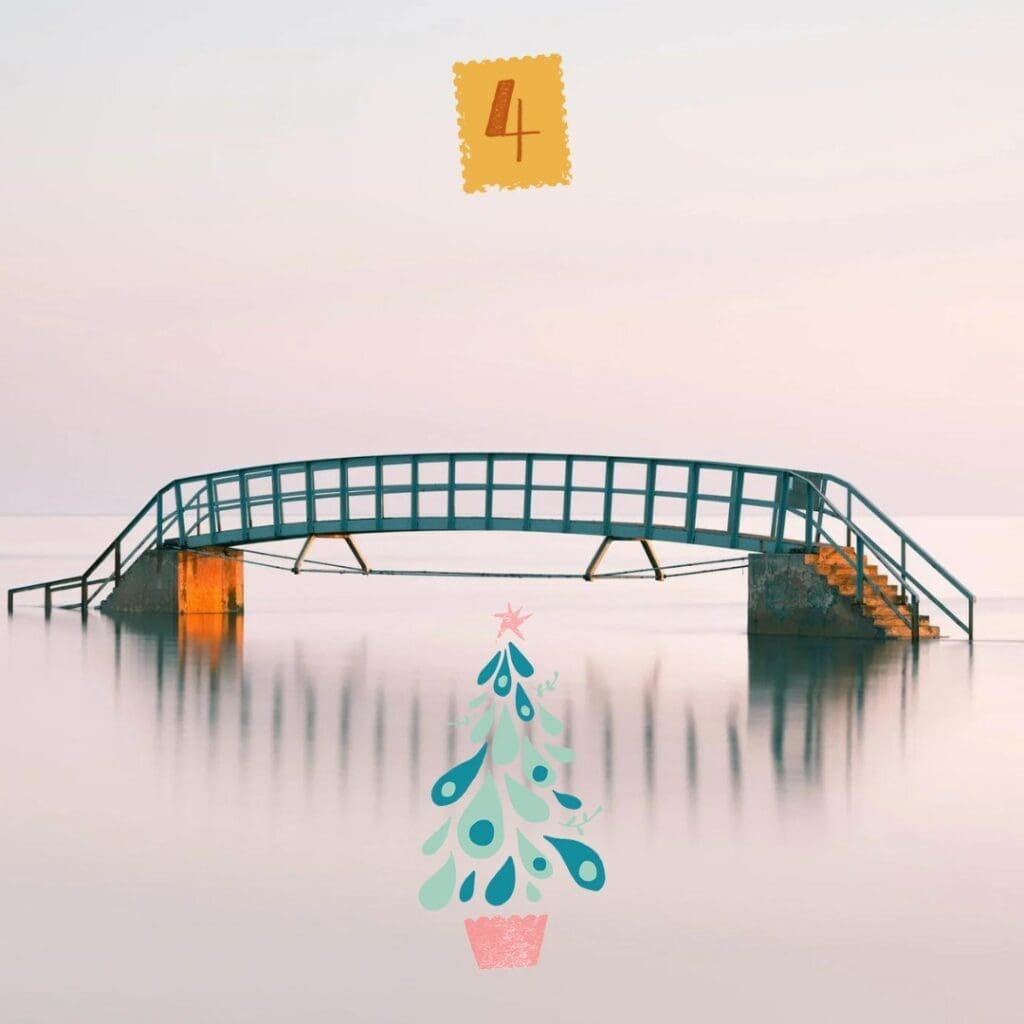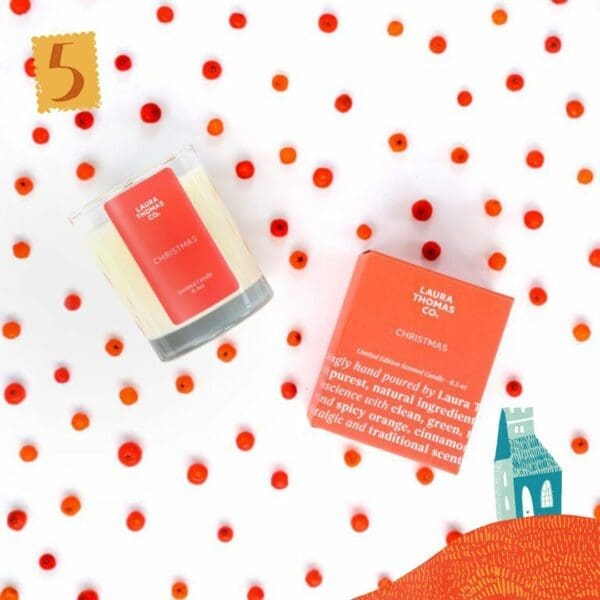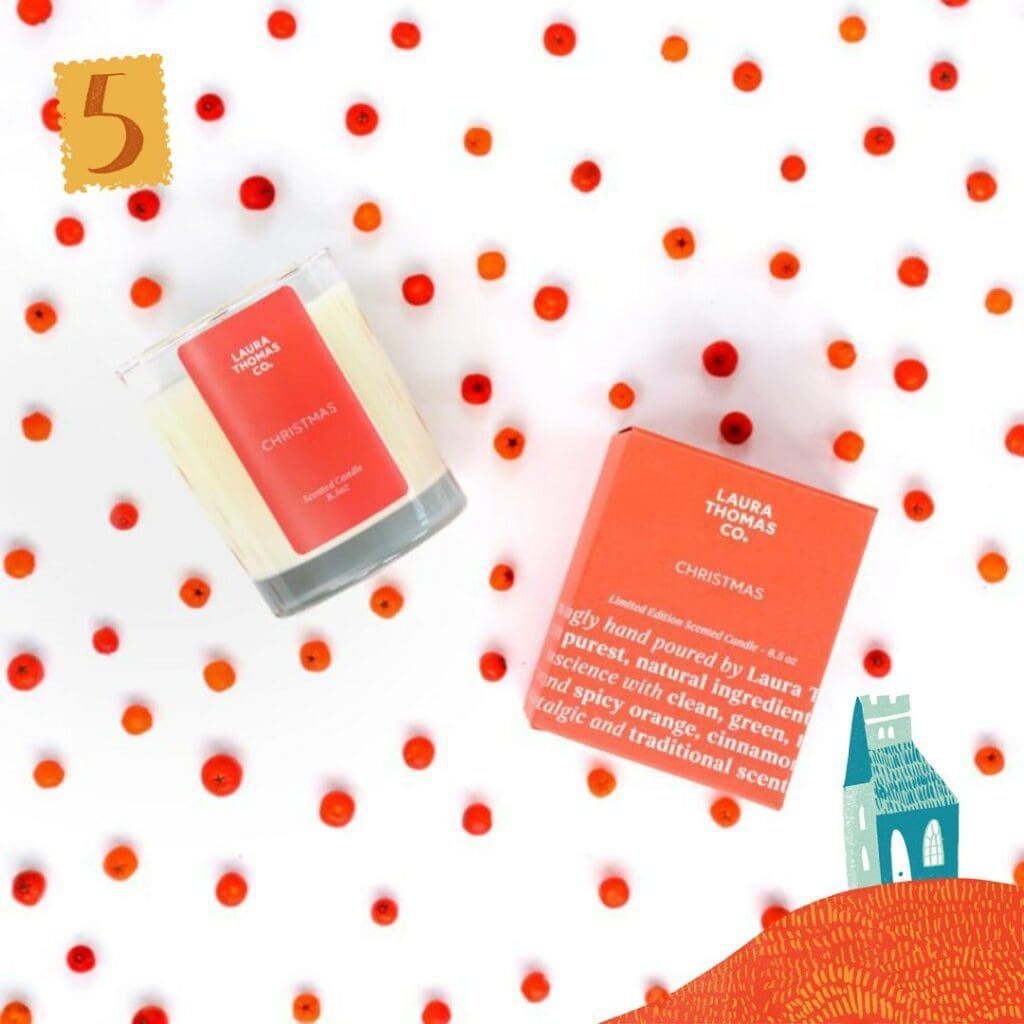 Give the gift of choice with an East Lothian Gift Card this Christmas. There's over 100 local businesses to choose from and it's valid for a year so the lucky recipient can take their time and enjoy spending!
Choose from quirky gift shops, hairdressers and beauticians to popular tourist attractions, golf courses and restaurants to sample East Lothian's fantastic food and drink.
Foxlake Adventures gift vouchers allow you to gift everything from wakeboarding sessions to their Foxfall low ropes course creating fun-filled experiences for all in the great outdoors. Enjoy a fun day out at this 5-star adventure hub just outside Dunbar.
Chocolate Tree
Stunning range of ethically sourced craft chocolate using only the finest premium ingredients. Including hand crafted bean to bar visually beautiful organic couverture bars and delicate flakes to enjoy the perfect cup of cocoa.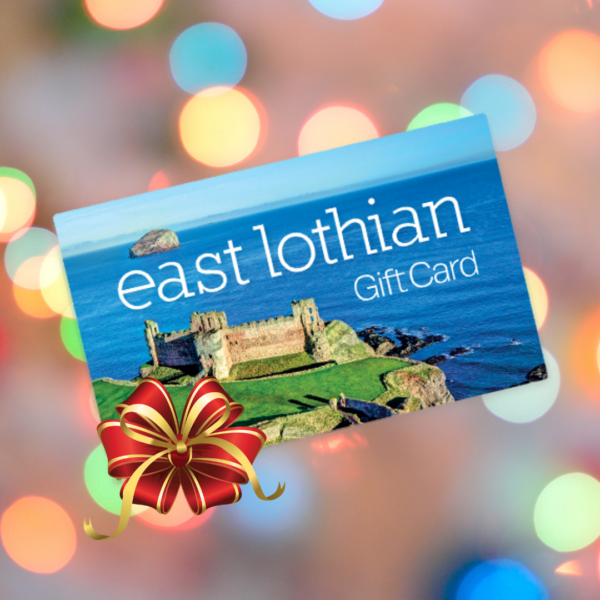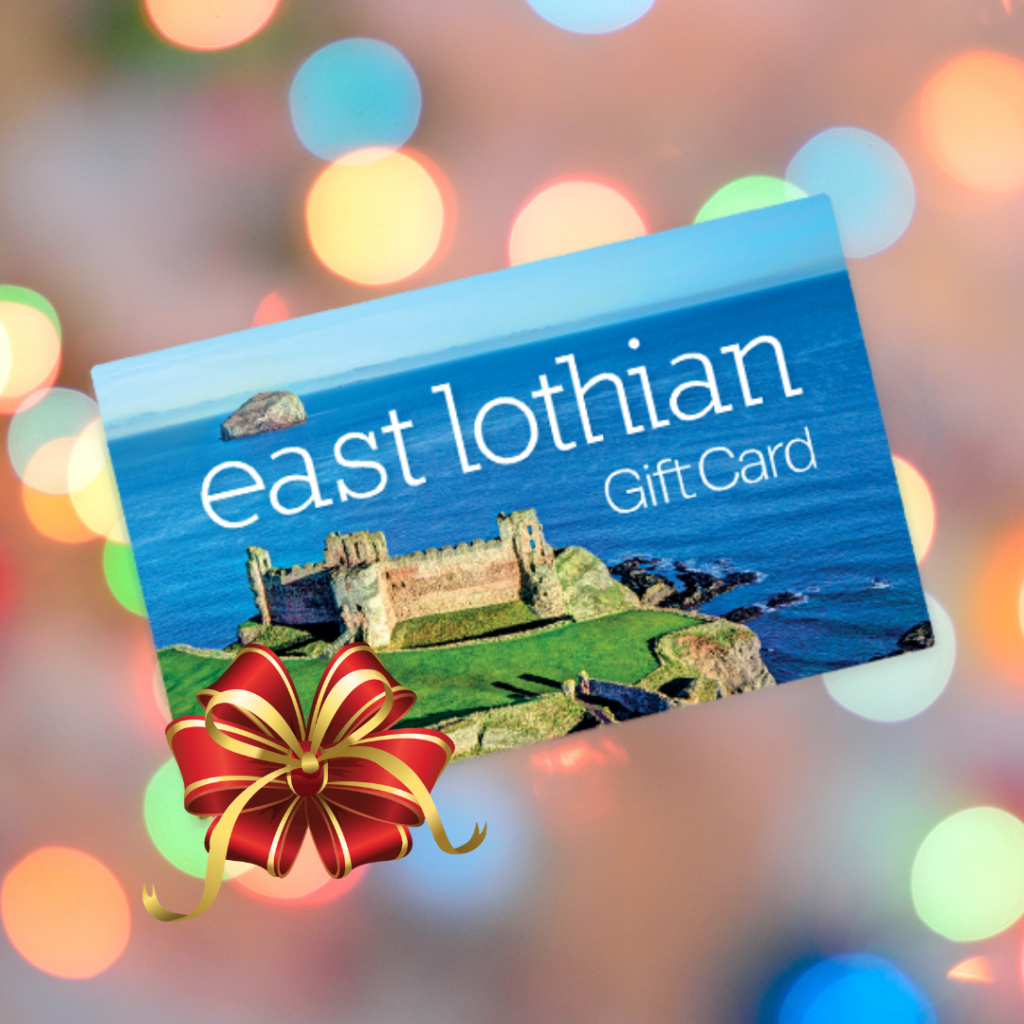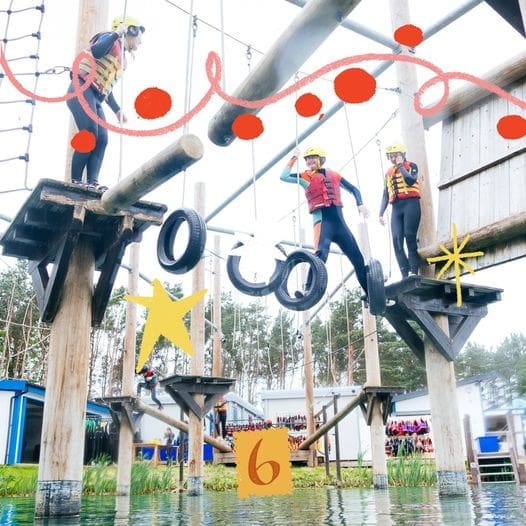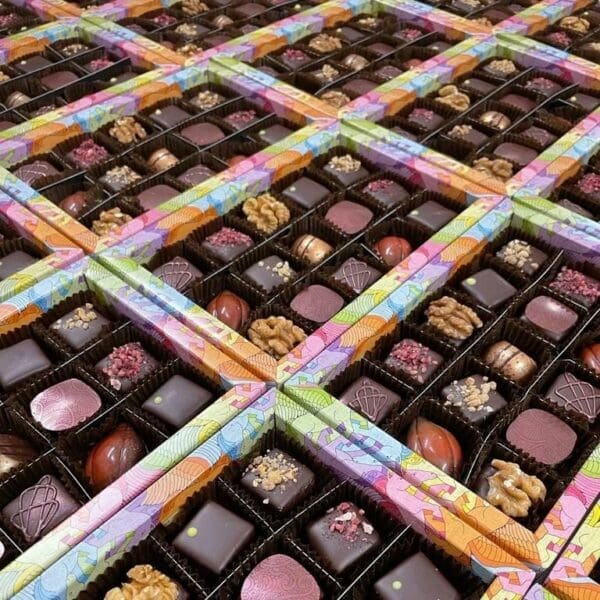 Perfect curries every time! Spice pots are perfectly blended spices that can be used to make simple and delicious indian food. Their curry spice kits make the the best gifts for foodies!
An artisan larder of delicious home made goodies. Their luxury hand stamped festive hampers are filled with your own personal choice of treats. Discover more at their website. Watch out for their shop in Haddington opening soon!
Give someone an unforgettable experience flying in a microlight. Fly over East Lothian's beautiful beaches and famous golf courses and see the world's largest gannet colony on the Bass Rock from a different perspective. With a choice of special presentation gift or electronic vouchers.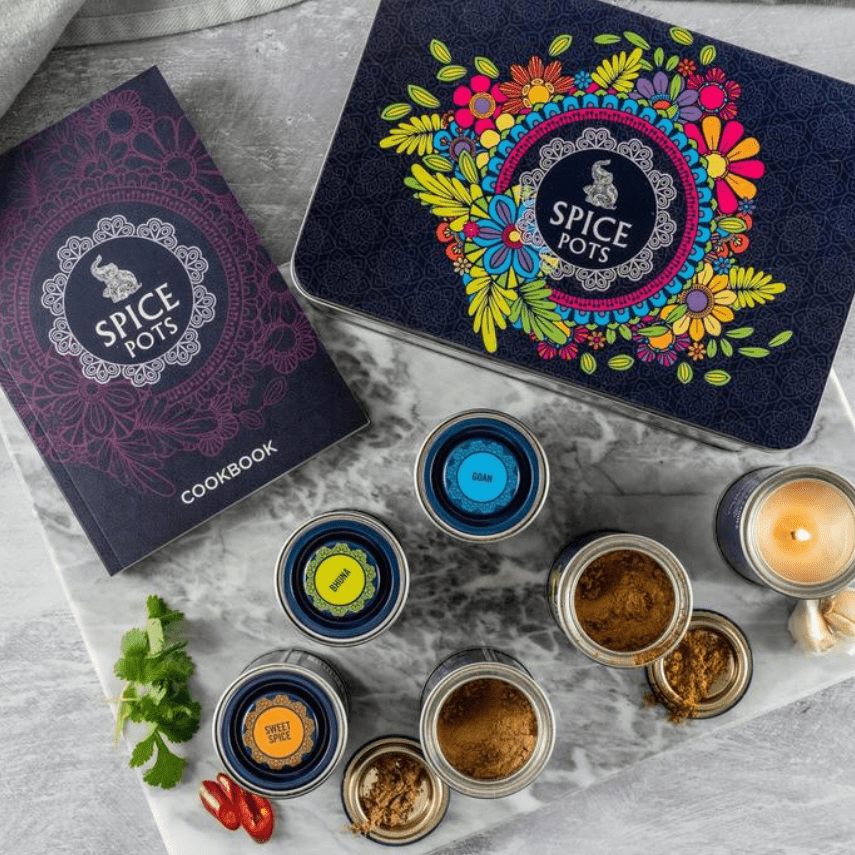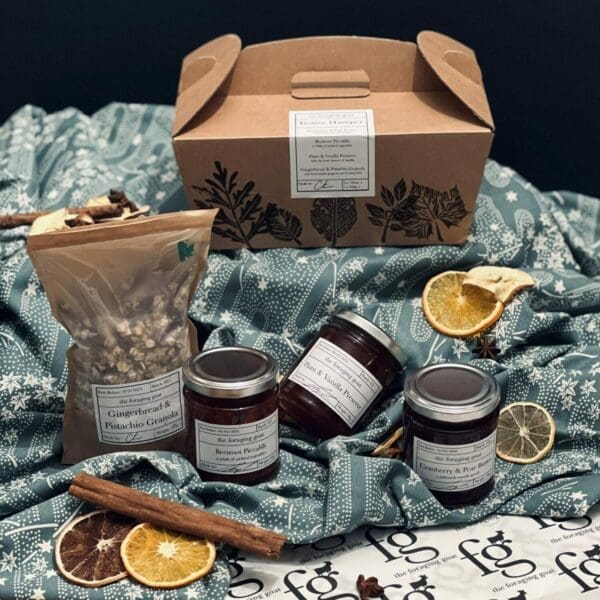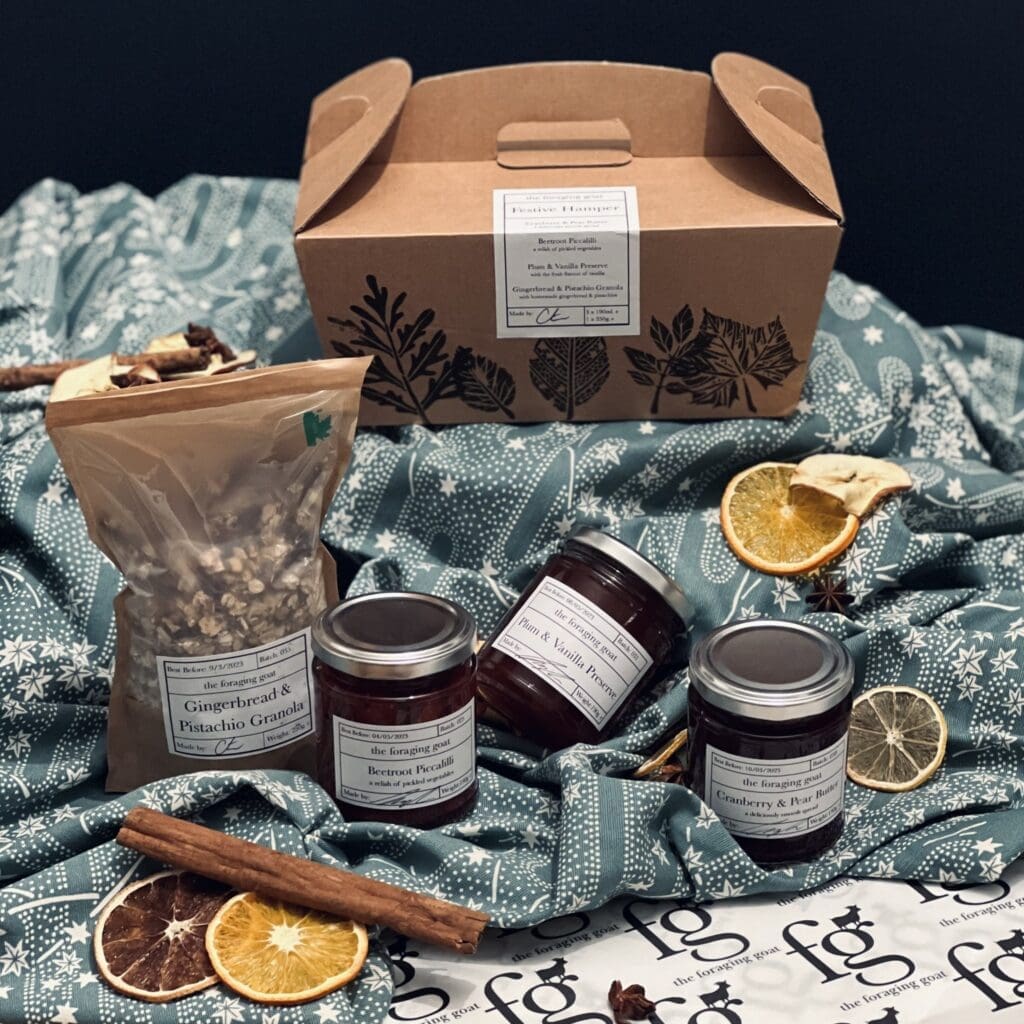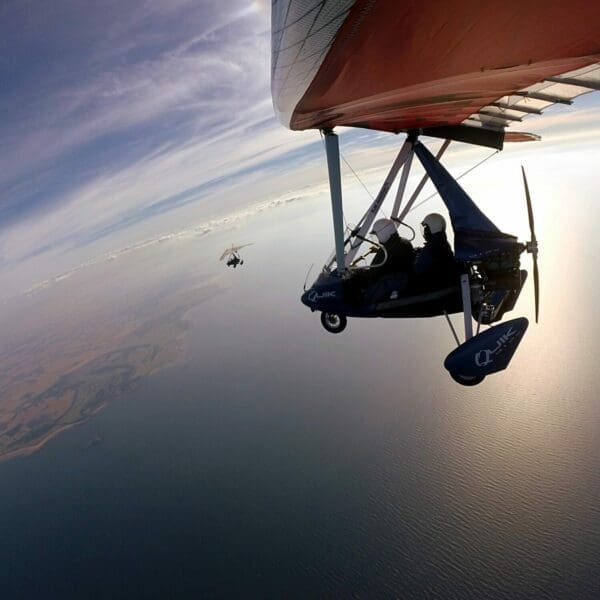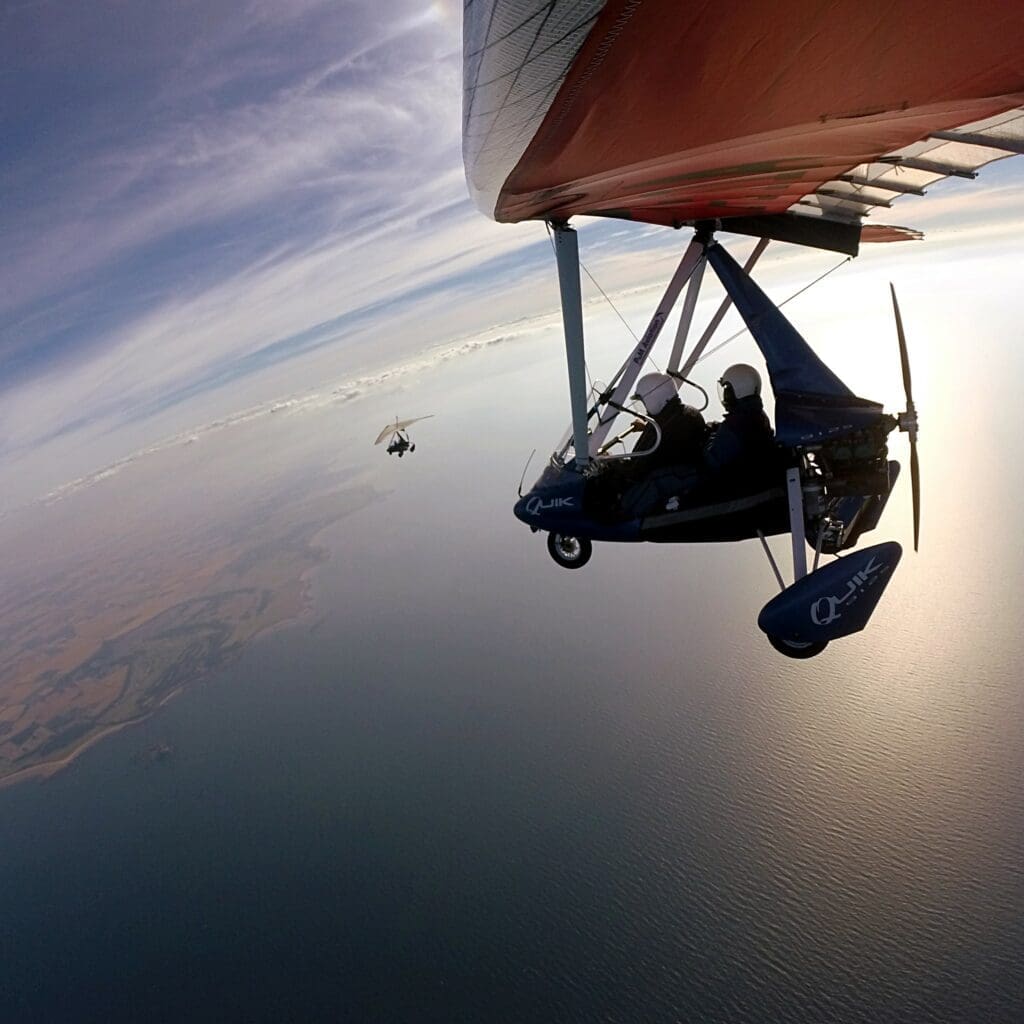 The cookery school gift cards make the ideal Christmas present for family, friends and partners. The cookery school offers a choice of classes for individuals and couples from preparing locally caught seafood, perfecting the art of traditional pastas and fillings to mastering delicious dishes to share as you enjoy quality time with your partner or creating stand out dishes to impress your friends at a dinner party.
The shop at Belhaven Brewery is stocked with some great Christmas ideas including branded merchandise, selection of beers and handmade accessories or order from their online shop or take a tasting tour to enjoy delicious ales and stouts.
Experience the outdoors on an E-Bike tour discovering East Lothian's varied and stunning landscape, coastline, hidden gems and delicious food and drink along with way. Gift a tour or e-bike hire voucher.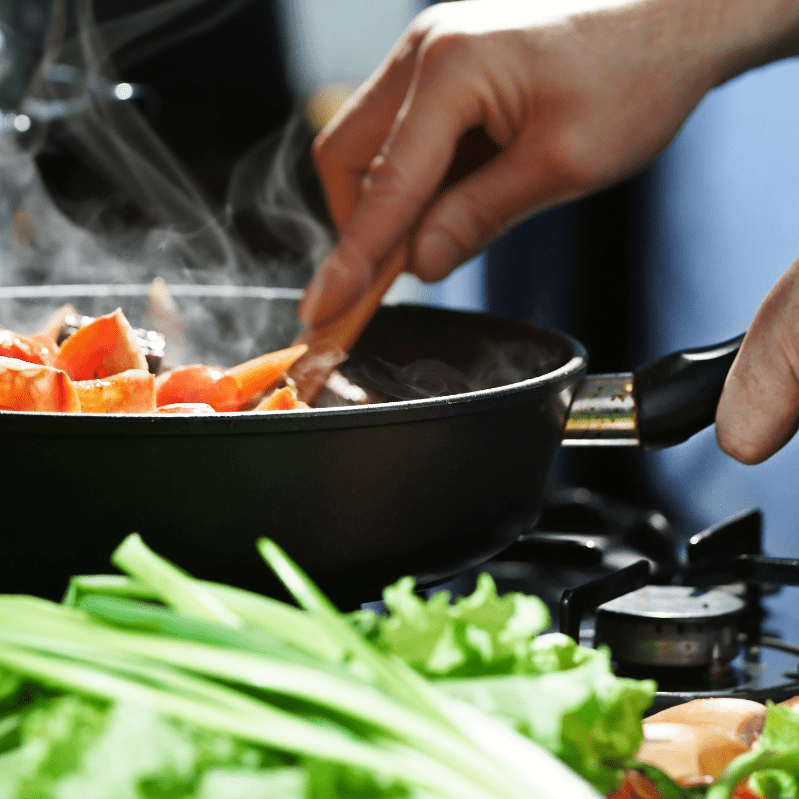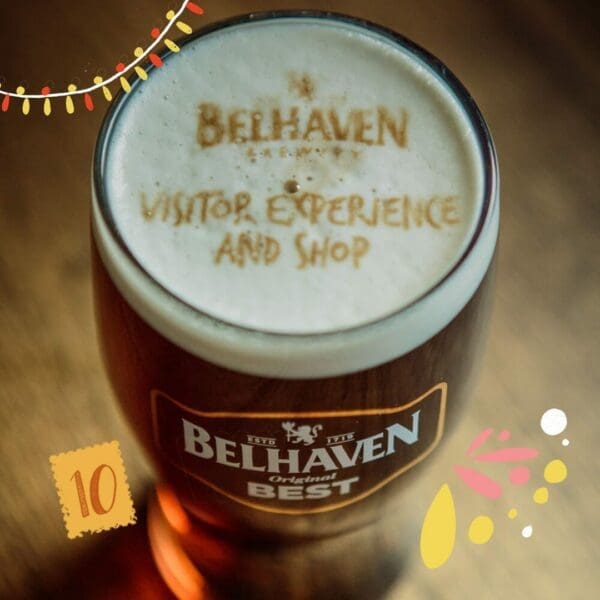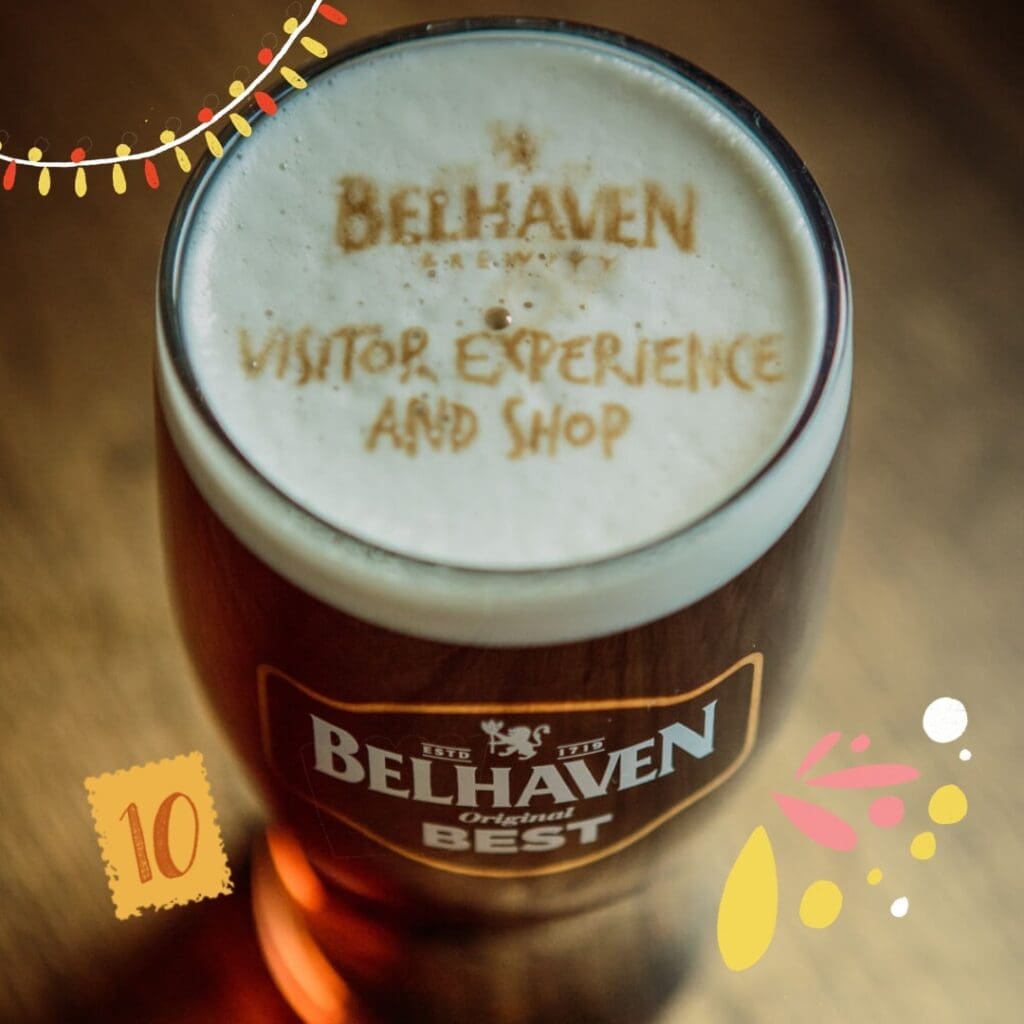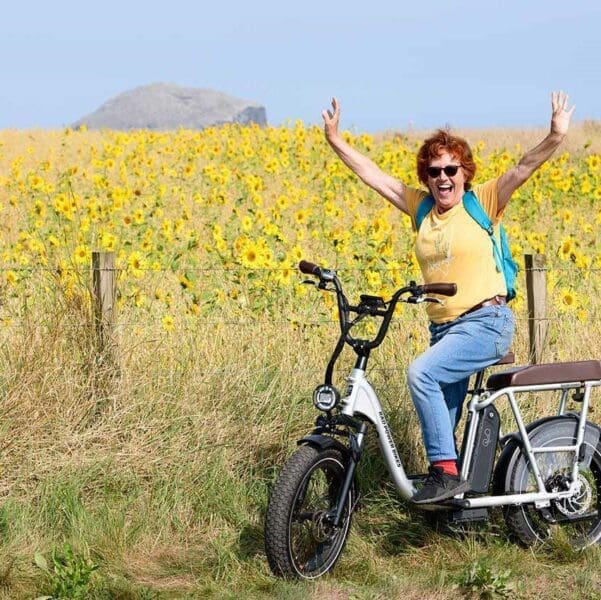 Scotland's original cider maker that creates a range of multi award winning ciders for every season using a blend of Scottish apples and fruit from their farm. Mulled wine, cider bumper boxes or if you're looking for something different, their cider liqueurs are just that!
The gift shop in the centre or online has a great range of marine themed, eco friendly festive gifts for all the family. From homewares, reusable bottles, travel coffee cups to toys, soaps, books and so much more...
Help protect the wildlife by gifting someone a wildlife adoption pack. Choose from a puffin, gannet or seal pup!
Norden is a gift shop in North Berwick which takes its concept inspiration from Nordic design and lifestyle promoting products created with New Scandinanvian Design and hand-picked by the owners. You can also order from their online store.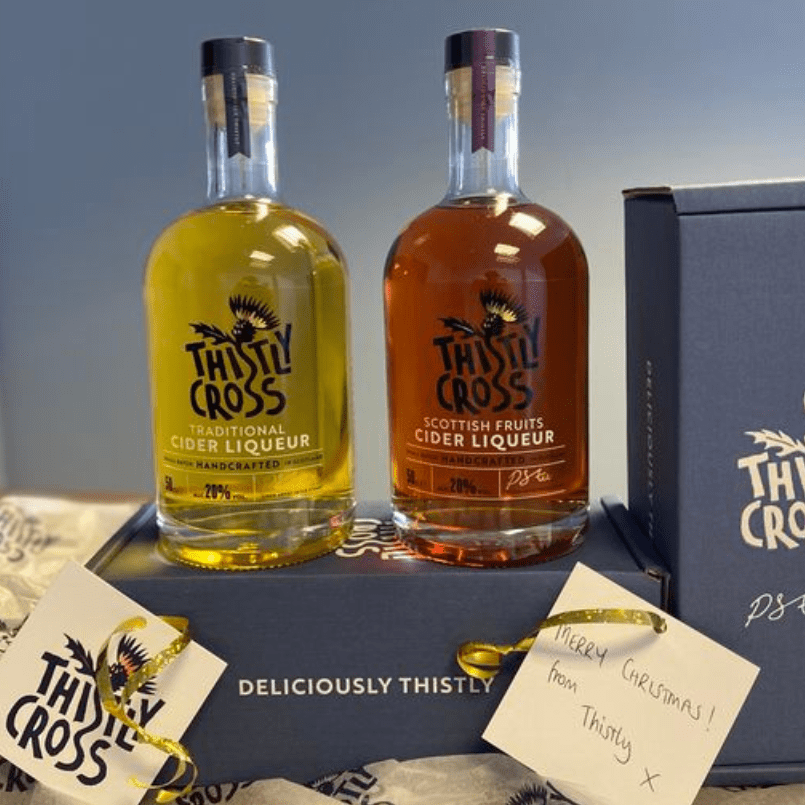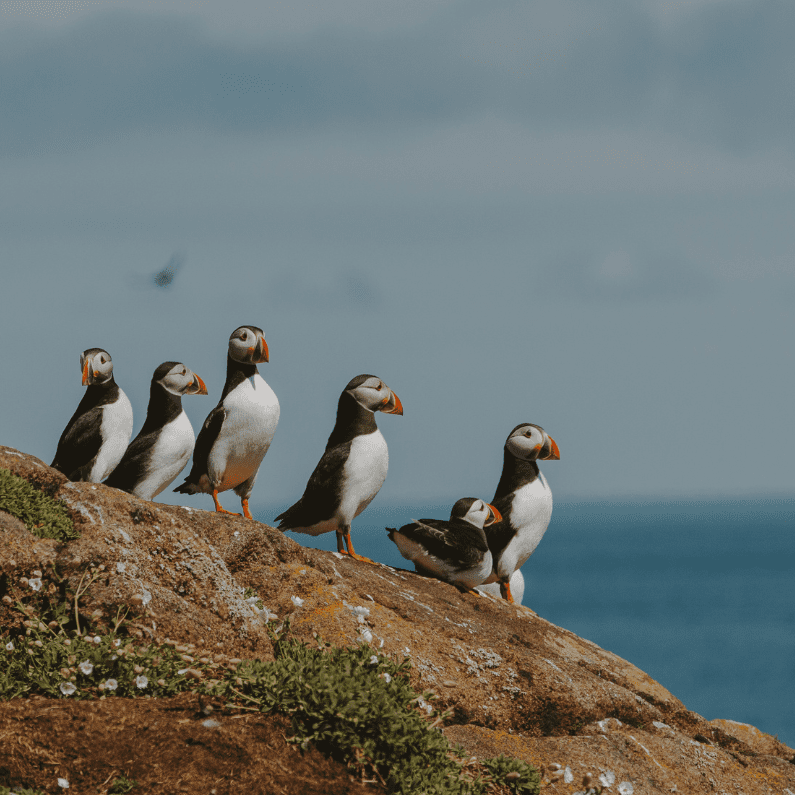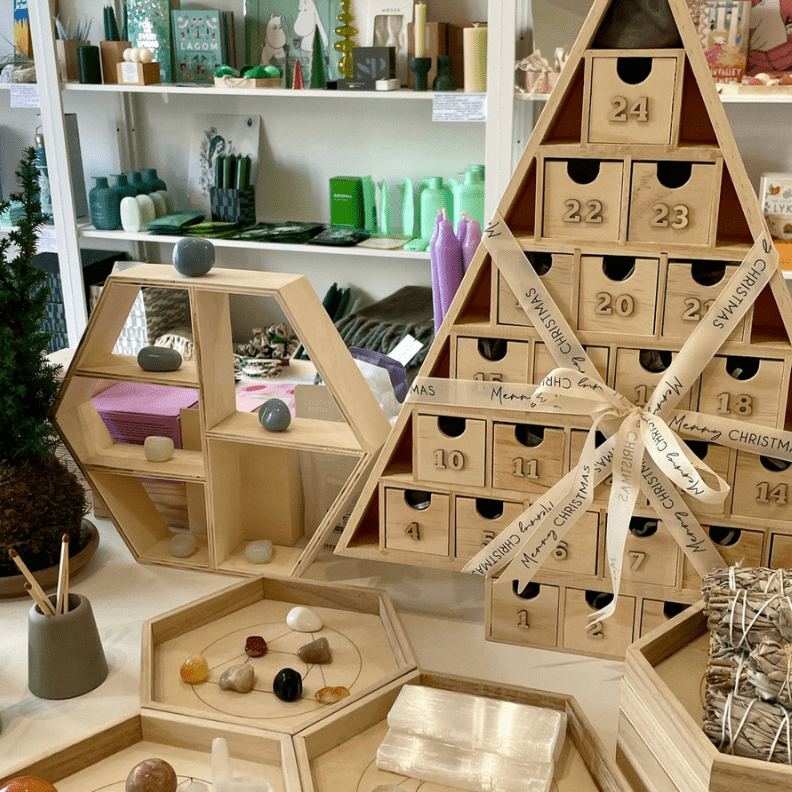 Hopipola Handwovens is the studio of handweaver and textile designer Kirsty Odds, based in Aberlady. She creates contemporary pieces of traditional looms.
The team at artisan producer Belhaven Smokehouse are driven by a love of fine Scottish seafood. Find their smokehouse and deli just off the A1 outside Dunbar.
NB Distillery in North Berwick is home to the World's Best London Dry Gin and offers a Ginspiration Tour with gin flight in its luxury tasting lounge.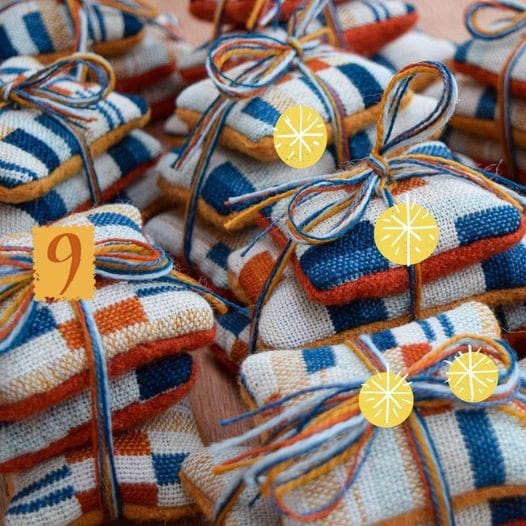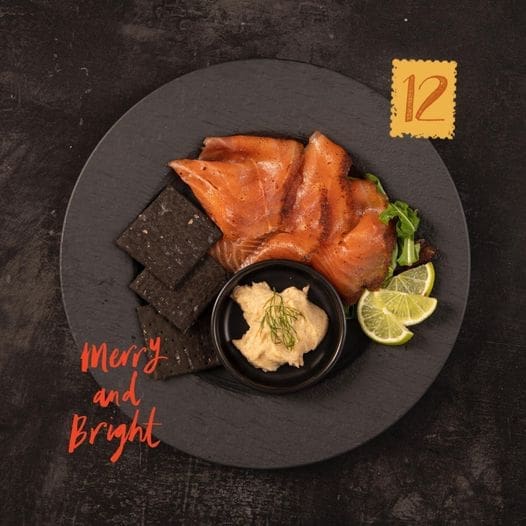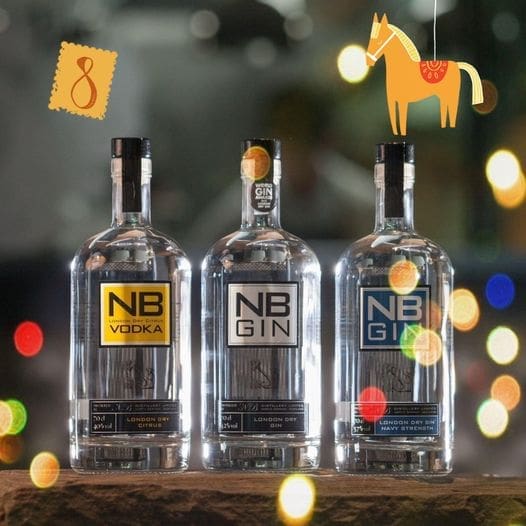 #loveeastlothian #shoplocal